Baseball is back, and so are fans – particularly in Texas. The Rangers opened their doors this week to a crowd of 38,232, not...
Baseball is back, and so are fans – particularly in Texas. The Rangers opened their doors this week to a crowd of 38,232, not including numerous tickets gifted to health care workers – making the game sellout. The game is believed to be the highest attendance event since the COVID pandemic ground live events to a halt in March 2020.
Texas Gov. Greg Abbott has allowed event operators to open at full capacity should they choose. The Rangers, who opened Globe Life Field to no fans at all last year (but hosted fans as the neutral field for MLB playoff games, including the World Series). Plans are to have reduced capacity going forward after the doors were thrown wide open for the opening of the year. Major League Baseball teams are all allowing fans as the season gets underway, through capacity limits vary greatly from team to team.
"You can have your opinion on it, but at the same time our country is moving forward. It symbolizes a little bit of hope," Rangers Manager Chris Woodward told the Star Telegram. "We haven't had a full crowd in a long time in any sport. To be the first one, as long as it's done right and responsible, we should be fine."
Fans in attendance were asked to wear face masks and to respect social distancing recommendations in the concourse areas throughout the game, which saw Toronto capture a 6-2 victory over the home Rangers. Regular messages were piped over the public address system to remind guests to follow health protocols in place.
"Take Me Out to the Ballpark" at @GlobeLifeField …#StraightUpTX #BlueJays #OpeningDay pic.twitter.com/KVJXZxB3VZ

— Stefan Stevenson (@StevensonFWST) April 5, 2021
Major League Baseball commissioner Rob Manfred has expressed hopes that the capacity limits will be lifted by the middle of the season as vaccination efforts continue to roll out across the country, mitigating some of the losses that teams and the league saw last year when it played its entire abbreviated regular season with no fans.
"I hope by midsummer that we have ballparks that are unrestricted and we have full fan access," Manfred told The Associated Press.
"I see this season as a huge opportunity for baseball," Manfred said. "We're an outdoor sport. I think it's safe or safer to go to outdoor activities. Everybody seems to agree on that. And I think that there's pent-up demand for entertainment products, and we're going to do everything we possibly can to take the best opportunity to take advantage of that."
While Texas had by far the largest opening day crowd, Houston (50 percent capacity) and Colorado (43 percent) are also allowing large crowds, with Boston (12 percent) the lowest capacity currently. The full capacity ranges allowed for opening day are included in the table below (compiled by the Associated Press).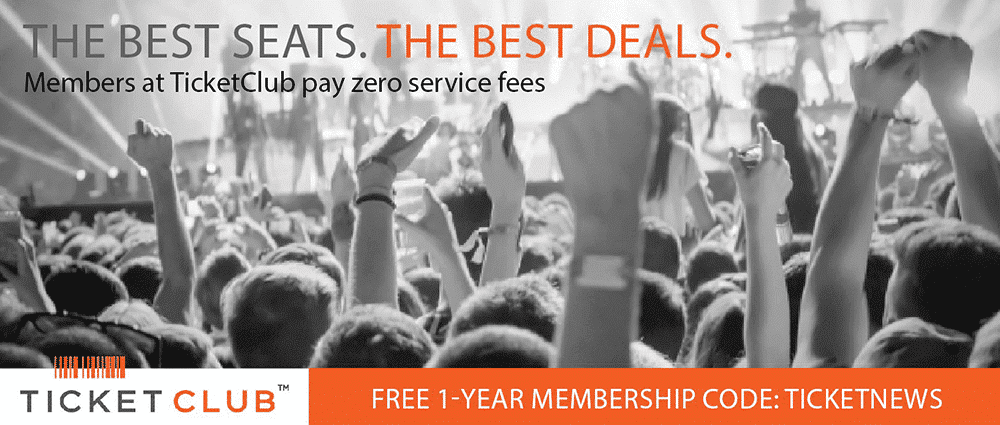 TEAM
BALLPARK
STARTING PCT.
FULL CAPACITY
Diamondbacks
Chase Field
25%
48,405
Braves
Truist Park
33%
41,184
Orioles
Camden Yards
25%
45,474
Red Sox
Fenway Park
12%
37,305
Cubs
Wrigley Field
20%
41,298
White Sox
Guaranteed Rate Field
20%
40,126
Reds
Great American Ball Park
30%
42,319
Indians
Progressive Field
30%
34,788
Rockies
Coors Field
42.6%
50,480
Tigers
Comerica Park
20%
41,083
Astros
Minute Maid Park
50%
41,168
Royals
Kaufmann Stadium
30%
37,903
Angels
Angel Stadium
20%
45,517
Dodgers
Dodger Stadium
20%
56,000
Marlins
LoanDepot Park
25%
37,446
Brewers
American Family Field
25%
41,700
Twins
Target Field
25.9%
38,544
Mets
Citi Field
20%
41,922
Yankees
Yankee Stadium
20%
46,537
Athletics
RingCentral Coliseum
20%
46,847
Phillies
Citizens Bank Park
20%
43,651
Pirates
PNC Park
20%
38,747
Cardinals
Busch Stadium
32%
44,383
Padres
Petco Park
20%
40,204
Giants
Oracle Park
20%
41,915
Mariners
T-Mobile Park
18.9%
47,500
Rays
Tropicana Field
36%
25,025
Rangers
Globe Life Field
100%
40,300
Blue Jays*
TD Ballpark
15%
8,500
Nationals
Nationals Park
12.1%
41,380
* Playing at spring training ballpark in Dunedin, Florida
— The Associated Press
Last Updated on April 7, 2021 by Dave Clark