Entertainment in the casino industry is growing rapidly. In order to stay ahead of the competition, establishments are offering more and more innovative and...
Entertainment in the casino industry is growing rapidly. In order to stay ahead of the competition, establishments are offering more and more innovative and exciting entertainment options for their guests. From live music and shows to gaming tournaments and other special events, there is something for everyone at a casino these days.
One of the most popular forms of entertainment in casinos is live music. Many top musical acts perform there around the world, and guests can enjoy everything from rock and pop concerts to country music shows. Some of the most popular concerts held in casinos are Kiss, ABBA, and so on. Moreover, really popular are those by tribute bands, which recreate the sound and experience of famous artists and bands.
In addition to live music, casinos also offer a wide variety of other entertainment options, including comedy shows, dance performances, and more. And many people who are not interested in gambling seek to purchase tickets to these events. Of course, it is rarely possible in online establishments like Zodiac Casino but they offer certain bonuses, too. People love that they can experience emotions and excitement outside of their everyday lives without having to leave the casino property.
Casinos are also increasingly offering gaming tournaments as a form of entertainment. These tournaments can be based on a variety of different games, such as poker, blackjack, slots, and more. And they offer a great way for guests to win prizes and bragging rights. For example,  the World Series of Poker is a very popular poker tournament that takes place in Las Vegas every year.
Other special events, such as boxing matches, UFC fights, and other sporting events are also often held at casinos. This gives guests the chance to enjoy some of their favorite sports in a great atmosphere and possibly even win some money while they're at it.
Lounge parties are also quite popular in brick-and-mortar establishments. These parties, which are usually held in the early evening hours, offer guests the chance to enjoy cocktails and light fare while listening to music and mingling with other guests. People come here with friends or partners and many of them are looking for new acquaintances.
You should also know that it is possible to organize your own party in a casino. This can be done by hiring one of the event planners or contacting a third-party company that specializes in such events. It could be a baby shower, a birthday party, a bachelorette party, or anything else you can think of.
And finally, many casinos offer loyalty programs that give guests the chance to earn rewards for their gaming play. These rewards can be used for free hotel stays, meals, show tickets, and more. So, if you're a frequent visitor to a gambling establishment, think about visiting their events, too.
In short, there is no shortage of entertainment options available at casinos these days. Whether you're interested in music, comedy, gaming, or other special events, you're sure to find something to keep you entertained. So, be sure to check out the entertainment schedule the next time you visit this place. You won't be disappointed.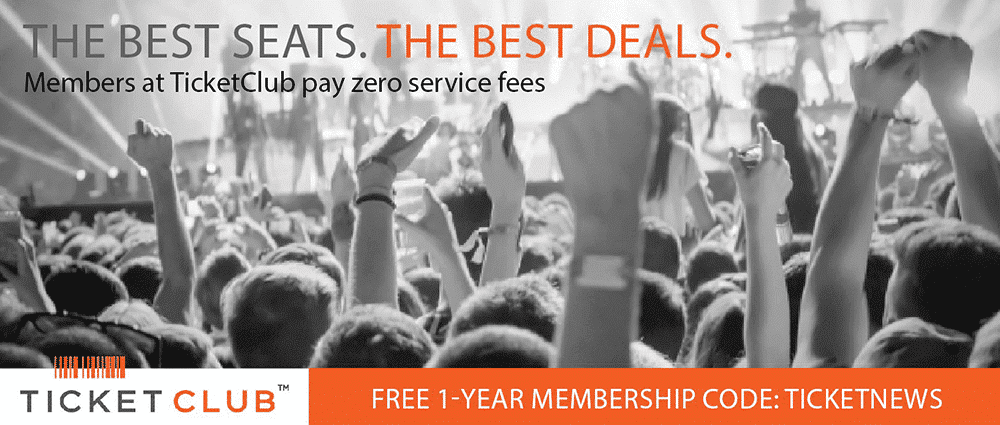 Last Updated on March 28, 2022 by Dave Clark