The concept is almost too easy, but it took some Massachusetts Institute of Technology grads to think it up. Super Bowl tickets will cost...
The concept is almost too easy, but it took some Massachusetts Institute of Technology grads to think it up.
Super Bowl tickets will cost the average fan several hundred – actually more like several thousand – dollars, but what if that fan could lock in a price of, say, $200 per ticket? The catch: all that needs to happen is that their team has to get to the big game.
yOOnew.com, the brainchild of former MIT students Gerry Wilson and Hagos Mehreteab, gives fans that opportunity. The website sells futures contracts for tickets to championship games, months before the event, for a fraction of what the tickets might cost on the open market closer to the game. A team's value as a futures contract depends on various criteria, including the team's likelihood of reaching the championship, the original cost of a ticket and the size of the stadium or available supply of tickets. . .


If a fan buys a contract for a team at the beginning of the season, but the team doesn't make the championship, they lose that money.
Contracts for teams with longer odds of reaching the championship sell for less than those of good teams that have a serious chance of making it, but in either case the contract will cost significantly less than if a ticket were simply bought on the open market.
"We are essentially the cheapest way for someone to acquire tickets to major sporting events," Wilson said. "Often they're getting these tickets for well below face value."
For example, a futures contract for an upper deck seat, called a "fantasy seat offering," for the New England Patriots to Super Bowl XLII next year was selling for $356.12 about four months ago. At press time, the most recent bid for that same ticket reached $903.26. Why the spike? Trade for Randy Moss and an above average Draft, Wilson said.
Unlike many of his customers, Wilson said he doesn't consider himself to be a gambler, preferring to describe himself as someone who aggressively goes after calculated risks. Odds are generally in the site's favor that it will collect enough in futures revenue to offset the purchases of tickets to fulfill those contracts, but it's not foolproof. The site doesn't have any tricks as to securing tickets. "We get our seats the same way that fans get them, through relationships, online auctions and brokers," Wilson said.
Demographically, the site tends to attract three kinds of clients, the "traders/fantasy football types," the "diehard sports fan" and ticket brokers, Wilson said.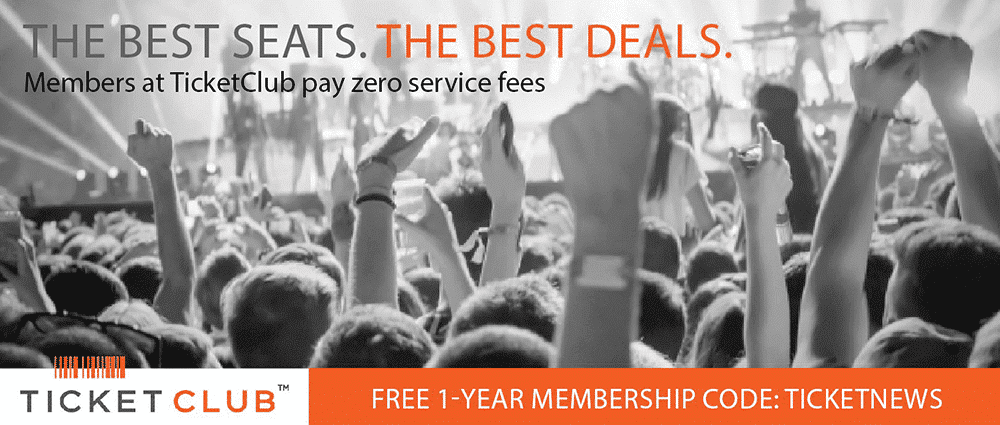 The first group tends to be male gamblers between the ages of 25 and 40, who are into the latest gadgets and Spike TV, and make upwards of $65,000 a year, Wilson said. As for the diehard sports fan group, it's made up of an equal mix of males and females and is more of a value buyer. Brokers tend to be the most informed group, and many of them buy contracts in order to hedge their bets to help ensure they'll have tickets to resell.
Earlier this year, the site added a trading exchange where fans can buy or sell their contracts like stocks. For these types of transactions, the site receives a fee of between 5 percent and 10 percent.
"The information gained from the exchange is very valuable," Wilson said. "Clients can see what tickets might cost on the open market."
"We are the cheapest possible way for someone to attend an event, and it gives people the ability to trade contracts like stocks," he added.
Last Updated on March 14, 2008 by By Alfred Branch Jr.