by Seth D. Olson – TicketNews.com Korn will continue touring after their Family Values stretch with their "Bitch! We Have A Problem" tour. The...
by Seth D. Olson – TicketNews.com
Korn will continue touring after their Family Values stretch with their "Bitch! We Have A Problem" tour. The tour dates begin in late September and continue through the end of October.
Other bands to appear on stage will be from HellYeah, featuring band members from Mudvayne and former Pantera drummer Vinnie Paul, brother of Dimebag Darrel, who was shot and killed on stage during a concert. Also set to play are Five Finger Death Punch, and Droid.

In May 2007 Korn performed for the third time since 1999 at Pinkpop, in Landgraaf, The Netherlands. This year the number of vistitors topped 50,000 sold tickets. This year the festival was sold out since 8 years. Visitors have often stated that the biggest names in rock since Nirvana have visited Pinkpop this year. Evanescence, Stone Sour, Smashing Pumpkins, 30 Seconds to Mars and Linkin Park were present as well. . .

Korn has also played in Norway (Norwegian Wood) and in Germany (Rock am Ring) in June 2007. The band had also been stated to play the massive Live Earth concerts on July 7th, 2007.[13] Guitarist James "Munky" Shaffer told the Rock Radio why he thinks the concerts are important. "It's just to raise people's awareness about what's happening in global warming and try to do their part and whatever they can each day to reduce, you know, energy usage and gasoline usage on whatever level. I think if people are, if their awareness is raised and they're doing one or two things a day, each person, it could make a huge, huge difference." As of mid-June, however, there exists no official indication that the group will be partaking in any of the day's events.
Recently, Korn has set up a mobile mob at www.Mozes.com to keep in contact with their fans through text messages directly from Korn and send out free Wallpapers each week for phones that support it, as well as having opened demands to play in cities requested by their fans.
Confirmed tour dates so far are as follows:
Sep. 22 – Reno, NV – Lawlor Events Center
Sep. 23 – Bend, OR – Les Schwab Amphitheater
Sep. 25 – Vancouver, BC – Pacific Amphitheater
Sep. 27 – Edmonton, AB – Rexall Place
Sep. 29 – Winnipeg, MB – MTS Centre
Oct. 01 – Milwaukee, WI – Eagles Ballroom
Oct. 02 – Merrillville, IN – Star Plaza Theater
Oct. 03 – Youngstown, OH – Cheverolet Center
Oct. 05 – Nashville, TN – Nashville Arena
Oct. 06 – Memphis, TN – Mud Island Amphitheater
Oct. 08 – State College, PA – Bryce Jordan Center
Oct. 09 – Portland, ME – Cumberland County Civic Center
Oct. 10 – Wilkes Barre, PA – Wachovia Center
Oct. 12 – Marion, SC – Carolina Amphitheater
Oct. 13 – Birmingham, AL – Verizon Wireless Amphitheater
Oct. 14 – Biloxi, MS – Mississippi Coast Coliseum
Oct. 16 – Little Rock, AR – Alltell Arena
Oct. 17 – Austin, TX – Frank Erwin Center
Oct. 19 – Corpus Christi, TX – Concrete Street Amphitheater
Oct. 20 – Hidalgo, TX – Dodge Arena
Oct. 21 – Beaumont, TX – Montagne Center
Oct. 23 – Tucson, AZ – Anselmo Valencia Amphitheater
Oct. 24 – Las Vegas, NV – Joint
Oct. 25 – Salt Lake City, UT – E Center
Oct. 27 – Seattle, WA – Wamu Theater
Oct. 28 – Portland, OR – Memorial Coliseum
Korn's new, 'untitled' album sold 123,000 copies in the United States in its first week of release to debut at position No. 2 on The Billboard chart. This is slightly more than half of the 221,000 first-week tally achieved by its predecessor, "See You on the Other Side", which landed at No. 3 back in December 2005.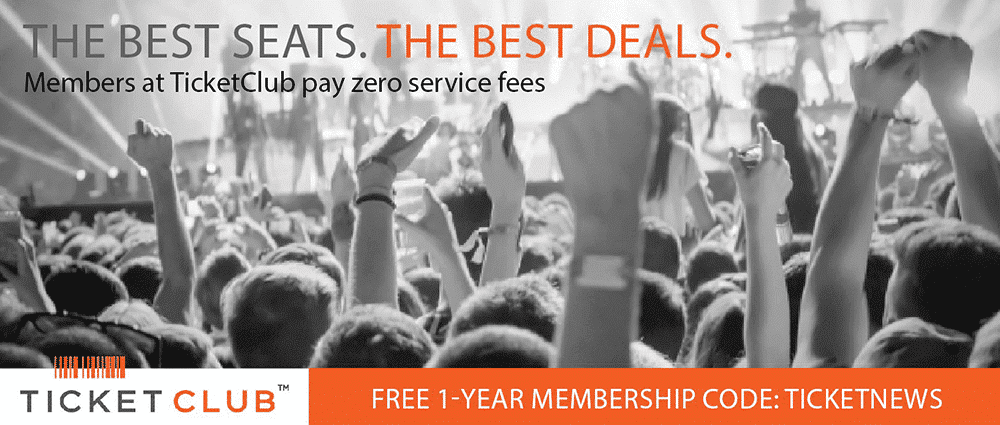 Korn guitarist James "Munky" Shaffer recently told the Pittsburgh Post-Gazette why the band chose not to continue working with veteran drummer Terry Bozzio, who played on the band's new album. Shaffer explained, "There were certain demands that he made. We weren't ready to meet those demands…He was a great guy and a phenomenal drummer. But the demands that he made were offensive. He wanted to be a member of the band, and that included ownership. We were like, 'What? You want to have 25 percent of everything?' We can't just sign away the rights to music on a whim."
Thanks to www.Korn.com, www.Wikipedia.org, www.TicketLiquidator.com, and www.MetalUnderground.com.