By Alfred Branch, Jr. A district court judge in Massachusetts has ruled that a state ticket brokerage violated anti-scalping laws in 2005 when tried...
By Alfred Branch, Jr.
A district court judge in Massachusetts has ruled that a state ticket brokerage violated anti-scalping laws in 2005 when tried to charge $500 for an $85 Boston Red Sox ticket. The decision calls into question a recent attempt by legislators to legalize ticket reselling in the state.
Judge Mark S. Coven ordered Admit One Ticket Agency pay damages of $25 to consumer activist Colman Herman, who actually never purchased a ticket, according to Admit One's attorneys. According to the judge's decision, the ticketer essentially cannot pass along what it deemed excessive fees and costs for a ticket onto the customer.
The state's current law prohibits the resale of event tickets for more than a couple of dollars above face value, but State Rep. Michael Rodrigues has drafted a bill that would eliminate all restrictions on the amount that brokers or individuals can charge to resell a ticket.
That repeal effort, mirroring similar actions in adjacent Connecticut and New York, could now be in jeopardy if Coven's ruling gains a groundswell of support.
In a stinging rebuke of legislators seeking to repeal the law, Coven's decision was quoted in the Boston Globe as saying current practices are hurting fans. "That is ultimately a legislative determination, but with a limited number of seats available and Red Sox games continuously sold out, the result would inevitably be that many families would be foreclosed the opportunity of attending a game."
Coven also ruled Admit One violated the "language and legislative intent of the existing law" by recouping the cost of acquiring the tickets it was reselling and by charging customers a membership fee equal to 15 percent of the sale price, according to the Boston Globe.
"The evidence is conclusive that the 15 percent markup on every ticket purchase does not represent a membership fee, as allowed by the statute, but rather a 15 percent profit margin on each ticket sale, which is not contemplated by the statute," Coven wrote. The Boston Globe reported that Admit One's total revenue in 2005 was $1.78 million on tickets that it acquired for $875,000. The company's profit that year was $275,977. It paid less than $300 for the ticket it was trying to sell for $500.
Jim Holzman, owner of Ace Ticket and president of the Massachusetts Association of Ticket Brokers, said that through various court filings and proceedings surrounding this case, it appeared that the judge had a specific "mindset" against brokers, despite the industry's best efforts to protect customers and combat fraud. He added that in states where unrestricted ticket reselling is allowed, a "transparent, free market" has often benefited customers by bringing down prices. Holzman's company was recently named Boston's best ticket brokerage by Boston Magazine.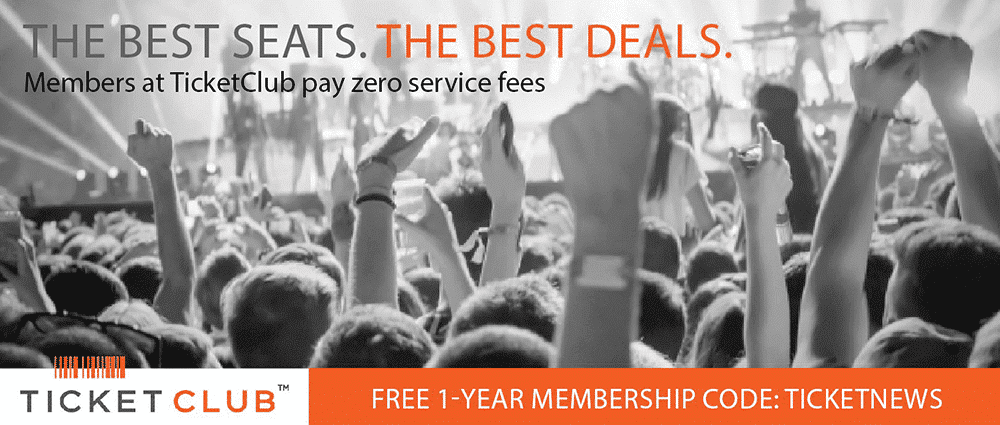 "I hope that this ruling is a catalyst for immediate change," Holzman said. "It's set up a potential scenario where without changes to the current laws, brokers may be forced to leave the state, taking jobs with them. And, the bottomline is that if consumers didn't want this industry, they wouldn't support it."
The state legislature is back in session this week, and Holzman said he and fellow brokers have already begun lobbying efforts in support of Rodrigues' proposed bill. "I've had friends tell me that it's ironic that in a state as progressive as Massachusetts, that this is still an issue. It's a real head-scratcher," Holzman added.