By Alfred Branch, Jr. Online ticket futures exchange yOOnew.com, looking to improve on its options marketplace for sports tickets, has begun allowing fans to...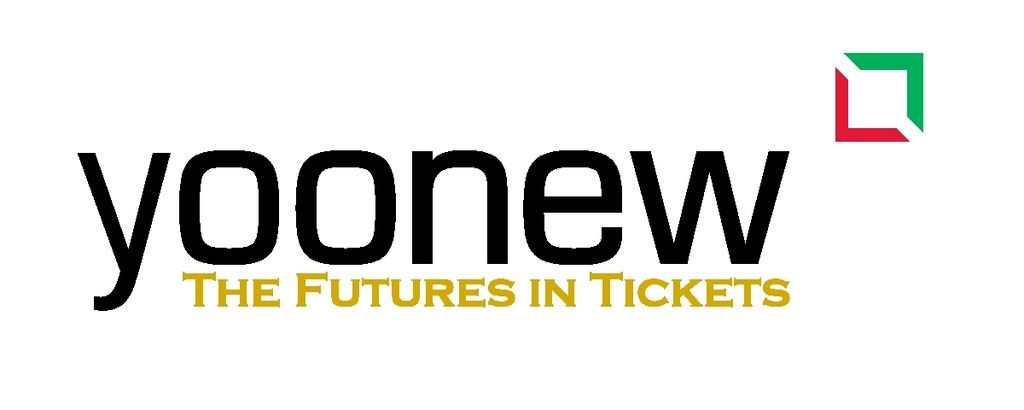 By Alfred Branch, Jr.
Online ticket futures exchange yOOnew.com, looking to improve on its options marketplace for sports tickets, has begun allowing fans to "short sell" team futures for championship tickets.
The site, which is growing in popularity with fans, has also undergone a redesign and offers real-time price plotting, similar to that on the financial sites of Google and Yahoo!
"Among the things we've been concentrating on is making sure the site's interface is intuitive and easy to use," said Gerry Wilson, yOOnew co-founder. Fans who use yOOnew are buying a chance to buy a ticket to the playoffs if a specific team makes it that far. They also pay a transaction fee that equates to a percentage of the price of the option, and of course if the team doesn't make the big game then the fan is out the money they paid for the future.

For example, during a season, ticket futures for teams with low odds on reaching the finals are inexpensive, and some futures for teams with better odds might be more expensive. But in both cases, those prices are generally lower than what they might cost once the team reaches the finals. In the case of the Colorado Rockies', for instance, futures were selling in August for between $9 and $11. Those options are worth hundreds of dollars now.
The ability to short sell options, Wilson said, lets fans speculate on the price movement for tickets. In the financial world, shorting is the selling of a stock (in this case a future on a ticket) that a person doesn't own. If the stock (ticket) price drops, the person buys it back at the lower price and keeps the difference between that price and what they originally sold it for. If the stock (ticket) price increases, they lose money.
"In addition to fans, it also allows brokers to hedge some of their risk," Wilson said. Another new feature is the "Matchup Fantasy Seat" option, which allows a fan to speculate on a two-team matchup. For example, someone could buy a future that the Pittsburgh Steelers and the Dallas Cowboys will make the Super Bowl. The probability of both teams making the Super Bowl together is lower than either team individually; therefore, the price of the matchup Fantasy Seat is lower than a future on either team alone.
The site can yield a lot of joy for some fans. Connecticut resident Mike Secchiaroli, a Boston Red Sox fan, enjoyed Game 1 World Series tickets Wednesday night that he bought months ago on yOOnew. He paid for four futures of $140 each for four tickets and sat with his father, uncle and his wedding's best man in the rightfield Grand Stand at Fenway Park.
Face value for the tickets was $150 each.
"It was great," Secchiaroli said. "I wouldn't have been able to afford some of the high prices that tickets were selling for, so I call this 'my fan insurance.' It's a gamble, but I could go the casino and lose $400 in a couple of hours, or let my money percolate for a few months with the same or better odds." Had he decided to sell the Red Sox options instead, he said he could have made about $750 each.