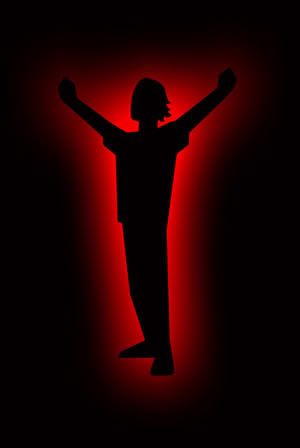 By Alfred Branch, Jr.
Live Nation today rolled out details of its ambitious, upcoming ticketing operation, and company officials laid down a gauntlet to ticket brokers and others that Live Nation intends to aggressively price tickets in the future to the point that it could cut into the profits brokers generate through the secondary market.

Under the new ticketing plan, Live Nation expects to sell more than 20 million tickets annually and will begin dynamically pricing those tickets so that it can recoup more of the revenues it believes it loses after brokers resell those tickets.
"We do very little dynamic pricing," Nathan Hubbard, president of Live Nation's ticketing effort, said during a conference call with bankers and financial analysts Friday, because the company did not have enough control of its inventory. On average, a resold ticket on the secondary market could generate two-times its face value, and by launching its own ticketing operation, Hubbard said Live Nation will be better positioned to capitalize on those future sales.
"We believe that those revenues should go to the artist and tour promoter," he said. Without mentioning it specifically, the move would appear to be a tacit encouragement to artists such as Van Halen and Bon Jovi, among others, who are scalping tickets to their own shows.
Live Nation's ticketing operation, which will officially launch in 2009 and is being powered by state-of-the-art software by German ticketer CTS Eventim, will generate more than $25 million in adjusted operating income annually through the venues it already owns, officials said. But a major component of the new operation is the company's plan to aggressively go after new clients, at the expense of rival Ticketmaster, which could significantly increase those earnings.
Included in that strategy is the company's plan to move into other areas of the ticketing industry, such as sports where Live Nation currently doesn't play. CEO Michael Rapino said that as the ticketing operation ramps up, the company will be able to offer venues complete ticketing solutions for all of the games and events those venues house.
"Our goal is to allow for better connections between artists and their fans, create a one-stop shop for those fans to take care of all their ticketing needs, and offer sponsors an end-to-end solution for marketing to those fans," Rapino said, adding that CTS offers extremely sophisticated ticketing solutions that will allow for real-time, up-to-the-minute mobile ticket purchases via cell phones and the internet.
Last Updated on March 17, 2009 by Alfred Branch Jr.