HOUSTON ROCKETS, TOYOTA CENTER LAUNCH VERITIX'S FLASH SEATS™ PAPERLESS TICKETING TECHNOLOGY DURING NBA PLAYOFFS Revolutionary Flash Seats™ technology turns paper tickets into digital tickets,...
HOUSTON ROCKETS, TOYOTA CENTER LAUNCH VERITIX'S FLASH SEATS™
PAPERLESS TICKETING TECHNOLOGY DURING NBA PLAYOFFS
Revolutionary Flash Seats™ technology turns paper tickets into digital tickets, allowing fans and teams to exchange tickets instantly and easily over the Internet –
Cleveland, OH (Veritix) April 17, 2008 – Veritix, the sports and entertainment industry's leader in end-to-end electronic ticketing and relationship marketing applications, has signed a long-term contract to provide its revolutionary Flash Seats™ paperless ticketing technology to the Houston Rockets and Houston's Toyota Center.
Flash Seats™, which has been launched in time for the 2008 NBA Playoffs, allows the Rockets to present a convenient paperless method of ticket delivery to the team's customers and fans. The website for purchasing Rockets tickets is now live at rockets.flashseats.com. The opportunity for customers to digitally manage tickets for other arena events could be added in the near future.

The Rockets are the second team in the NBA to adopt this technology, following the Cleveland Cavaliers, but this is the first time an end-to-end paperless ticketing method has been offered to customers in both the primary and secondary marketplaces. Negotiations are ongoing with other professional sports teams as well.
Veritix's innovative Flash Seats™ paperless technology eliminates the need for a ticket holder to carry a paper ticket for venue access. Instead, customers enter credit card and/or driver's license numbers into an online account, and use any of those IDs to enter the event.
Upon arriving at Toyota Center, customers simply swipe their credit card or driver's license through a hand-held device, which prints a colorful, commemorative seat locator. The entire process allows fans quick access into the arena without the concern of forgotten, lost or stolen tickets.
With the Flash Seats™ technology, the Rockets also have introduced a secondary marketplace that provides ticket holders a safe and convenient environment to securely sell or transfer their virtual tickets to others over the Internet via the rockets.flashseats.com site. Recipients will be assured that the tickets are valid, as electronic Flash Seats™ tickets can not be duplicated or counterfeited.
This gives the Rockets exclusive control of their secondary tickets and helps them protect their customers from fraudulent activity, something no other third party, secondary market company or ticket broker can provide.
Further, because paperless tickets exist in a virtual state, they can only change hands via a digital sale or transfer that is facilitated by the Flash Seats™ system, which means the Rockets are able to capture information about those who actually attend the event.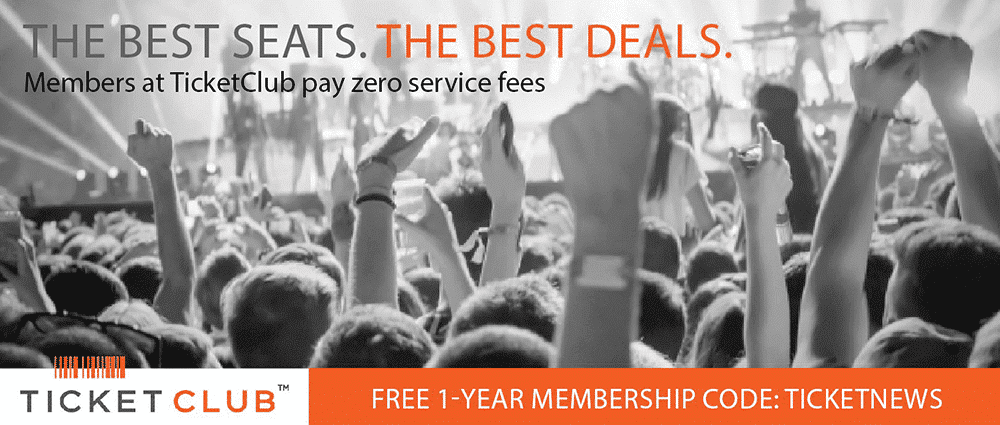 The Rockets' current primary ticketing technology, originally provided by Vertical Alliance, Inc., will remain in place. In late 2007, Vertical Alliance was purchased by Cleveland-based Flash Seats™, and the two merged their product and service offerings to form Veritix. The company now provides the industry's only fully-integrated, end-to-end paperless ticketing solution.
By integrating their primary and secondary ticketing platforms via the Veritix solutions, the Rockets can maintain a single database containing accurate, detailed customer information. This enables Marketing managers to develop rich behavioral profiles based on a fan's entire attendance history.
"One of the most exciting components of this new partnership is the winning outcome for our fans," said Chris Dacey, Vice President and Chief Strategy Officer, Houston Rockets. "Flash Seats' virtual ticketing technology will provide us with valuable data to help better serve our customers and strengthen the relationship with our fans."
"The Houston Rockets and Houston Toyota Center are making history. It's nothing short of that," said Sam Gerace, Chief Executive Officer, Veritix. "Houston is applying advanced consumer technology to ticketing, making it easier, faster, and more convenient for fans while creating a safe, secure, team-branded secondary market experience."
About Veritix:
Veritix's Flash Seats™ paperless ticketing technology has revolutionized the sports and live entertainment industry by enabling paperless venue access and allowing team owners and venue operators to regain control of their secondary market.
The Veritix Vertical Alliance™ and Flash Seats™ ticketing solutions offer professional sports teams, universities and entertainment venues an electronic, integrated primary and secondary ticketing platform to manage their entire ticket inventory and create a relationship marketing database that includes their entire ticket-buying customer base.
Veritix is based in Cleveland, Ohio. Other clients include the Cleveland Cavaliers, Texas A&M University, Boise State University and Kroenke Sports Enterprises. Please visit www.veritix.com for additional information.