For Joe Cohen, the founder of UK-based secondary ticket company Seatwave.com, one of the fastest growing ticket brokerages in Europe, it all comes down...
For Joe Cohen, the founder of UK-based secondary ticket company Seatwave.com, one of the fastest growing ticket brokerages in Europe, it all comes down to the fans and making their event experience a good one.
"We have more than 500,000 tickets for sale on our site, which represents the largest inventory in Europe," Cohen told TicketNews during an exclusive interview. "Our website receives more than 1.8 million unique visitors per month, and what we're always trying to do is raise the level of the fans' experience."

To that end, the former Ticketmaster and Match.com executive has spearheaded Seatwave's fan-friendly approach to ticketing, which not only includes comprehensive, dynamic interactive seating charts, but also as much transparency for every transaction as possible. While the UK and European secondary markets resemble their U.S. counterpart, they have traditionally had stricter laws governing them, and the countries that make up those markets have only recently begun to relax them.
Under Cohen's direction, Seatwave has begun publishing extensive pricing data for its ticket transactions, which helps customers make informed decisions on what events they want to attend, and increases competition among the ticket sellers on the site. For example, the site lists the amount of the most recent sale for an event, and what the average sale price is.

Approximately 30 percent of all the ticket sales on Seatwave are at or below face value.
Listing tickets for sale on the site is free, but Seatwave charges an administration fee of 10 percent for each successful transaction. The company guarantees its sales are from legitimate sources and offers refunds for unsatisfied customers.
"We're providing consumers with as much pricing data and information as possible, and that helps create competition among sellers and helps keep prices coming down," Cohen said.
Another unique feature of Seatwave is its emphasis on fan interaction with each other and with the artists they admire. Seatwave links user generated content around its tickets in the form of fan and artist blogs, many of which are sanctioned by the artists' record labels, and through concert reviews.
Cohen will share his expertise in this subject as a guest speaker this year at the third annual Ticket Summit trade show and conference, scheduled for July 23-25 at the Venetian/Palazzo Hotel Resort Casino in Las Vegas. He will be one of the participants on the "Forums, Blogs and Online Networks" discussion panel, which will look at "the recent explosion of online social networks and their role in steering the entertainment industry."
This type of user and artist content on Seatwave has become wildly popular among fans who connect with each other through stories and reviews. And, up-and-coming bands, such as Go:Audio and Youthmovies, write tour diaries and post videos to interact with their public.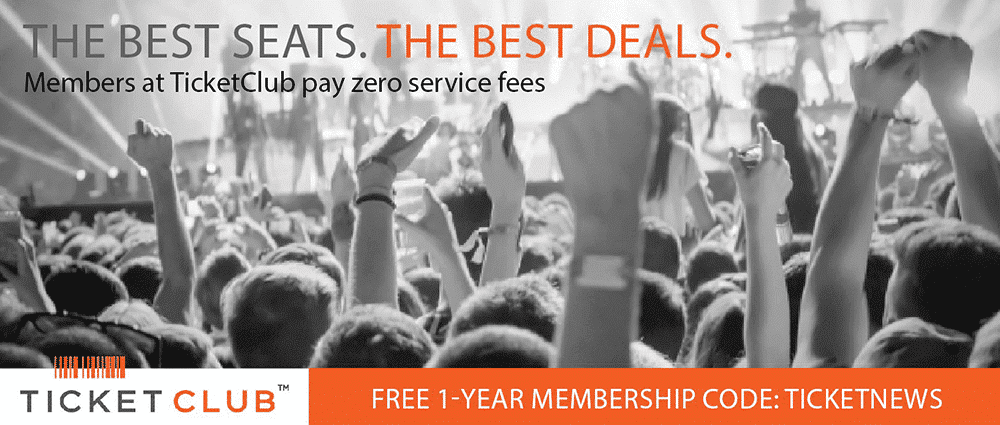 "It's great content for fans," Cohen said, adding that UK star Craid David has also interacted with fans through the site. "This allows fans to establish relationships with bands separate from tickets."
Last Updated on May 30, 2008 by By Alfred Branch Jr.