Baseball's 2008 All Star Game, scheduled for July 15, is set to be a special one for the New York Yankees and their fans,...
Baseball's 2008 All Star Game, scheduled for July 15, is set to be a special one for the New York Yankees and their fans, as it marks the final All Star game played in the House that Ruth Built. It will also be an expensive one with ticket prices ranging from a low of $150 for bleacher seats to $725 for the field championship level at Yankee Stadium.
For the opportunity to purchase tickets to the 79th MLB All Star Game or the State Farm Home Run Derby, fans have to register by June 15 on the Yankees website. But for season ticket holders, who had the first crack at tickets, they had a few more stipulations.

Season ticket holders were not permitted to purchase individual game tickets, but instead were required to buy entire "strips" which included tickets to the "Taco Bell All Star Sunday," "Gatorade Workout Day" on Monday (which includes the home run derby) and the All Star Game on Tuesday.
"Given the importance of these events to our loyal Ticket Plan Licensees ('Licensees')," Yankees Chief Operating Officer Lonn Trost said in a letter to Yankee fans, "MLB and the Yankees will use commercially reasonable business efforts to offer season ticket holders the opportunity to purchase Tickets for all events during the MLB All-Star Summer '08."
Those "commercially reasonable business efforts" include charging season ticket holder a minimum of $300 all the way up $1,600 per ticket strip (see table below from Yankees.com). Not included in the price is that the team also requires that for every strip you purchased, you also need to buy two DHL FanFest tickets and an All Star Program. Season ticket holders had until May 23 to purchase.
Prices for this years game are high due to its special significance with this year marking the final year at Yankee Stadium before the team moves into the brand new Yankee Stadium across the street. This is the first time the All Star Game has taken place at a stadium in its last year.
"It means a lot," Yankees co-chairperson Hal Steinbrenner said. "It's right where it should be."
Next years All Star Game will take place at St. Louis' Busch Stadium with ticket prices inevitably coming back down to earth.
"They will be adjusted for St. Louis. This was a once-in-a-lifetime opportunity — instant memorabilia, instant memories," MLB Chief Operating Officer Bob Dupay said to the AP. "The regular-season ticket prices in New York are substantially higher than they are in St. Louis."
The earliest the public can purchase tickets, without being a season ticket holder or have registered online, is June 25.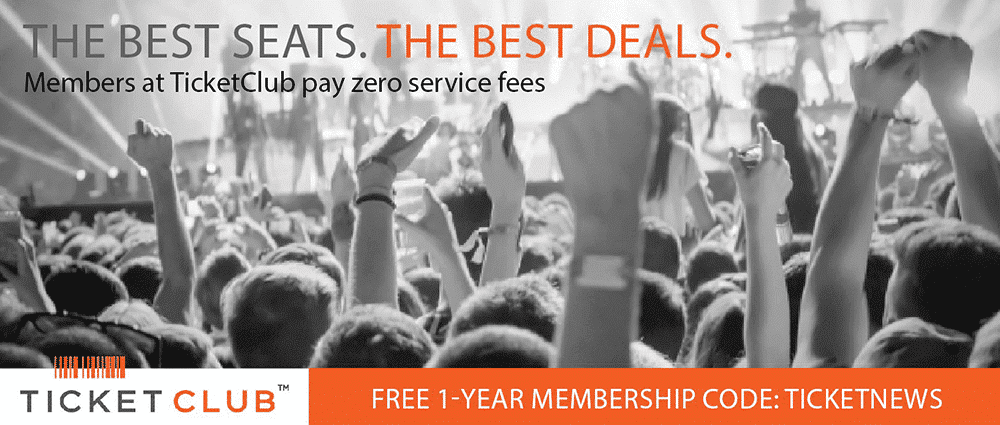 (The image accompanying this story is from MLB.com)
Last Updated on June 6, 2008 by By Tim Fraser