Today's tour recap includes tour announcements, date additions and venue changes. And don't miss the breaking news: We've got details on Neil Diamond's concert...
Today's tour recap includes tour announcements, date additions and venue changes. And don't miss the breaking news: We've got details on Neil Diamond's concert refund and postponements, as well.
They have barely been off the road for a month, but Tesla already has dates on the books for a new fall tour. Also making the circuit is the 2008 Hotel Café Tour, which features a rotating line-up of musicians and begins in October. In other parts of the world, MGMT had to move some Australian performances to larger venues to accommodate the high demand Down Under.

If you've already read today's complete announcements and updates, feast your eyes on these tour tidbits:
Country singer Sara Evans has added six dates onto the end of her current North American tour. Evans has been on the road since June, and originally had dates scheduled through September 27. The new stretch of shows starts October 3 at the Imperial Palace Hotel and Casino in Biloxi, MS, and wraps at the Boggy Bayou Mullet Festival in Niceville, FL, on October 19. Tickets for all new shows are on sale, including pre-sales for shows on October 5, 16-17.

Miranda Lambert, a finalist on the 2003 season of "Nashville Star" has extended her current tour with more than a dozen additional fall dates. Her next performance is August 28 at the Cruzan Rum Amphitheatre in West Palm Beach, FL. After her remaining August performances, she starts up again on September 7 at Sea World in San Antonio, TX, and concludes October 18 at the Primm Valley Resort in Primm, NV. Lambert's new tour itinerary includes a two-night stand at Pechanga Resort & Casino in Temecula, CA on September 26-27.
Dragonforce has sandwiched a new North American trek in between some late-October Australian performances and its 2009 European tour. More than 30 shows are scheduled from November 1 at the Pipeline Cafe in Honolulu, HI, to December 19 at the Croatian Cultural Center in Vancouver, BC. Highlights include gigs at House of Blues venues in Dallas, TX; Houston, TX; Lake Buena Vista, FL; and North Myrtle Beach, SC.
In other metal news, the cello-weilding rockers in Apocalypta have 12 new U.S. dates on the books for late October and early November. The shows, scheduled from October 20 to November 2, follow up the band's performance at the Loud Park Festival in Saitama-shi, Japan. After the final North American performance, scheduled for The Marquee in Tempe, AZ, Apocalypta will be headed across the pond for a string of 10 early-December gigs in the UK.
Maroon 5 has added a string of world shows to their current tour itinerary, as well as a September 29 performance at the House of Blues in New Orleans, LA. The world shows begin following the band's fall tour with Counting Crows. The additional dates take the band south of the border for November 3-4 shows in Guadalajara and Mexico City, MEX; Panama City, PAN, for a November 18 performance; and even a gig in Dubai, UAE, on December 10.
Susan Tedeschi has an additional 15 dates on the books for her current North American tour. The soul and blues singer will begin her headlining tour on October 9 at the Ridgefield Playhouse in Ridgefield, CT, and wrap November 26 at the Northern Lights Theater in Milwaukee, WI. Most of Tedeschi's trek will be along the East Coast with a few Mid-West performances thrown in.
Matthew Sweet has unveiled plans for an October jaunt across North America. The rocker is keeping the tour short at the moment, hitting the road on October 20 at the Fox Theater in Boulder, CO, and wrapping after only nine shows on October 30 at the Variety Playhouse in Atlanta, GA.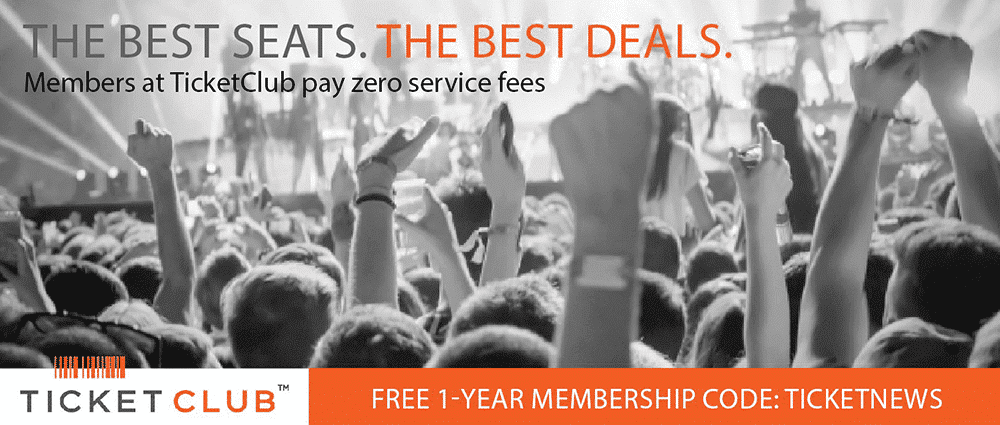 Last Updated on August 28, 2008 by By Allison Reitz