Today's tour recap includes tour announcements and date additions for upcoming fall tours as compiled by Ticket News on August 29, 2008. Sarah Brightman...
Today's tour recap includes tour announcements and date additions for upcoming fall tours as compiled by Ticket News on August 29, 2008.
Sarah Brightman has an extensive tour coming up for November and December, which will take her to more than 30 markets across North America. And The Ataris and Trapt both have headlining tours starting early in September.

Those are the complete itinerary announcements for today, but there are several other acts who have expanded or announced fall tours. Check it out:
Corey Smith, the unsigned MySpace phenomenon, will hit the road starting September 3 in Nashville, TN, and wrapping on November 20 in Akron, OH. He recently expanded the itinerary with 12 dates in the South and Midwest. Smith also has a few festival stops thrown in, including the Big Spring Jam on September 28 in Huntsville, AL, and the Bayou Bash on October 11 in Delhi, LA.

Staind will be busy over the next few months as they tackle a solo tour, as well as dates with 3 Doors Down, Nickelback, Seether for the remained of August through mid-November. The rockers recently added 8 solo dates to the tour, including October 9 at the Seminole Hard Rock Live in Hollywood, FL; a November 2 gig at Mohegan Sun in Uncasville, CT; and a November 16 show in Lowell, MA, at the Paul E. Tsongas Arena.
Yngwie Malmsteen has recently booked more dates for the fall, expanding the tour to 13 dates. The gigs kick off September 28 in San Juan, Puerto Rico, before opening in the U.S. The early-October Texas and West Coast shows start October 4 at Scout Bar in San Antonio, TX.
Misfits have a string of early fall shows with Motorhead, as well as a headlining tour on the books, to which they've added eight shows. The new dates include Canadian, East and West Coast shows: October 20 in Sarnia, ON, and October 21 in London, ON; October 30 in Hartford, CT; November 15 in Seattle, WA; and December 5 in Orlando, FL, at Club Firestone. The current itinerary continues through December 7 in Fort Lauderdale, FL, at the Culture Room.
State Radio has announced plans for a 21-date fall tour that will take the band down the East Coast, with a few Midwestern gigs thrown in. The trek begins September 13 at Head of Falls in Waterville, ME, and wraps with October 24-25 performances at Higher Ground in South Burlington, VT. State Radio has another show on the books for November 29, this time playing with Anti-Flag at Terminal 5 in New York City.
Béla Fleck and the Flecktones have a new North American tour coming up this fall, starting with four performances in Mexico. The trek kicks off November 9 in Mexico City, with the first U.S. date falling on November 15 in Spokane, WA. Fleck's itinerary includes a six-night run at Yoshi's in San Francisco, November 18-23, followed by November 25-26 gigs in Kamuela, HI, and November 28-29 performances in Honolulu. HI. The tour wraps with a five-night run at The Blue Note in New York, NY.
Following an August 29 performance with Tom Petty & The Heartbreakers, Steve Winwood will take a bit of a break before starting his European and UK tour. The musician has recently added three dates onto the trek, extending the October venture into November. The overseas dates begin October 3 in Dublin, Ireland, and continue through November 11, with the newly announced Brighton Dome concert in Brighton, UK. The European dates include stops in Belgium, Denmark and an October 9 performance in Hamburg, Germany.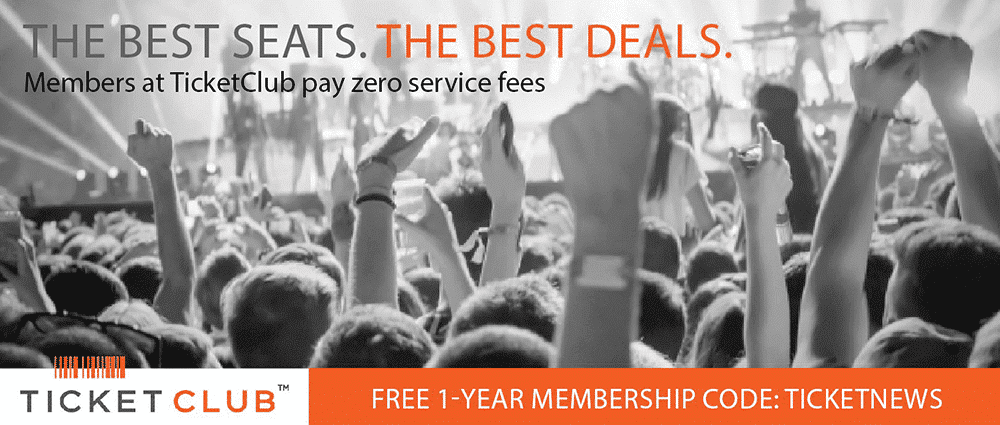 Last Updated on August 30, 2008 by By Allison Reitz