"Hannah Montana" star Miley Cyrus made her solo debut with the release of "Breakout" on Disney's Hollywood Records. The album marks her biggest sales...
"Hannah Montana" star Miley Cyrus made her solo debut with the release of "Breakout" on Disney's Hollywood Records. The album marks her biggest sales debut and has sold more than 372,000 units.
"Breakout" is the third debut at No. 1 for the 15-year-old teen idol. In fall 2006, the first "Hannah Montana" soundtrack debuted at No. 1 on the Billboard Top 200, the first ever soundtrack to do so, selling more than 280,000 units. It is now triple platinum with more than three million units sold worldwide. The highly anticipated follow-up two-disc set "Hannah Montana 2: Meet Miley Cyrus" debuted at No. 1 less than a year later, with more than 325,000 units sold, according to Nielsen SoundScan. Cyrus is the youngest ever recording artist with three No. 1 albums in less than two years.

The build up to the release of "Breakout" started with Miley's first single and video "7 Things." The single soared to No. 1 at Radio Disney and placed in iTunes' Top 5. The video, directed by Brett Ratner and debuted on ABC-TV's "Wonderful World of Disney," rotates on Disney Channel and leapt into the Top 5 at MTV's "TRL."
Digitally, "7 Things" has sold more than 700,000 units. Eleven songs from "Breakout" debuted in the Top 200 Digital Tracks chart with 891,000 digital tracks sold overall. Cyrus co-wrote eight of the songs, filling out the rest of the album with cover tracks.
The release of "Breakout" follows a controversial year for the young star.
In April, Vanity Fair ran provocative photos of the tween star, who posed topless, draped loosely with a blanket, for celebrity photographer Annie Leibovitz. The shots called Cyrus' wholesome image — and the future of her Disney franchise — into question. Miley quickly apologized for the images, saying she felt "embarrassed" by the racy representation.
However, that has merely been the latest spot on Cyrus' squeaky-clean "Hannah Montana" image.
In August 2007, Miley made headlines when tickets for her "Hannah Montana" tour sold out in minutes. Parents desperate for tickets turned to the secondary market, where ticket prices were as much as 50 times the face value. The lack of tickets and sky-high prices inspired class action lawsuits and a rush of legislatorial reforms across the country.
Whether last year's ticketing controversy will become a factor for any future tours remains unseen. Due to scheduling constraints, a tour supporting "Breakout" has not been announced yet. Instead, Miley Cyrus will return to the set of "Hannah Montana" to film seasons 3 and 4. She recently wrapped filming "Hannah Montana: The Movie" and also stars as the voice of Penny in the upcoming Walt Disney Pictures animated comedy adventure "Bolt," opening on November 26.
This month, she was on the covers of Billboard and TV Guide magazines and a special edition of People Magazine. In addition, she guest-hosted twice on MTV and had a record-setting Saturday night debut for the "Hannah Montana & Miley Cyrus: Best of Both Worlds" 3-D movie on the Disney Channel. Ratings for the movie's TV debut defeated all cable and broadcast television shows that night.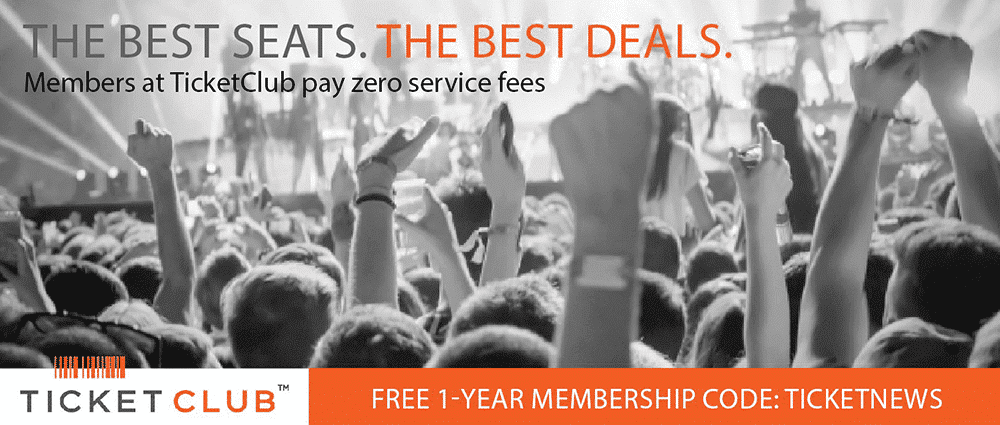 Last Updated on August 1, 2008 by By Bob Grossweiner & Jane Cohen