Today's tour recap features tour announcements, benefit lineups and more as compiled by TicketNews on September 23, 2008. At the top of the news...
Today's tour recap features tour announcements, benefit lineups and more as compiled by TicketNews on September 23, 2008.
At the top of the news today, we have updates on the plane crash that critically injured Blink 182 drummer Travis Barker and performer Adam Goldstein, known as DJ AM. Though the two musicians suffered second- and third- degree burns in the wreck, both are expected to make full recoveries. Read the complete story here.

AC/DC added dates to the upcoming Black Ice World Tour due to overwhelming demand for some big city shows. … Classic rockers the Eagles have added another North American leg onto their current tour. The new dates start in November. … Counting Crows will play the first shows in the newly renovated Wellmont Theatre. The band performs the venue-opening run October 27, 29, 30. … Neil Young has announced the lineup for his annual Bridge School Benefit. This year's lineup includes ZZ Top and Smashing Pumpkins.
Those are the complete concert and tour stories. If you want the latest news on indie treks, check out the tour itineraries in brief:

Born Ruffians will be on the road for a tour of North America, beginning with a September 28 show at Grog Shop in Cleveland Heights, OH. The 29-date tour continues through November 1 when the band will perform at The Opera House in Toronto, ON. A total of eight shows have been booked for Canada, including stops in Quebec, Manitoba, Saskatchewan, and two shows each in Alberta and British Columbia. U.S. highlights include an October 12 gig at Chop Suey in Seattle, WA, and an October 24 show at Rock and Roll Hotel in Washington, DC.
Broken Social Scene has a late fall tour on the books, beginning in early October and running through late November. The tour kicks off October 8 at Calvin College in Grand Rapids, MI, and continues through the band's November 27 show at Sound Academy in Toronto, ON. The 24-date tour includes a total of three shows in Canada and two in Mexico. U.S. highlights include the October 9 gig at the Vic Theatre in Chicago, IL, and a November 18 show at Cannery Ballroom in Nashville, TN.
Chan Marshall is taking her solo act, Cat Power, on the road for a series of October tour dates. The shows kick off October 7 at the Marquee Theatre in Tempe, AZ, and continue through Cat Power's October 25-26 run at Neil Young's annual Bridge School Benefit. The three other stops along the way are all based in Texas: October 9 at the Palladium Ballroom in Dallas, October 10 at Warehouse Live in Houston, and October 11 at Stubb's Bar-B-Q in Austin.
Animal Collective will soon be tearing up Europe with a slew of fall tour dates. The 20-show trek kicks off October 11 at Berghain in Berlin, Germany, and continues through November 14, when the band will play at Centro Fundacion Telefonica in Lima, Peru. Other stops along the way include an October 14 show at Archa Theatre in Prague, Czech Republic, and an October 22 show at Gagarin 205 in Athens, Greece.
Indie duo DataRock have a short jaunt lined up for October. The four-date trek includes two California dates and two international dates. The tour kicks off October 3 at The Casbah in San Diego and moves on to LA Weekly's Detour Music Festival in Los Angeles on October 4. The rockers head over to The Luminaire in London for a DJ set supporting Syntax Terrorkester, and an October 17 gig in Norway.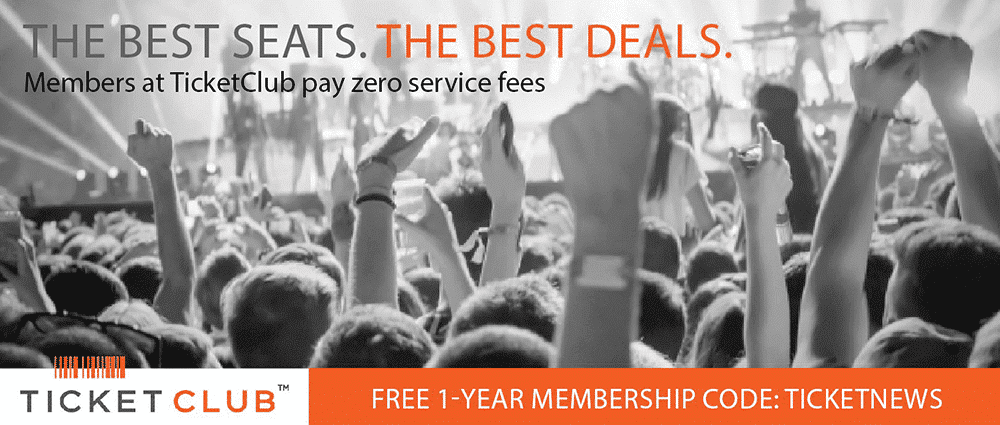 Last Updated on September 24, 2008 by By Allison Reitz