Today's tour recap includes cancellations, postponements, comeback tours and more as compiled by Ticket News on September 11, 2008. A couple of major rock...
Today's tour recap includes cancellations, postponements, comeback tours and more as compiled by Ticket News on September 11, 2008.
A couple of major rock tours announced cancellations and postponements earlier today due to ailments within the bands. Avenged Sevenfold canceled the remainder of its fall U.S. tour due to singer M. Shadows' vocal fatigue. Meanwhile 3 Doors Down postponed the next seven shows on its tour due to Brad Arnold's acute laryngitis. Talk about unlucky numbers….

In other news, the show will go on for Yes, who announced a replacement singer for the ailing Jon Anderson and a new fall tour. … The next big thing in Celtic culture comes in the form of Celtic Thunder, an all-male quintet that performs a mix of traditional and contemporary tunes. … Finally, legendary rockers AC/DC are back in black for their 18-month Black Ice World Tour, with the first leg of North American dates announced today.
Those are the stories in full for today, but for more announcements, updates and news, read the best of the rest in today's briefs….

Oasis has had to cancel another show on its current tour due to the injuries sustained by guitarist Noel Gallagher when he was attacked onstage during the band's September 7 concert. According to a statement posted on the band's Web site, the September 12 concert at Terminal 5 in New York City "cannot go ahead as planned." There is no word as to whether the show will be rescheduled for a later date. Oasis previously postponed a September 9 concert (rescheduled to December 15) due to Gallagher's injuries, but they were hoping he would recover in time for Friday's show.
Critically-acclaimed indie band Stars will launch their latest North American tour next week. The shows start September 17 at Pearl Street in Northampton, MA, and continue through November 28 at Metropolis in Montreal, QC. Stops along the way include a September 20 show at Terminal 5 in New York City and a September 28 appearanced at the Austin City Limits Music Festival at Zilker Park in Austin, TX. Bell X1, Think About Life, and Hey! Rosetta will provide support for different legs of the tour.
The Walkmen have added a European leg onto their current tour. The next performance on the North American leg takes place tonight, September 11, at Pike Room in Pontiac, MI, and the jaunt continues through October 14 at Southgate House in Newport, KY. The new European dates kick off October 22 at La Maroquinerie in Paris, FRA, and conclude November 2 at Button Factory in Dublin, IRE. Other European shows include an October 24 gig at Paradiso in Amsterdam, NET, and October 28 at ULU in London, ENG.
The 1980s all-female group The Bangles have three North American shows left before they embark on a five-date jaunt across Australia. The band will perform September 17 at the Kern County Fair in Bakersfield, CA, September 18 at South Point Hotel & Casino in Las Vegas, NV, and September 19 at the LA County Far in Pomona, CA. From there, they'll perform in Perth, Canberra, Newtown and twice in Melbourne, AUS for a series of shows from October 6-12.
Susan Werner has a full tour itinerary for 2009 already on the books. The singer is currently on the road from September 13 through December 6, including a November 2 concert in South Burlington, VT, with Girlyman. She will perform her first show of the New Year on January 9 at the Ringling Theater in Baraboo, WI. The performances continue through a May 2 gig at Tryon Fine Arts Center in Tryon, NC. Werner will be making multiple stops in many states during the 2009 tour, though she will not perform at the same venue or in the same city twice.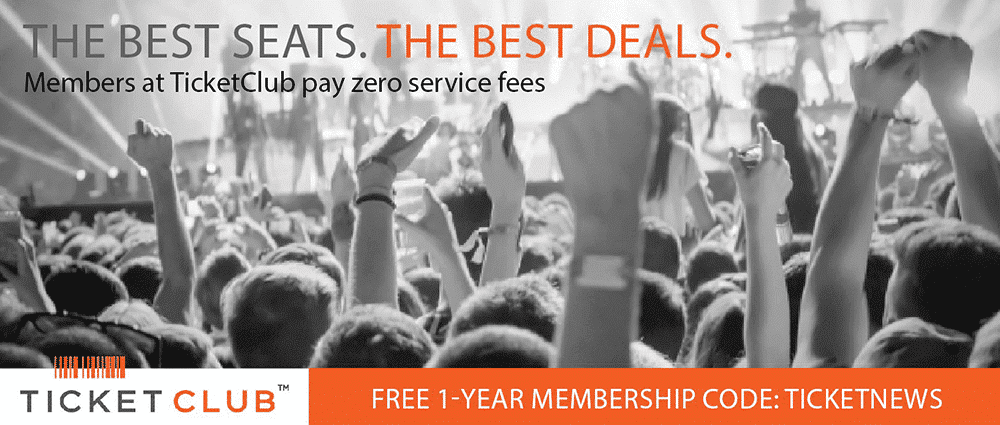 Last Updated on September 12, 2008 by By Allison Reitz