Today's tour recap includes tour announcements, benefit shows and artist debuts for the coming months as compiled by Ticket News on September 2, 2008....
Today's tour recap includes tour announcements, benefit shows and artist debuts for the coming months as compiled by Ticket News on September 2, 2008.
Several bands have benefit concerts on the books for the next few weeks. Most notably, the surviving members of the Grateful Dead will reunite for a second Barack Obama benefit concert. Could a 2009 tour be in the stars for the Dead, too?

Also making some political noise are Living Colour, The Family Stand and Danielia Cotton, who will team up for a MoveOn.org benefit concert at Le Poisson Rouge in New York City. … Panic At The Disco and Plain White T's will continue on after their Rock Band Live summer tour with a Rock Band party to benefit nonprofit AIDS organization LIFEbeat. … The Black Crowes also have special shows on the books, but they aren't benefit concerts. The rockers have announced two Halloween shows with Patti Smith at the Hammerstein Ballroom in New York City.
Those are story recaps for today, but there are several other acts ready to hit the road this fall. Read on…
Before taking up with Elton John's tour, crooner Jamie Lidell has a series of solo dates set the U.S. and Canada. The North American tour kicks off with a September xx performance at the Austin City Limits Festival at Zilker Park in Austin, TX, and continues through October 15 in Brooklyn, NY. Afterwards, the soul singer has dates in France before joining with John's European trek.
New York-based band Brazilian Girls has a 12-date North American tour on the books for this fall. The series of shows begins September 23 at the House of Blues in San Diego, CA, and wraps October 13 at Sonar in Baltimore, MD. The trio's trek includes two stops in Canada — October 4 at The Diesel Playhouse in Toronto, ON, and October 5 at Club Soda in Montreal, QC.
Tracy Chapman is hitting the road again after nearly a decade for a two-month European tour. The 21-date trek kicks off November 12 in Brussels, Belgium, and wraps on December 18 in Strasbourg, France. Highlights for the tour include a November 22 stop at the Follies Bergere in Paris, France, and a December 15 show at the Apollo Hammersmith in London, England.
Uh Huh Her has an 18-date North American tour slated for late fall to support the duo's debut album. The opening performance takes place October 17 at Belly Up Tavern in Solana Beach, CA. After a few East Coast and Canadian gigs, Uh Huh Her wraps the tour on the West Coast with a final performance on November 14 at the Avalon in Los Angeles, CA.
Also plotting a debut album tour is electro-pop artist Blake Lewis. The performer will hit the stage on September 29 at Club Hell in Providence, RI, and continues on the road through October 24, when he's scheduled to play the Bourbon Street Station in Jacksonville, FL. Other highlights along the way include a stop at the Knitting Factory in New York City on October 5, followed by an October 6 gig at Great Scott in Boston, MA.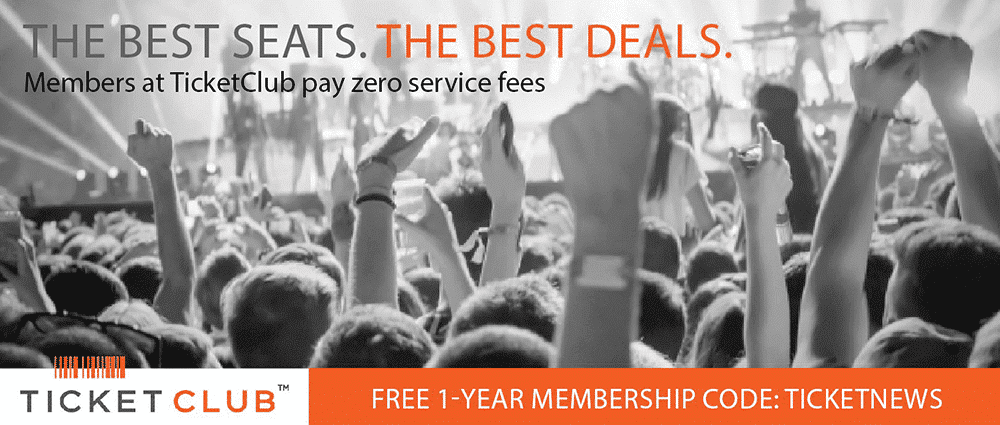 Last Updated on September 3, 2008 by By Allison Reitz