The long-awaited renovation of the Beacon Theatre in New York, NY, has finally begun. When Madison Square Garden Entertainment (MSGE) took over the lease...
The long-awaited renovation of the Beacon Theatre in New York, NY, has finally begun. When Madison Square Garden Entertainment (MSGE) took over the lease of the Upper West Side landmark venue in November 2006, outbidding the former leaseholder Live Nation, a $10 million renovation was promised. Eight months later, a six-month, $15 million restoration project has been underway since August with plans for a grand reopening in February.
The extra $5 million commitment is a key to the care MSGE will commit to an historic restoration of a venue built in the vaudeville era with its eclectic mix of styles, including Greek, Roman, Renaissance and Roccoco.

In the 1960s and '70s, the Beacon was a movie theater. Then the Grateful Dead played a few nights, and when the Deadheads camped out on Broadway for a few days, the venue reverted back to film. A few years later, music came back and has never left.
MSGE's comprehensive renewal of the Beacon will restore the revered venue to its original 1929 grandeur and solidify the commitment MSGE made to New York when it acquired the lease, thought to be 20 years in November. MSGE still refers to "acquiring" the theater in its official press releases even though it will admit to acquiring the lease but will not say for how long. Ron Delsener Enterprises and then Live Nation via SFX and Clear Channel Communications also had a 20-year lease, albeit just a 49 percent share. MSGE reportedly has the entire lease.

The restored Beacon Theatre will join MSGE's other theatrical venue, Radio City Music Hall, which was fully restored in 1999. Other venues under the MSGE venue umbrella include Madison Square Garden and the WaMu Theater in New York.
"The Beacon Theatre is one of New York's most enduring landmarks and as we stated when we acquired the Beacon in 2006, we are committed to using our resources to ensure that all of our venues offer music fans the highest quality of entertainment in an unparalleled setting," said James L. Dolan, president and chief executive officer of Cablevision and Madison Square Garden, in a statement. "Like our restoration of Radio City Music Hall and our $500 million renovation of Madison Square Garden, our goal with the Beacon is to ensure that the greatest city in the world has the iconic venues it deserves."
For the past two decades, the Beacon has operated as a successful concert venue, hosting the biggest names in entertainment. Past shows have ranged from pop culture (the Rolling Stones, Michael Jackson, Queen, and Radiohead) to high profile (Hillary Clinton's 60th birthday, Martin Scorsese's film tribute to the Rolling Stones, and a visit from the Dalai Lama).
The Allman Brothers Band usually play about 15 shows each spring as part of an alternative to March Madness, and holds the venue record of 150-plus shows. Due to keyboardist Gregg Allman's health, the 2008 shows were postponed to 2009.
"Since acquiring the Beacon in January of 2007, we have upheld our promise to bring more events than ever to the theatre, with an unprecedented 150 events hosted in the 2007 calendar year," added Jay Marciano, president of MSGE.
The restoration will focus on all historic interior public spaces of the venue, backstage and back-of-house areas. It will be based on extensive historic research as well as detailed on site examination of original decorative painting techniques that have been covered by layers of paint for many years.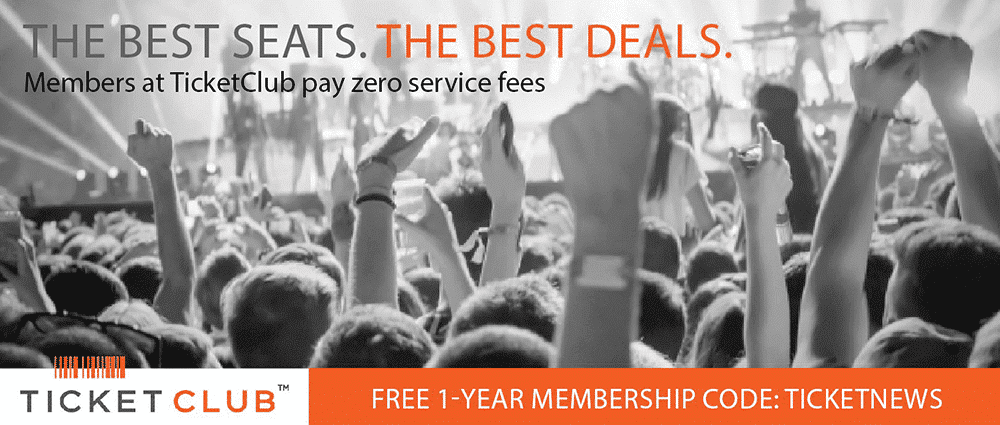 Key areas of the restoration include: original historic seats and custom, patterned carpet based on the original designs; replacing entire stage flooring; acoustic improvements including upgraded sound system and installation of additional speakers; upgrade concession stands and renovate public restrooms; and renovation of all backstage dressing rooms and creating a first-ever star dressing room and Green Room.
Although Marciano talked about a new marquee back in 2006, even though it was digitalized in the past decade, there was no mention of a new marquee in the new specs. And, for performers, the old tiny, cramped elevator is not being replaced.