After growing tabloid speculation on a full-blown Led Zeppelin reunion tour, former lead singer Robert Plant announced that all the stories are false. According...
After growing tabloid speculation on a full-blown Led Zeppelin reunion tour, former lead singer Robert Plant announced that all the stories are false. According to a September 29 post on Plant's Web site, the iconic musician has "no intention whatsoever of touring with anyone for at least the next two years" after finishing his current run with Alison Krauss.
Over the past two weeks, the UK Sun tabloid ran stories quoting an unnamed source who said the classic rock band Led Zeppelin was finalizing plans to tour — with or without Plant. The articles stated that the singer, when given an ultimatum from his former band mates, agreed to join them on the road next year.

"It's both frustrating and ridiculous for this story to continue to rear its head when all the musicians that surround the story are keen to get on with their individual projects and move forward," Robert Plant said in the official statement. "I wish Jimmy Page, John Paul Jones and Jason Bonham nothing but success with any future projects."
Plant's statement warned fans that any tickets for Led Zeppelin reunion shows are "bogus" and should not be purchased. The band's official Web site has not addressed any of the speculation about a 2009 tour. Led Zeppelin broke up in 1980 after the death of original drum John Bonham.

According to the Sun's reports, surviving band members Jimmy Page and John Paul Johns, joined by the late Bonham's son Jason Bonham, would tour with an American stand-in singer if Plant continued to balk at the idea. "When Robert realised the band were serious about doing it without him, it made him think long and hard. He realised he couldn't face the thought of not being involved," the source was quoted. "They are now forging ahead with the tour plans and they can't wait to get on the road."
In December 2007, the band played a one-off reunion show at the O2 Arena in London, England. Leading up to the event, ticket sales were brisk and competitive, and the sold-out concert was widely acclaimed as a success. The one-night event's popularity led some in the industry to hint that the band could take the show on the road in order to reach a wider audience.
Plant has been touring with country singer Krauss in support of their duet album, "Raising Sand" since the April 19-20 opening run at Palace Theatre in Louisville, KY. The pair recently donated proceeds from their September 26 concert at Zoo Amphitheatre in Oklahoma City, OK, to victims of Hurricane Ike.
"When we saw the devastation that Ike had wreaked upon Houston and the Gulf Coast area, we immediately made the decision to turn our scheduled show in the area into a benefit for the victims of this disaster," Plant and Krauss said in a statement with touring band member T Bone Burnett. "When it was made clear to us that we wouldn't be able to bring our show in, we immediately sought out an alternate city and venue to host the benefit so that badly needed funds could get into the proper hands as quickly as possible. To this end, we are grateful to the people of Oklahoma City for stepping up and contributing to this cause."
The Raising Sand Tour continues with a September 30 gig at Theatre of the Clouds in Portland, OR, and is slated to wrap October 5 at the Mountain Winery in Saratoga, CA.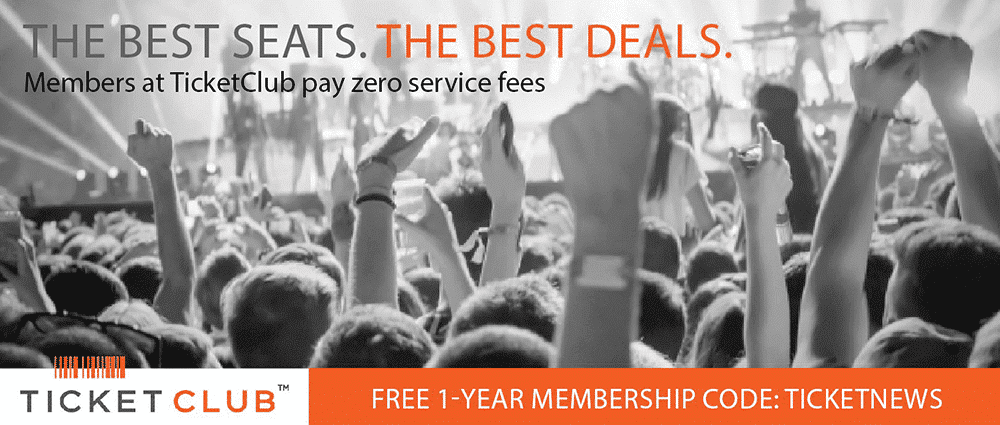 Last Updated on September 30, 2008 by By Allison Reitz