Saxophonist Kenny G has become a key player of instrumental jazz since his debut more than 20 years ago, but with his recent Latin...
Saxophonist Kenny G has become a key player of instrumental jazz since his debut more than 20 years ago, but with his recent Latin Grammy nominations, the musician is still breaking new territory. But after a string of international performances and special appearances this fall, Kenny G will visit some familiar territory with another tour of the U.S.
The newest leg of the Rhythm and Romance Tour will launch December 5 at Mystic Lake Casino in Prior Lake, MN, and is currently scheduled through a December 20 concert at the Palace Theater in Waterbury, CT. The highlight of the trek is a December 7 gig at the iconic Chicago Theatre in Chicago, IL.

The musician has international performances in October and November bookended by U.S. performances, continuing next with an October 4 show at Heymann Performing Arts Center in Lafayette, LA. His return concert is set for November 19 at the Nutter Center in Dayon, OH.
The smooth jazz icon opened his 2008 touring season early in the year to support his February 5 release "Rhythm and Romance." The album, comprised mostly of original tracks arranged by Kenny G, mixes elements of samba, salsa and bossa nova love songs.

"It's really about two different music styles coming together to create something completely new," Kenny G is quoted on his official Web site. "The sound of my music is very distinct and so is the sound of these extraordinary musicians. They bring the rhythm and I'm the romance."
Though the album signifies Kenny G's first foray into the world of Latin music, his efforts have been recognized by the Latin Grammys. In a statement released earlier today, it was noted that Kenny G has been nominated for Best Instrumental Album and Best Engineered Recording.
"It's an area where I'm coming into somebody else's world. I'm not a Latin guy, and I didn't grow up with Latin music," the acclaimed musician said in a recent interview with the Dallas Morning News. "To have that nomination from the community that I'm dabbling in is quite an honor."
Kenny G has released more than 20 albums since his eponymous debut in 1982. According to the RIAA, 15 of his albums have been Gold-certified, 11 went Platinum, and eight reached multi-platinum status. Altogether, he has sold more than 48 million records worldwide, placing him in the company of other recording artists like Shania Twain (48 million), as well as Neil Diamond and Fleetwood Mac (both with 48.5 million).
"I think my music gives people the opportunity to listen to their own thoughts. Tap into their imaginations. Create their own stories to songs without the limitation of words…plus it's a really beautiful instrument," the musician said in a statement.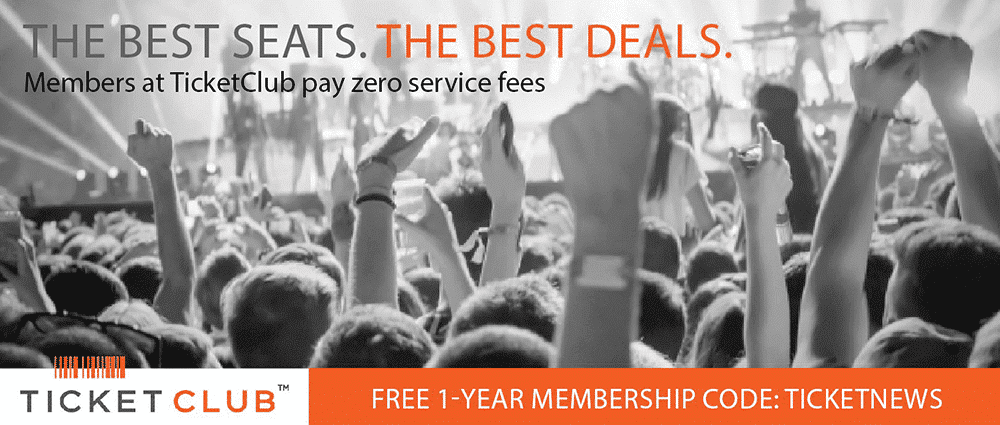 Kenny G itinerary:
(Dates subject to change.)
| | | |
| --- | --- | --- |
| October 4 | Lafayette, LA | Heymann Performing Arts Center |
| October 14 | Osaka, JPN | Koseinenkin Kaikan |
| October 15 | Tokyo, JPN | JBC Hall at Tokyo Dome |
| October 16 | Tokyo, JPN | Forum Hall A |
| October 30 | Bellavista, PAN | Anayansi Theatre |
| November 2 | Caracas, VEN | Teatro Teresa Carreno |
| November 4 | Mexico City, MEX | Metropolitan Theater |
| November 5 | Guadalajara, MEX | Teatro Diana |
| November 19 | Dayton, OH | Nutter Center |
| December 5 | Prior Lake, MN | Mystic Lake Casino |
| December 6 | Milwaukee, WI | Riverside Theatre |
| December 7 | Chicago, IL | Chicago Theatre |
| December 13 | Evansville, IN | The Centre |
| December 14 | Cleveland, OH | Palace Theatre |
| December 16 | Baltimore, MD | Lyric Opera House |
| December 17 | Red Bank, NJ | Count Basie Theatre |
| December 18 | Buffalo, NY | Shea's Performing Arts Center |
| December 19 | Morristown, NJ | Community Theatre at Mayo Center |
| December 20 | Waterbury, CT | The Palace Theater |
Last Updated on October 4, 2008 by By Allison Reitz