On October 19, the New York Jets opened the bidding on 2,000 personal seat licenses (PSLs) in the Coaches Club of the teams new...
On October 19, the New York Jets opened the bidding on 2,000 personal seat licenses (PSLs) in the Coaches Club of the teams new stadium. When the auction closed on October 27, the Jets had sold $16 million worth of PSLs to their fans.
The Jets sold a total of 620 PSLs during the auction that took place on StubHub, selling for an average of nearly $26,000 per seat. Despite only selling slightly more than a quarter of their available seats in the Coaches Club, team owner Woody Johnson was happy about the auction results.

"It was a turbulent economic time, and people recognized the value of these seats as being the best seats in sports," he said, reports The Star-Ledger. "By any stretch of the imagination, that's positive."
Even with Johnson's positive outlook on the auction, the way the auction was carried out may have cost the Jets millions of dollars. According to Kyle Burks, founder of SeasonTicketRights.com, when the auction opened, there were approximately 80 available PSLs which flooded the market and caused the value of the seats to go down.
"That was far too much supply, especially in this economy," Burks told TicketNews, adding that fans that bid on seats early got a 50 percent discount on the licenses market value.
By October 21 there were only about 12 auctions going for PSLs, which resulted is similar seats selling for a much higher price.
"There were probably three times as many auctions when we started on Sunday than you're seeing now," StubHub spokesperson Sean Pate said to Bloomberg. "What we learned was that it diluted the overall bidding prices. So we elected to scale back the number of seats we offered on any day to make it more digestible."
Burks said the seats that were selling for the $26,000 average, could have sold for a $35,000 average, meaning the watered down auction may have cost the Jets nearly $6 million.
In addition, StubHub may have also altered the closing times for some of the auctions. Burks told TicketNews that auctions he found were supposed to close the evening of October 19 at 8:30 p.m. were extended to the following morning, which could have cost the fans out of a good deal. If the auction for seats in Section 113, Row 22, Seats 25-29 had closed when it was originally listed, the PSLs would have sold for $9,500 per seat. The auction did not close until almost 8 a.m. the next morning, and sold for more than $20,000 per seat.
The team plans on taking the nearly 1,400 remaining PSLs and selling them at a fixed price to fans within the next few weeks, but no prices have been announced.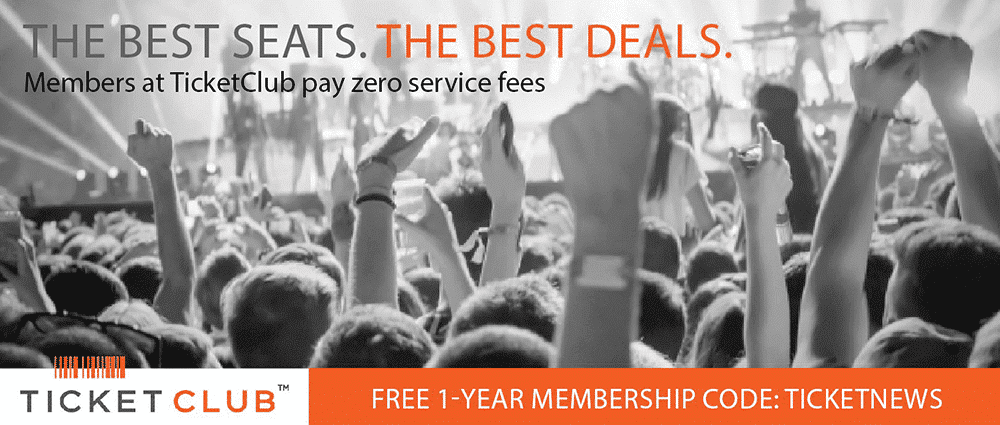 Last Updated on November 2, 2008 by By Tim Fraser