Futures market ticket company FirstDIBZ was forced to cancel 250 of its Super Bowl "dibz" orders this week after two rogue sellers allegedly scammed...
Futures market ticket company FirstDIBZ was forced to cancel 250 of its Super Bowl "dibz" orders this week after two rogue sellers allegedly scammed the system, TicketNews has learned.
The Chicago-based company has sent out emails to disgruntled customers apologizing that their orders cannot be filled because of the rogue sellers who allegedly "misused" the FirstDIBZ system.

In the past several days, the matter has touched off a firestorm of criticism on message boards with angry fans and ticket brokers threatening legal action against the company for busted orders. The Web site has become popular with brokers who hedge their bets on gaining Super Bowl and other popular sports tickets.
In an exclusive interview with TicketNews, FirstDIBZ CEO Rick Harmon said the company is "taking all vigorous legal action" against the fraudulent sellers, one of whom may have been a previously arrested alleged ticket scammer who goes by the name "Chavet Sikes." FirstDIBZ is also investigating whether a third individual was also involved.
The alleged fraudulent sellers listed dibz orders of between $17 and $100 for various NFL playoff teams late at night before they were checked by the Web site's monitors, a practice that Harmon said will no longer happen. The amounts were suspiciously low, considering similar dibz were selling for hundreds of dollars more. Moving forward, all listings will be reviewed by a committee to verify their authenticity.
"From the day we launched, we've been an innovative platform, but just eBay and other similar sites, there's been a learning curve," Harmon said, adding that the company is also looking into seller ratings and other safeguards. "What you don't want to do is overwhelm the free market interactive platform with too many regulations, so we're examining the whole process."
What Harmon said he finds perplexing is that sellers aren't paid until tickets are shipped, so it makes no sense to try to sell orders that can't be filled because the individuals won't receive any money. He said he wonders whether the alleged fraudulent sellers had other malicious intent to harm the Web site's creditability.
The following is the text of the email sent out to more than customers:
FirstDIBZ is sending you this very important email because it has come to our attention that an individual uDIBZ seller has misused the FirstDIBZ website (in contravention and breach of the Sellers Agreement). As a result, this individual has had their account suspended to protect the integrity of the overall uDIBZ marketplace.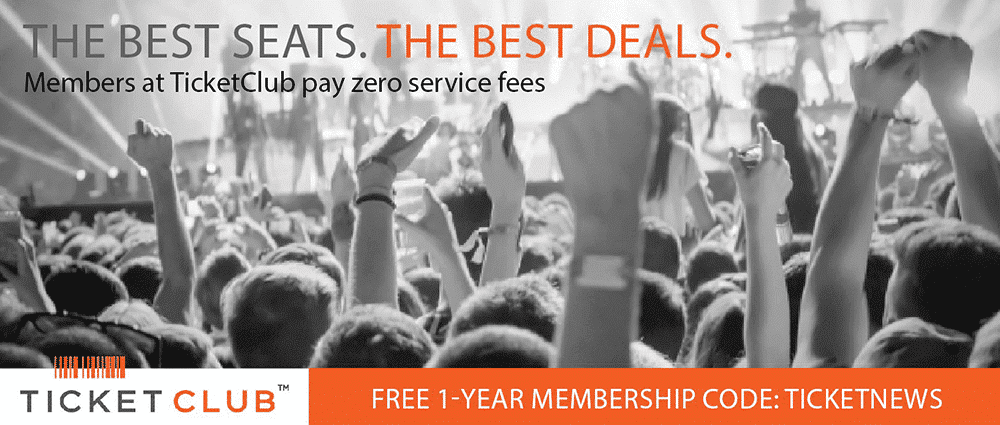 During the seller's misuse of our website, our records confirm that you have purchased DIBZ from this individual and as a result we will be refunding you 100% of the amount you paid for these DIBZ plus 100% of the transaction fees that were incurred. In addition, if you have sold any of these subsequent DIBZ, the funds received from these sales will be reversed. Please allow 48 hours for the credits to be funded in your FirstDIBZ wallet. Your DIBZ holdings associated with this uDIBZ seller have been removed from your account.
To ensure the continuing customer satisfaction and positive user experience which you have become accustomed to, we have temporarily suspended the ability for any new seller markets to launch in the Super Bowl XLIII uDIBZ marketplace. Existing Super Bowl uDIBZ markets are unaffected and still open for trading.
The way FirstDIBZ works is customers buy "dibz" on tickets for a certain team to make the Super Bowl or finals of another sport. The cost of dibz vary depending on the popularity of a team or the likelihood that the team will make the championship. For example, prior to or during the season, dibz on New York Giants tickets for the Super Bowl would have cost considerably more than dibz on tickets that the St. Louis Rams would make it to the big game. If the team makes it to the Super Bowl, the dibz allows a customer to buy a ticket at face value, but if the team doesn't make it to the game the customer forfeits their dibz payment, regardless of how much.
Because of the breach, FirstDIBZ is refunding the money for all orders made by the two alleged fraudulent sellers, regardless of which team the dibz were placed on. So, orders taken on the Indianapolis Colts, San Diego Chargers or other teams – besides the four remaining NFL playoff teams – will be refunded, if the order was placed with one of the alleged fraudulent sellers.
"As they say, it's not what happens to you, but how you deal with it, and we will do whatever it takes to make this right," Harmon said.
Last Updated on July 23, 2011 by By Alfred Branch Jr.