Just hours after sales opened to the public, tickets sold out for all 50 dates of Michael Jackson's comeback run at the O2 Arena...
Just hours after sales opened to the public, tickets sold out for all 50 dates of Michael Jackson's comeback run at the O2 Arena in London. CNN reported that approximately 750,000 tickets were sold-out during a four-hour time slot.
Due to overwhelming demand for tickets, 35 shows were added over the course of presales, which began March 11. Jackson's stay at the O2 was initially set at 10 dates, with the option to add more performances as dictated by public demand.

However, all 45 concerts quickly sold out their total presale allotment of approximately 360,000 tickets. As a result, concert promoter AEG Live added five more dates — for a total of 50 shows — to today's general on-sales.
Jackson's 50-show sell-out shatters eclectic musician Prince's 21-night record at the O2 and defies industry expectations for the 50-year-old. Even AEG Live is stunned by the positive response from fans around the world.

"We never thought '50 shows' and frankly, based on the queues on Ticketmaster, plus the 300,000 registrants we still haven't issued codes to, we could spend two years here," AEG Live CEO Randy Phillips said during an interview with BBC Radio 1. "Mike asked me how long he would be in the United Kingdom for, and I told him, 'Probably long enough to get a British passport.'"
Despite the broken records and astronomical sales figures, Jackson's unprecedented comeback has not been without its share of controversy.
Concerns have risen in the media over AEG Live's deal to sell premium-priced tickets for high-demand seats directly through official secondary partner, viagogo. Recently, Madonna set up a similar deal with the site, which is the official premium ticket outlet and fan-to-fan resale base for her upcoming Sticky & Sweet summer 2009 tour extension in Europe.
In an interview with Billboard, Phillips explained the deal as a chance "to give fans access to premium seats and the market would set the price on only a small percentage of the house every night; and, secondly, to give fans a peer-to-peer platform where they know these tickets aren't counterfeited."
However, Phillips then alleged that viagogo contacted brokers with discounts on the premium tickets rather than selling them directly to fans on the site's exchange platform. AEG Live is reportedly seeking an injunction against viagogo in London courts today (March 13) to ensure that the premium tickets go to fans.
viagogo did not respond to requests for comment.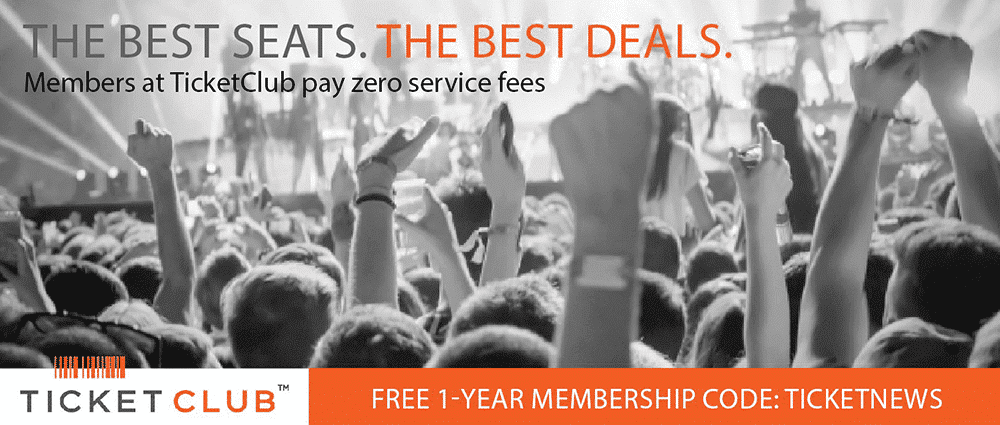 Michael Jackson 2009 schedule:
(Dates are subject to change.)
July 8, 10, 12, 14, 16, 18, 22, 24, 26, 28, 30
August 1, 3, 10, 12, 17, 19, 24, 26, 28, 30
September 1, 3, 6, 8, 10, 21, 23, 27, 29
Michael Jackson 2010 schedule:
(Dates are subject to change.)
January 7, 9, 12, 14, 16, 18, 23, 25, 27, 29
February 1, 3, 8, 10, 12, 16, 18, 20, 22, 24
Last Updated on June 15, 2009 by By Allison Reitz