A new bill introduced this week in the New York State Assembly could devastate the secondary ticket market in the Empire State by calling...
A new bill introduced this week in the New York State Assembly could devastate the secondary ticket market in the Empire State by calling for caps on what brokers can charge for resold tickets and establishing a new waiting period for reselling tickets.
Proposed by Democratic Assemblyman Richard Brodsky of Westchester, A08283 sets out to systematically overturn all of the gains brokers made over the past two years when New York passed sweeping and progressive reforms that made ticket resale legal in the state.

The proposed bill calls for a 25 percent cap on what tickets can be resold for above face value; a ban on show producers, concert promoters and others from reselling tickets; and a ban on any ticket being resold for one month after the initial onsale.
In addition, the bill requires facility obstructions or seat limitations be posted; and a mandate that information of the exact number of tickets available to the public be released before or at the time of the initial onsale.


"This legislation will reintroduce a price cap and focus on the middlemen who are reaping exorbitant fees at the expense of the average person," Brodsky, who is reportedly interested in running for state Attorney General, said in a statement. "Recent events such as hugely inflated ticket prices for Hannah Montana and the [Bruce] Springsteen sale debacle provide ample evidence of a dysfunctional marketplace in which consumers either lose out or pay sky-high prices."

At a press conference this week, Brodsky reiterated those concerns, saying that he was trying to look out for fans who he believes have been gouged by brokers.
"In the end, we are interested in protecting the ability of New Yorkers to attend events, doubly and triply the case when the venues for these events are publicly supported," he said.
New York and a slew of other states in recent months have begun to revisit ticket resale laws within their jurisdictions as fan complaints mount. Partially driving the new focus is the proposed merger of Ticketmaster and Live Nation, which has brought the secondary market to the forefront because of the way Ticketmaster allegedly rerouted customers to its premium-priced ticket resale Web site TicketsNow.
In addition to Brodsky's proposal, New York state officials recently have also briefly considered other legislation that would affect ticketing, such as requiring a percentage of seats at sporting events be affordable, and introducing new taxes on event tickets.
At the same time that state officials are looking to clamp down on brokers, in New York City officials are looking at ways to improve transparency among primary and secondary ticket sellers.
"This latest proposal would push New York back to the Dark Ages in terms of the secondary market," said Dan Pullium, director of Government Affairs for TicketNews's parent company TicketNetwork. "All of the consumer protections, ticket availability, discounts and transparency in the market would be undone."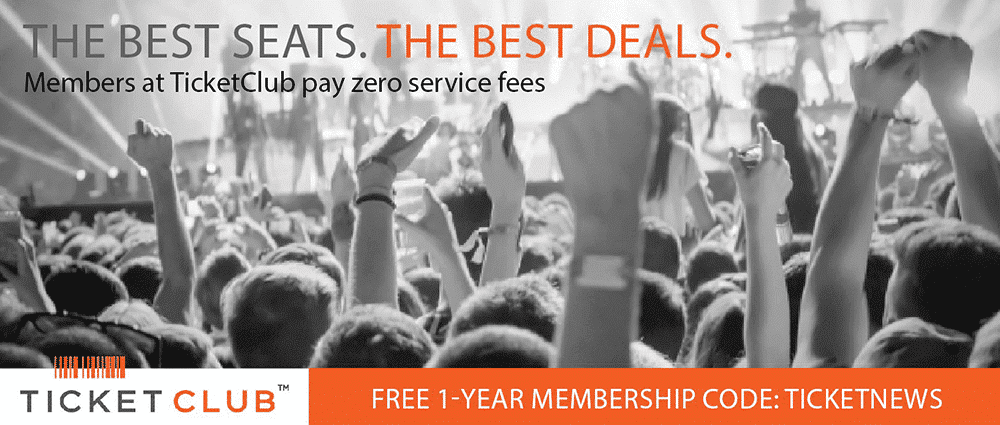 Particularly onerous to brokers and fans, Pullium added, is the the waiting period proposal, which believes "guarantees that ticket prices will climb and that consumers in search of tickets will be forced to return to the alleys and sidewalks," which offer no consumer protections or guarantees.
"The secondary market isn't what it used to be and over the last decade it has created customer service-oriented options for consumers," he said. "If this bill is enacted as proposed, the only losers will be the consumers of New York."
Last Updated on May 27, 2009 by By Alfred Branch Jr.