On May 1 a student blog at Penn State University was posted with the headline, "Tickets 2k9: The Death of Scalpers." The entry was...
On May 1 a student blog at Penn State University was posted with the headline, "Tickets 2k9: The Death of Scalpers." The entry was informing students of the university's new policy regarding student season tickets for the hugely popular Nittany Lions football games.
According to the post, in the past students purchased season tickets "for about $200," which were then mailed to the students as so-called coupons. Then, the post goes on to say, some students would "… sell each ticket for twice (or more) of its value."

Now, a student's "ticket" will be digital information imbedded in his or her student ID card (utilizing a Ticketmaster system). The new university policy, posted on the Official Website of Penn State Athletics, states:
Please note that Penn State Football student season tickets will once again be issued via an online first-come, first-served sale. Each eligible student may attempt to purchase one season ticket.






The season ticket process is intended solely for Penn State students who plan to attend the scheduled games and support the Nittany Lions. There will be no student coupons mailed for the 2009 Nittany Lion Football Season. All tickets will be on the Penn State student issued ID card which must be swiped upon entry to the stadium. Information on how to sell individual game student tickets will be posted on "Student Central" on August 4, 2009.
TicketNews spoke with Greg Myford, an assistant Penn State athletic director, who said the policy addresses three important points. The first is that "we wanted to be in step with how our students today live, shop and play – digitally. The second and third are related: We want to ensure to the best of our ability that every student who wants to go the games, can. And yes, we knew there was a significant scalping problem among the student population. By going to a ticketless system, we can address all three concerns."
He added, "We already tested the system this past basketball season and it worked quite well."
Myford also confirmed that the ticket-exchange program referenced in the policy statement will be limited to exchanges between students, with a to-be-determined monetary cap above the face value.
Asked about a scenario where a student lends his student ID to a friend or people from his or her family: Are the ushers going to stop Dad from seeing the game using his child's student ID?
Myford said that won't happen. "No. We intend to enforce the spirit, not the letter, of the law."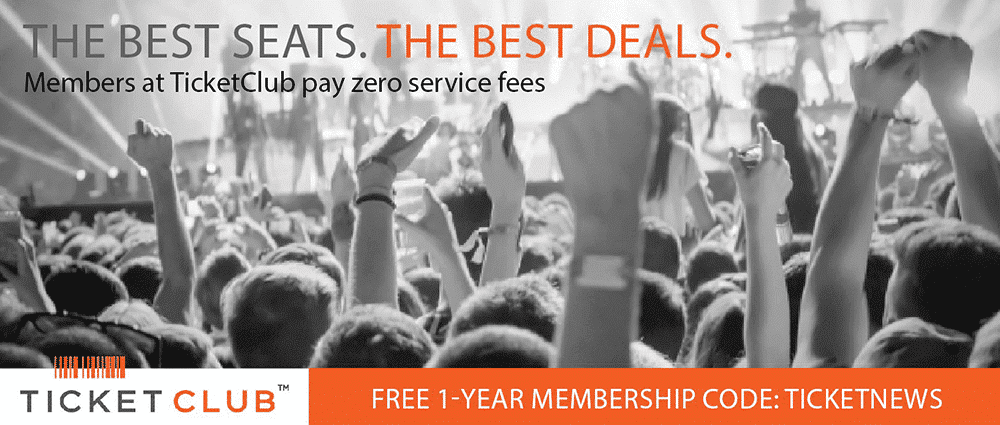 Penn State's Beaver Stadium, the largest in North America, seats more than 107,000. Penn State makes available the same number of student tickets to Nittany Lions football games as there are students each year at its main State College, Pa., campus – 21,000.
Last Updated on June 1, 2009 by By Rick Roso