Continuing a recent trend of legislators taking on the issue of speculative sales of tickets on the secondary market, New Jersey Democratic Assemblymen Fred...
Continuing a recent trend of legislators taking on the issue of speculative sales of tickets on the secondary market, New Jersey Democratic Assemblymen Fred Scalera and Gary Schaer are lending their voices to the debate.
The two are in the midst of drafting a proposed bill that they plan to introduce next week in the state legislature that calls for an end to brokers selling tickets before those tickets are made available to the general public.

In addition, the proposal will also call for promoters to disclose ticketing details for their events so that fans can learn where they "stand in the race for prime seats to ensure that special consideration is not given" to certain groups or attendees over others. Promoters would have to disclose "the exact breakdown of ticket distribution including how many seats and which seats are being reserved for an artist's friends and family, fan clubs, venue employees and ticket brokers and the number and location of seats offered for sale to the general public," according to the two assemblymen. Superstar Bruce Springsteen and others withheld thousands of tickets to two of his shows last weekend, a fact reported by The Star-Ledger newspaper and others.
"It's completely illogical and inappropriate for ticket brokers to be able to offer specific seats that have not even officially gone on sale yet," Scalera, who represents the Nutley area, said in a statement. "The ticket industry has devolved to the point where fans have been shoved aside by greedy, faceless online vendors in favor of steep profits."
Schaer, who represents the Passaic area, added, "The system is out of balance when fans who are looking to enjoy their favorite artist at their home-state arena feel like the system is rigged against them in favor of someone who has the means pay the highest price. It's time we correct this disparity and give the general public its ability to get tickets to shows through a fair and even-handed system."
The proposal comes at the same time that New Jersey Attorney General Anne Milgram has filed lawsuits against TicketNews's parent company TicketNetwork, New Jersey-based Select-A-Ticket and Orbitz's Cheaptickets.com, accusing the companies of fraud as it relates to the practice. The matter arose over sales of Springsteen tickets which don't go on sale until June 1. The concerts in question are scheduled for the fall at Giants Stadium, which is located in the areas that the two assemblymen represent.
Earlier in the year, Milgram settled complaints against Ticketmaster Entertainment and its TicketsNow subsidiary broker site after the two companies allegedly redirected fans from Ticketmaster to more expensive Springsteen tickets on TicketsNow. Ticketmaster did not admit any wrongdoing in relation to the settlement.
Of the lawsuit, TicketNetwork said in a statement that it is "an online ticket exchange where buyers of tickets list their tickets for sale and consumers buy these tickets via the exchange directly from the brokers," and that similar to companies like StubHub, it doesn't buy or sell those tickets, instead providing "a platform" where transactions can occur.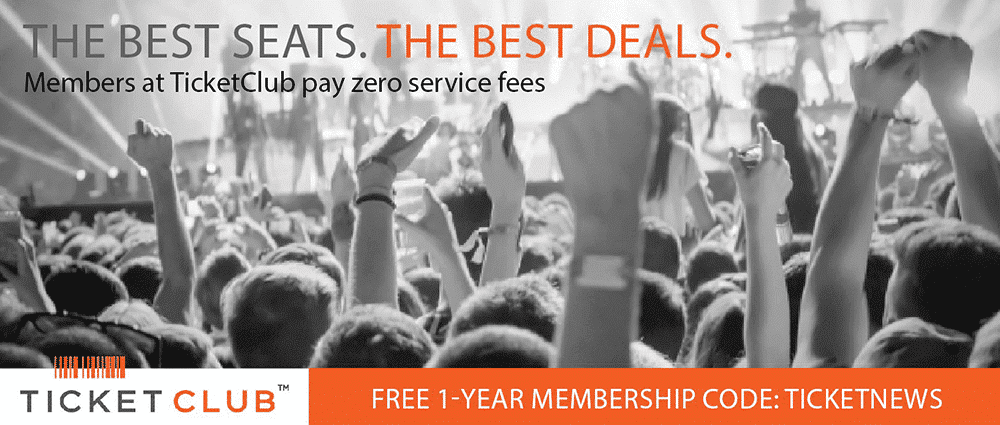 Tom Patania, owner of Select-A-Ticket and the president of the National Association of Ticket Brokers, said, "We have not and do not engage in any fraudulent activities and have referred this matter to our attorneys."
Under the proposal, ticket brokers who violate the law would "be held liable under the state's Consumer Fraud Act" and could be fined $10,000 for each infraction.
About the proposed requirements for promoters, Schaer said in a statement, "Whether it's a huge venue like Giants Stadium or a small theater elsewhere, fans deserve to know where they stand in the race to get the best tickets for the show."
Scalera added, "Promoters know where each and every ticket is headed and should share that information with the public."
Last Updated on May 29, 2009 by By Alfred Branch Jr.