More details on Miley Cyrus, plus tour announcements from The Pretenders and more, are included in the daily tour recap for June 9, as...
More details on Miley Cyrus, plus tour announcements from The Pretenders and more, are included in the daily tour recap for June 9, as compiled by TicketNews.
The spotlight for the day is still on paperless ticketing for Miley Cyrus's upcoming North American tour. While the use of Ticketmaster's paperless ticketing technology has had the highest profile in connection with the teeny-boppers big plans, a number of dates on the tour will have their all-paperless ticketing dates with young Cyrus handled by a separate company, New Era Ticketing.

In other touring news, The Pretenders have announced plans to hit the road with Cat Power and Juliette Lewis this summer. The veteran rock band has more than 20 concerts booked across the U.S. and Canada. Jazz-tinged duo Steely Dan will perform an additional four dates at the Beacon Theatre in New York, NY, as a part of its upcoming Rent Party '09 Tour. And finally, news from the Aerosmith camp reveals that guitarist Brad Whitford will sit out the first part of the band's summer tour as he recovers from an undisclosed surgery.
Those are the complete reports for this Tuesday. But there are plenty more concert and tour updates for you to check out, available in brief below:
Britney Spears is set to complete her first-ever tour of Australia later this year. The pop princess has announced six dates for the country so far, beginning November 6 at Burswood Dome in Perth. The trek will continue on to Melbourne for November 11-12 shows at Rod Laver Arena before hitting Sydney for another pair of concerts on November 19-20 at Acer Arena. Spears's final show Down Under is currently booked for November 24 at Brisbane Entertainment Center in Brisbane. The trek follows Spears's current summer tour of the UK and Europe.
Bruce Springsteen's next North American tour leg is still coming into focus with new dates being confirmed by Pollstar. Two more late summer tour dates have been added for Springsteen and The E Street Band on August 19 at Comcast Theatre in Hartford, CT, and August 25 at Saratoga Performing Arts Center in Saratoga Springs, NY. The Boss has already confirmed a five-date run on September 20, October 2-3 and 8-9 at Giants Stadium in East Rutherford, NJ. The legendary rock crew is currently on tour across Europe for the summer.
Pet Shop Boys are still adding dates to their upcoming tour of North America. The trek, which was previously booked for 17 shows from August 29 at Metropolis in Montreal, QC, through September 24 at Greek Theatre in Los Angeles, CA, will be extended by at least one date. A final performance has been added to the '80s new wave band's books for September 26 at The Joint in Las Vegas, NV.
Editors have unveiled plans for a fall tour of the UK and Ireland, which will hit at least 16 cities from September 10 at O2 Academy in Birmingham, ENG, through October 26 at Southampton Guildhall in Southampton, ENG. Other scheduled performance dates include October 7 at St. George's Market in Belfast, NIR; October 7 at Olympia Theatre in Dublin, IRE; October 13 at Barrowland in Glasgow, SCO; and October 10 at Apollo Hammersmith in London, ENG, among other dates.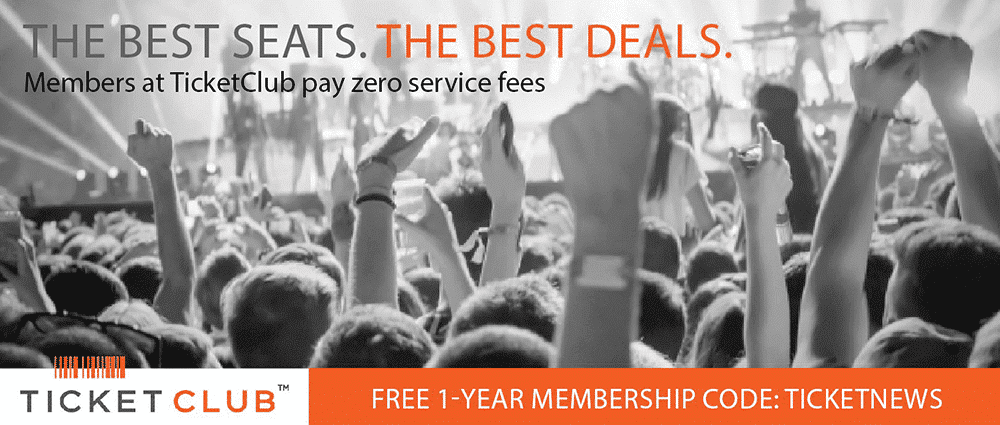 Ani DiFranco has a new round of North American tour dates booked for this fall. More than ten dates have been announced from a September 12 appearance at the Wall to Wall Guitar Festival in Urbana, IL, through November 21 at Town Hall in New York, NY. The singer-songwriter will also make gig stops across the north with shows planned on September 18 at Fargo Theatre in Fargo, ND; September 19 at Burton Cummings Theatre in Winnipeg, MB; September 20 at First Avenue in Minneapolis, MN; September 23 at Vic Theatre in Chicago, IL; and November 20 at Electric Factory in Philadelphia, PA.
Last Updated on June 10, 2009 by By Allison Reitz