Jon Bon Jovi and Richie Sambora (Bon Jovi); David Crosby, Stephen Stills and Graham Nash (Crosby, Stills & Nash); Felix Cavaliere and Eddie Brigati...
Jon Bon Jovi and Richie Sambora (Bon Jovi); David Crosby, Stephen Stills and Graham Nash (Crosby, Stills & Nash); Felix Cavaliere and Eddie Brigati (The Young Rascals); and Galt MacDemott, James Rado and Gerome Ragni ("Hair") were among the inductees into the 2009 Songwriters Hall of Fame. The induction ceremony and awards presentation was held on June 18 at the Marriott Marquis Hotel in New York.
Tickets to the black tie music industry gala were priced at $1,000 for a one-hour cocktail party, a chicken dinner and a three-hour-plus ceremony and concert. In the balcony, they were rows of chairs for non-executives of the companies at the tables below, press and passes for the honoree's guests. One couple bought admission to two seats from an inductee's Web site for $100 each; the invitiation for the balcony had no price listed or seat numbers.

The festivities opened with Ryan Tedder of OneRepublic singing the Rascal's "A Beautiful Morning," followed by his introductory speech and then Brigati and Cavaliere singing "How Can I Be Sure" and "Purple Go to Be Free." It was a bit of an uneasy reunion for the group's leaders who reportedly are not on speaking terms. Cousin Bruce Morrow, a New York disk jockey from the 1960's, kept trying to get them to commit to a reunion. Don't hold your breath.
Morrow said that the Rascals would not play in any segregated venue four decades ago and insisted that black artists also be on the bill.
American Idol finalist Chris Daughtry, who has opened for Bon Jovi, performed their "I'll Be There For You" and then talked about their influences on him. With Sambora's searing guitar solo, Jon Bon Jovi and Sambora kicked out the jams on "Wanted Dead or Alive" backed by the house band.
Both Bon Jovi and Sambora talked about the influence on each other. Bon Jovi reminisced about playing in a cover band in New Jersey and wanting to be like Mick Jagger and Freddie Mercury and needing to start his own band and write songs. "The business is changing," he said, "but the one thing they can't take away is the song." Bon Jovi is off the road while they write and record their next album.
James Taylor sang rather emotionless versions of CSN's "Love the One You're With," "Long Time Gone" and "Teach Your Children" before the trio hit the harmonies in "Helplessly Hoping." Both Stills and Crosby have lost a lot of weight and look in good shape for the group's upcoming summer 2009 tour.
There were a few other awards before the evening ended with "Hair," when some of the young kids came on stage to sing and dance to "Let the Sun Shine In."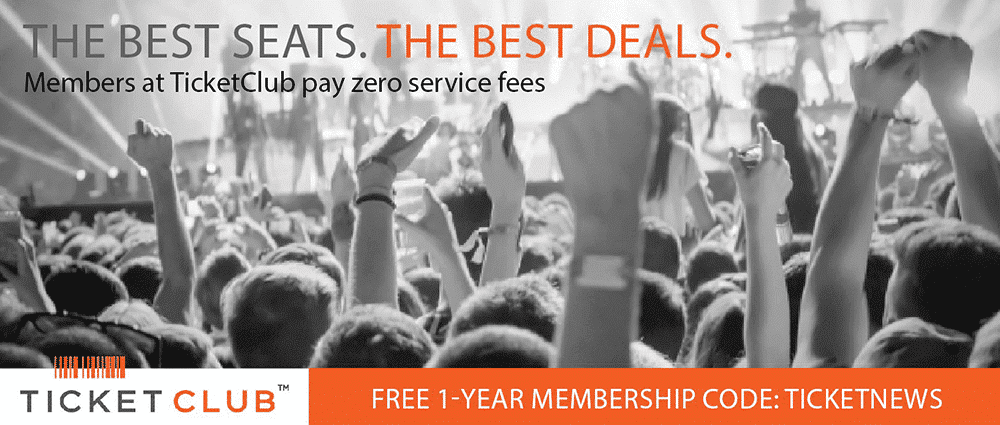 The biggest ovation of the night, though, went to Andy Williams, who sang "Moon River," whose songwriters (lyrics by Johnny Mercer, music by Henry Mancini) were honored for "Towering Song," a song that has lasting impact. Williams is still a mainstay at his theater, the Moon River Theatre, in Branson, MO.
The best vocal of the night was from Tom Jones, who sang "Green Grass" and had such a good time that he added "It's Not Unusual." He talked about how much younger bands help revivify his career and his continued touring.
Jason Mraz won the Hal David Starlight Award for newcomers, sang "I'm Yours" and was introduced by former winner Rob Thomas, who was the first recipient of the award in 2004.
Unlike the Rock and Rall Hall of Fame, which is located in Cleveland, OH, and has an annex in New York, the Songwriters Hall of Fame is a virtual museum located at SongHall.org.
The image accompanying this story is from ContactMusic.com.
Last Updated on June 22, 2009 by By Bob Grossweiner & Jane Cohen