Even as fans mourn the death of Michael Jackson, the late pop legend is still one of the hottest tickets in the world. More...
Even as fans mourn the death of Michael Jackson, the late pop legend is still one of the hottest tickets in the world. More than 1.6 million fans entered their names in a free weekend lottery to attend the King of Pop's public memorial service on June 7 at 10 a.m. (PT) at the Staples Center in Los Angeles, CA.
Demand is high for the event, but supply is limited. Less than one percent of lottery registrants was actually selected to receive tickets. Only 8,750 names were randomly selected to receive a voucher for two tickets each and were notified by e-mail on Sunday, July 5, according to the Associated Press.


The randomized lottery doled out a total of 17,500 tickets — 11,000 for the actual service inside the 20,000-capacity arena, and an additional 6,500 tickets for a simulcast in the nearby Nokia Theatre, part of the LA Live complex. Jackson's body will not be on display at the service, according to reports, and there will not be a funeral procession prior to the service.
Interestingly, though the individual tickets and registration for the lottery were both free, Staples Center's posted terms and conditions estimates the tickets' retail value at $25 apiece, possibly for standard event insurance purposes.

Both the Staples Center and LA Live are owned and operated by AEG Live, the promoter behind Jackson's planned residency in London. Jackson had been using the Staples Center as his rehearsal base while preparing for his London concert series, which had been scheduled to launch July 13.
Those lucky thousands whose registrations were accepted will be required to pick up their service tickets and wristbands at Dodger Stadium today, June 6, from 8 a.m. to 6 p.m. (PT). "Anyone coming to Dodger Stadium without a pre-printed voucher will not be allowed on the premises," according to an e-mail notification sent to lottery winners.
Security precautions are in place to ensure the legitimacy of each voucher presented at the stadium, according to a report from the Los Angeles Times. As ticketholders arrive at to claim their prized passes, photo IDs will be compared to the registration information for each voucher, and those with mismatched identifications will be turned away.
Individuals with valid IDs will be fitted with a wristband at the time of pick-up and given a second wristband to distribute at will before the Tuesday morning service. A second notice on the voucher reads, "Ticket-holders with torn, glued, taped or otherwise manipulated wristbands will not be admitted. All wristbands will be inspected at the door."
The limited supply of memorial service tickets has created a resale storm on Internet user-to-user marketplaces. Dozens of listings for memorial service passes and wristbands been flagged for removal on the Los Angeles-area section of Craigslist, and many others are cropping up on eBay with hefty price tags attached.
A few eBay listings have bids starting at under a dollar, but many other sellers on the auction site are hoping for a much larger pay day. A UK-based seller placed a memorial voucher on the auction block asking for a starting bid of $2,000,000, though the listing was removed by 10 a.m. (ET). Despite eBay's obvious filtering, auctions remain that are seeking bids in the five- to six-digit range.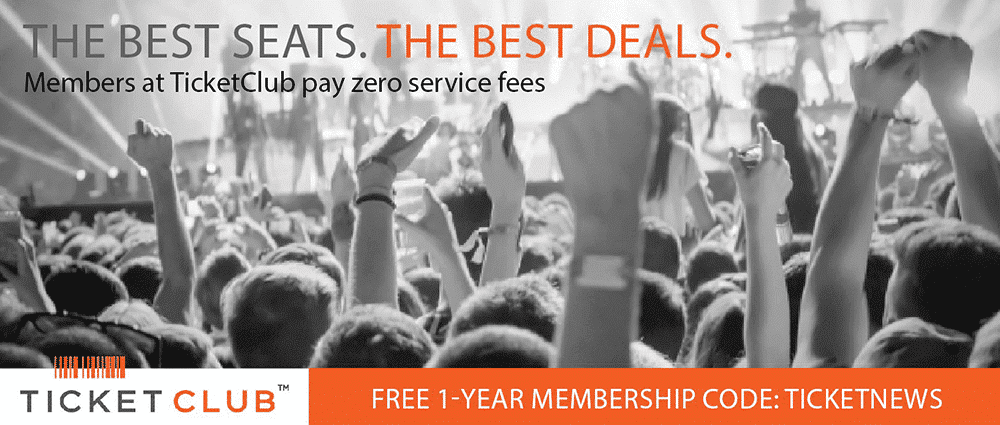 "This is a memorial," Ken Sunshine, a spokesman for the Jackson family, commented to the Los Angeles Times. "Words can't describe how horrifying it is that people are ostensibly trying to [sell vouchers for financial gain]. It's beneath contempt."
Last Updated on July 6, 2009 by By Allison Reitz