(The second paragraph in this story was edited at 9:28am EST Tuesday, September 15, 2009, to reflect Andrew Hentrich claimed he was not paid...
(The second paragraph in this story was edited at 9:28am EST Tuesday, September 15, 2009, to reflect Andrew Hentrich claimed he was not paid several hundred thousand dollars by RazorGator in connection with Beijing Olympics tickets.)
The legal wrangling between RazorGator and Texas ticket broker Andrew Hentrich, over alleged non-payment for Beijing Olympics tickets Hentrich acquired for RazorGator, continues to fester.
Hentrich sued RazorGator last fall, claiming the company had not paid him several hundred thousand dollars in connection with thousands of Beijing Olympics tickets he bought for the company, for which the two parties were supposedly going to split the profits 50-50. The two parties attempted to work out a settlement but could not come to an agreement.

Now, as the two sides prepare for court in November, Hentrich has amended his complaint, stressing that the fall out over the incident has caused him to close his business, the Austin Ticket Company. He is now seeking damages in excess of $6 million. Brendan Ross, president and CEO of RazorGator, could not be reached for comment, but the company has vowed to vigorously defend itself against the claim and counter-sued.
Attempts to reach Hentrich were also unsuccessful, but in a copy of the amended complaint obtained by TicketNews, he goes into more detail about the original agreement between the two parties, shedding light on some of the behind-the-scenes dealing between RazorGator and one of its broker/clients.
Hentrich claims that a year before the Olympics, the two sides agreed that Hentrich would provide 3,906 tickets to various events at the Games, which would cost a total of $191,360. RazorGator paid that amount, but Hentrich claims the profit from those tickets totaled in excess of $400,000, for which he believes he is entitled to half, but has not received.
"This breach caused Plaintiff to lose, not only his share of the profits associated with this contract: but in conjunction with intentional breaches of other contracts discussed below and the intentional and malicious disparagement of the Plaintiff in the industry press and to others engaged in the business did such harm to him financially and to his reputation that he lost his business and has been forced to close his storefront in Austin, Texas," the amended complaint stated. "In return for securing the tickets Plaintiff was to receive half of the profits for the sale of these tickets. Plaintiff never received his share of the profits. This harm was done intentionally and with malice."
By the summer of 2008, RazorGator allegedly oversold its Olympics ticket orders, Hentrich claimed, and the company came back to him in need of 1,460 more tickets. He claimed he obtained most of them, but RazorGator asked him to go to China to obtain more than 400 remaining tickets to fill their orders.
Part of the issue between Hentrich and RazorGator is that some of the alleged agreements between the two parties were made verbally, and Hentrich claimed that promises of payment never materialized. In addition, Hentrich claimed he was allegedly defamed by former RazorGator executive Jeff Lapin and current executive Stephen Cucci in statements the two separately made that supposedly helped to ruin Hentrich's business.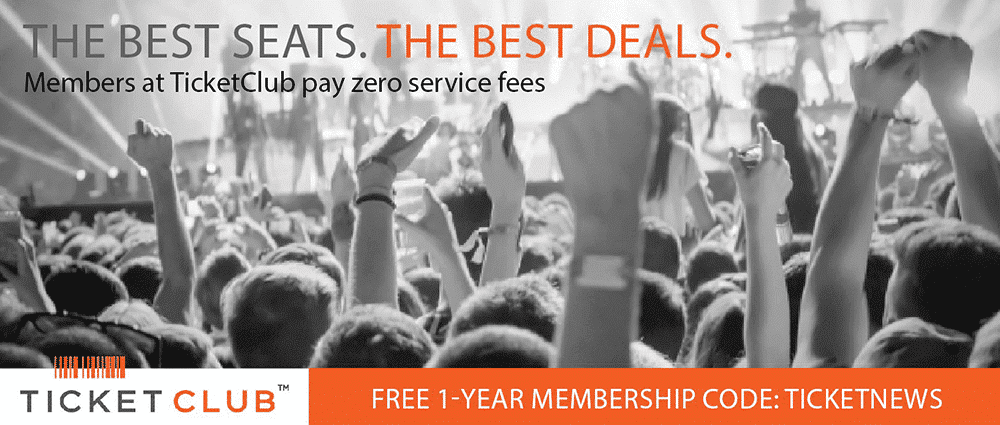 In a statement published in TicketNews last fall, Lapin said, "RazorGator has been partnering with independent ticket vendors across the country for many years. We only maintain relationships with partners who share our commitment to providing our customers with a 100 percent guarantee for any products purchased from RazorGator. Mr. Hentrich has not lived up to that commitment in his relationship with RazorGator."
While in China, Hentrich worked with RazorGator employees, and he claimed he never heard a complaint about his services. Hentrich also claimed that he was verbally promised a bonus of at least $50,000 for the work he did to obtain tickets for the company.
In addition, Hentrich claimed that RazorGator allegedly tried to undercut some of his efforts by selling tickets to prized clients at less than what the tickets cost Hentrich to acquire.
Last Updated on September 15, 2009 by By Alfred Branch Jr.