An Atlanta-based ticket broker, who allegedly bought about $2 million worth of Vancouver Olympic tickets from an unnamed source on behalf of several large-volume...
An Atlanta-based ticket broker, who allegedly bought about $2 million worth of Vancouver Olympic tickets from an unnamed source on behalf of several large-volume resellers, apparently lost all the money, never received the tickets and is now believed to have been a "victim of fraud," his attorney claims.
Details of the situation are not entirely clear, but TicketNews has learned that long-time ticket broker Gene Hammett, owner of Action Seating, allegedly paid the money to a foreign ticket source, and that source was going to use the money to purchase tickets from an unnamed Hong Kong company.

According to Gordon Berger, Hammett's Atlanta-based lawyer, the foreign source claims a payment dispute has resulted in the Hong Kong company allegedly withholding the tickets, which they said they intend to sell on their own. After selling the tickets, the Hong Kong company supposedly said it plans to reimburse the foreign source.
Now dozens of Winter Olympics ticket orders by broker clients of Action Seating are likely to go unfulfilled.

Hammett supposedly contracted with the foreign source at least a year ago and was supposed to supply the tickets by the end of last month, according to Berger and insiders with knowledge of the situation. Instead, Berger sent out a letter dated January 29 to Action Seating's customers explaining the debacle:
As you know, you ordered tickets from Action Seating for the 2010 Winter Olympics. My client contracted to obtain your tickets from a company representing that it was reputable, had authentic tickets and that it would deliver them to our client on or before the end of January 2010.
Within the past week, we learned that the tickets would not be forthcoming due to a failure by the ticket source to pay an alleged financing company in Hong Kong. According to the ticket source, the Hong Kong company refuses to release the tickets and instead has claimed a right to hold and sell them. We received a copy of a letter purporting to be from the financing company wherein it promises to reimburse the ticket source for the cost of the tickets after they are able to sell the tickets.
After further investigating, and being unable to confirm the identity and source of this Hong Kong company, we concluded that Action Seating may be a victim of fraud. So, in an effort to protect the interest of its customers and its substantial investment in this matter, we have contacted the appropriate authorities and have asked for an immediate investigation and assistance. Unfortunately, due to the nature of this transaction, Action Seating does not have the funds available to refund what you paid to it for the tickets. At this time, we cannot say whether Action Seating will recover any money it paid to purchase the tickets, but it will make every effort to reimburse each of its customers what they paid to Action Seating.
We truly regret any inconvenience that this may have caused you. We are working diligently with the authorities to prosecute the offending parties and to seek return of monies paid to the ticket source.
Berger did not return a message seeking comment. The exact number of broker customers affected by the alleged fraud is unknown, but the list supposedly includes some of the larger secondary ticket companies in the country.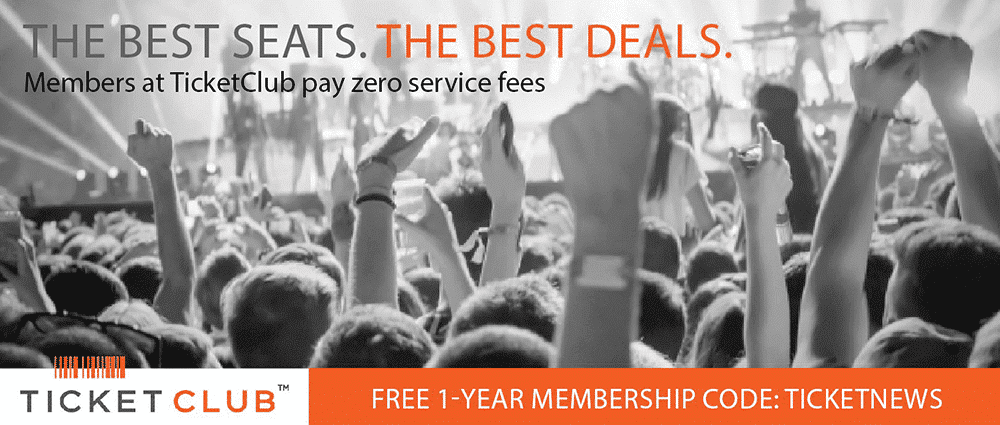 Until this alleged incident, Hammett's reputation within the broker community has been very good, but the busted deal has some scratching their heads. The situation has resulted in Action Seating recently taking down its Web site.
"He did a good job with tickets to the Beijing Olympics," said one Midwest broker, who requested anonymity but has done business with Hammett and Action Seating in the past. "But clearly he got in over his head with this one. When dealing with international events, you can't have just one source. You can't put all your eggs in one basket, so to speak."
The 2008 Summer Olympics in Beijing experienced several problems with busted ticket orders, which led to lawsuits in the U.S. and Canada, and criminal investigations in the UK. The Vancouver games even created its own secondary Web site in an effort to help fans buy and resell tickets to next week's Winter Games.
Last Updated on February 9, 2010 by By Alfred Branch Jr.