March was a boom month for Broadway, which saw an influx of shows parading onto the Great White Way in time for spring. But...
March was a boom month for Broadway, which saw an influx of shows parading onto the Great White Way in time for spring. But for a couple of the season's newest shows, boom quickly turned to bust as lagging ticket sales led to announcements of early shuttering.
Final bows will come April 4 for two productions at opposite ends of the entertainment spectrum — a revival of the historical drama "The Miracle Worker," and the new musical revue-style comedy "All About Me."

"The Miracle Worker" was one of the first new arrivals of the spring season and opened March 3 to mixed reviews at Circle in the Square after 21 preview dates. But on March 28, producers announced that the show had failed to meet box office expectations and would therefore shutter on April 4, after only 38 regular performances and four months before its originally scheduled August 1 close.
The 50th anniversary staging was driven by the star power of female leads Abigail Breslin and Alison Pill, praised for their respective portrayals of Helen Keller and Anne Sullivan. But legit critics were less kind to the production as a whole, which was staged in-the-round for the first time.
"The Miracle Worker" fared well with audiences, maintaining about 80 to 90 percent capacity during previews. Only in the latter weeks of March did attendance dip below the 70 percent mark. But weekly receipts for the show rarely surpassed the $200,000 mark and caused early concern for producers.
Only two days after the show opened, producer David Richenthal released an usual statement that aimed to increase box office draws. The statement read, in part, that "…the box office has not ignited as we had hoped. But we will continue in good faith with a call to arms for anyone who has been waiting to see it to act now."
However, Richenthal closed with a forewarning: "If we don't witness a significant increase in the box office over the weekend we will need to take a close look at our ability to keep the production open."
A temporary boost followed, with draws for the week ending March 14 totaling $236,564, according to numbers compiled by the Broadway League. But the effect was not lasting, as receipts declined below the $200,000 mark for the two subsequent weeks, resulting in the producers' cancellation announcement on March 28.
"All About Me," a farcical battle that pit pianist Michael Feinstein against the fiery Dame Edna (played by Barry Humphries), did not fare any better. In fact, the production's fate was shaky from the start, and by the time it shutters on April 4, it will have endured just 27 previews and 20 regular performances.
The limited engagement had been booked at Henry Miller's Theatre through July 18. But producers announced on March 29 that they would cut the run short, a statement that came less than two weeks after the show's critically panned March 18 opening.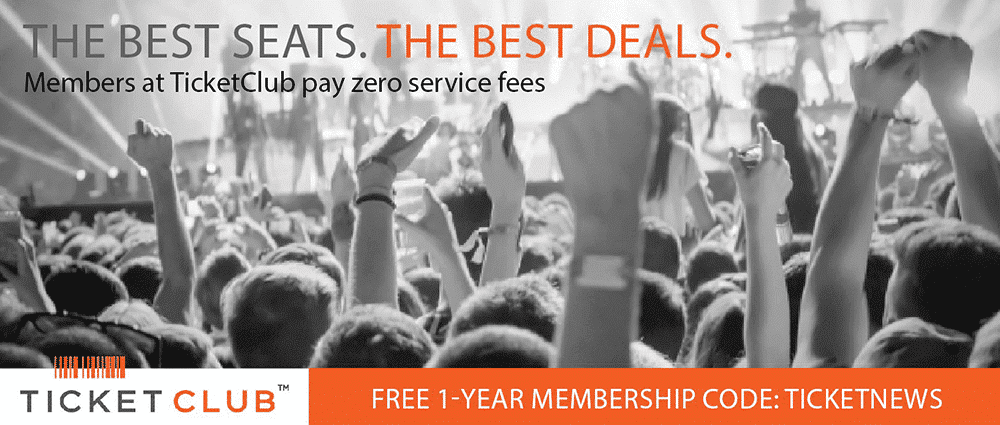 Even before legit critics penned their poor reviews, "All About Me" failed to capture much of a market among Broadway theater-goers. The first week of previews earned the biggest box office receipt of nearly $265,800, but that total steadily declined over each subsequent week, hitting a low of about $197,900 during the week of its opening night.
During the final week of March, "All About Me" did experience a receipt rebound with a $216,423 total, as reported by the Broadway League. But that increase in revenue was not mirrored by attendance, which plummeted to a mere 41 percent capacity, and notice of the early shuttering followed soon thereafter.