(This story was edited on April 6, 2010 at 4:33pm EST, to properly reflect the correct team Butler defeated in the semi-finals.) RazorGator, the...
(This story was edited on April 6, 2010 at 4:33pm EST, to properly reflect the correct team Butler defeated in the semi-finals.)
RazorGator, the NCAA's authorized ticket resale marketplace for the Final Four, reportedly has come under fire for its practice of only buying back lower level tickets for resale for tonight's National Championship game.
Fans of West Virginia and Michigan State, who wanted to unload their finals tickets after their teams lost in the semi-finals Saturday night, April 3, had problems exchanging those tickets due to long lines at the box office window set up for such buy-backs and a seeming lack of organization, according to the Indianapolis Star. And, many of those same fans were shocked by the immediate turn around prices being charged for the resale of those same tickets.
Saturday's semi-final games, and tonight's final between Duke and Butler University, were played in Lucas Oil Stadium, home to the NFL's Indianapolis Colts. Immediately following Butler's upset win over Michigan State, fan interest ran high and turned tickets into a particularly hot commodity because the university is located in Indianapolis. Reportedly, tickets with face values of $135 for tonight's game were immediately being resold for $400, though resale prices have since come down considerably since Saturday night.
Fans with upper deck tickets to tonight's game reportedly were not able to exchange theirs.
"It's pretty disappointing," one fan told the Star after he reportedly gave up trying to exchange his tickets after fruitlessly waiting in line for 30 minutes. "You'd think the NCAA would be more organized."
On Saturday night, the booth for ticket exchanges was reportedly supposed to be open at halftime, but was still closed with 10 minutes left in the Butler/West Virginia game. In addition, fans who decided to skip standing in line to scalp their own tickets to willing customers were ticketed by police. The NCAA has long opposed street scalping at the Final Four and College World Series.
Brendan Ross, president and CEO of RazorGator, did not immediately respond to a message seeking comment. Under Ross' direction, the company brought back veteran brokers Sam Soni and Jason Parker, and it has sought to streamline its operations to save money and become more efficient.
RazorGator's deal with the NCAA has been a public relations boon for the company, which not only specializes in reselling tickets but also in travel and VIP packages for several high profile sporting events throughout the year. Financial terms have not been disclosed, but the NCAA receives a portion of the proceeds from the resold tickets.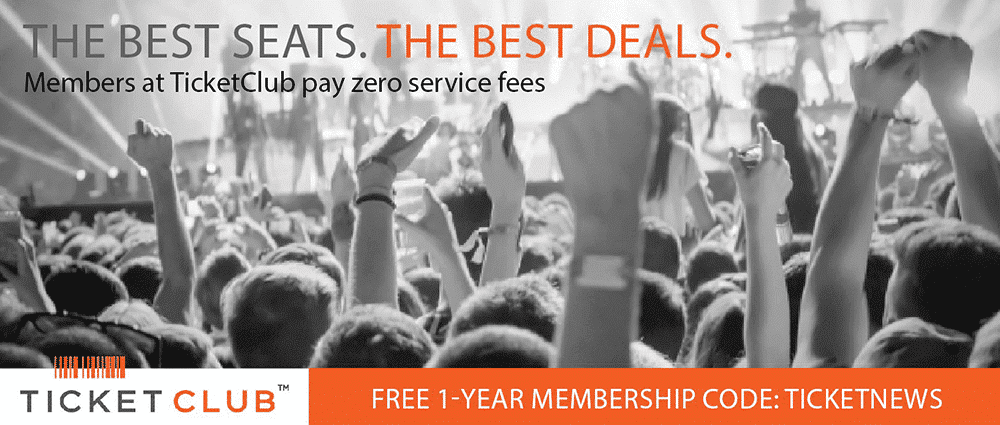 When the company signed its latest multi-year deal with the NCAA in February 2009, former RazorGator CEO Jeff Lapin touted the partnership as a great move for the company. "For every person selling a ticket, there is another fan that is ecstatic to buy one and see their team play. We are thrilled to continue to serve as the only ticket company supported by the NCAA."
Also at the time of the deal's re-signing, Greg Shaheen, NCAA senior vice-president for basketball and business strategies, said, "As demand for tickets to the NCAA basketball championships continues to grow, the opportunity to offer ways for our fans to access sanctioned ticket and hospitality offerings has been a priority. Extending our working relationship with [RazorGator subsidiary] PrimeSport assures that demand will be met with the confidence and quality our fans demand."
Last Updated on April 7, 2010 by By Alfred Branch Jr.