A legal fight between Guns N' Roses singer Axl Rose and Live Nation Entertainment Executive Chairman Irving Azoff escalated this week when Rose sued...
A legal fight between Guns N' Roses singer Axl Rose and Live Nation Entertainment Executive Chairman Irving Azoff escalated this week when Rose sued the powerful artist manager for alleged bullying tactics as part of a plan to try to manipulate Rose into touring again with the original members of his band.
Azoff sued Rose earlier in the year for alleged breach of contract over unpaid commissions for a recent Guns N' Roses tour, and Rose countersued this week bring up the specter of the Department of Justice consent decree that the federal agency negotiated with Ticketmaster and Live Nation when the two merged.
"Ticketmaster recently merged with Live Nation, the largest concert promoter in the United States. Azoff is Chairman of the newly merged entity, Live Nation Entertainment. The U.S. Department of Justice challenged the merger on the grounds that it would create a monopoly – and violate the federal anti-trust laws – in the sale of ticketing services to major concert venues in the U.S.," Rose's lawsuit states. "The DOJ allowed the merger to go forward only after the parties entered into a stringent consent decree which precluded the newly merged entity including Azoff from, among others, abusing its position in the market to impede competition."
Azoff created the artist management company Front Line Management, which he sold to Ticketmaster prior to the merger, and he managed Guns N' Roses for a while under that umbrella.
The lawsuit continues, "Azoff now controls the trifecta of (1) artist management, (2) concert and touring promotion and (3) ticket sales. Azoff decides and manipulates what artists he wants to promote through favorable touring deals. He uses his power to punish artists and harm their careers if they do not follow his orders. That is what happened here."
Rose claims Azoff sabotaged tours and record sales; allegedly lied about a tour with Guns N' Roses and Van Halen; and then resigned as manager but expected compensation. Rose also accuses Azoff of "spite and vindictiveness" for using Rose's adopted name, William Bailey, in the first lawsuit, knowing that it would cause Rose "emotional distress and harm."
Under the terms of the consent decree, Live Nation Entertainment promised not to "retaliate" against entities that chose to no longer do business with it, but the language in the document primarily centers around venues, promoters and ticketing, which the DOJ believed it had more ability to direct during the merger negotiations.
"Nothing in this Section prevents Defendants [Live Nation Entertainment] from bundling their services and products in any combination or from exercising their own business judgment in whether and how to pursue, develop, expand, or compete for any ticketing, venue, promotions, artist management, or any other business, so long as Defendants do so in a manner that is not inconsistent with the provisions of this Section," the consent decree states.
It continues, "Evidence that Defendants do or do not (a) bid for, contract with, win, or retain a venue, artist, or promoter as a client, and/or (b) promote a show or shows in particular buildings or group of buildings (even where similar shows historically have been promoted in those buildings) is not alone sufficient to establish, or create a presumption of, a violation of this Section."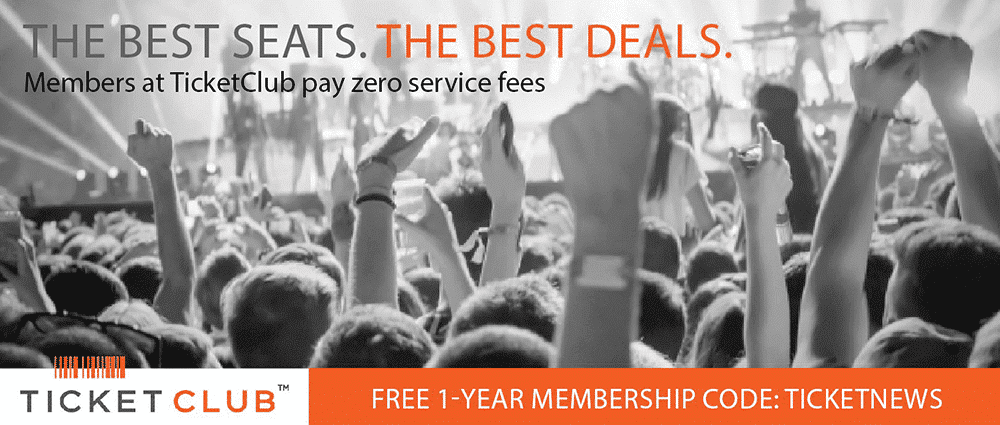 Rose is seeking damages of about $5 million; Azoff's initial lawsuit sought damages of about $2 million.
Rose's attorney, Skip Miller, declined to comment on lawsuit. In a statement, Azoff continued to poke fun at Rose, "On advice of counsel I cannot respond at this time, but will discuss in my upcoming book, 'My Life With William Bill Bailey.'"