The worst economy since the Great Depression is turning out to be good business for minor league baseball. With families hunting for affordable entertainment...
The worst economy since the Great Depression is turning out to be good business for minor league baseball.
With families hunting for affordable entertainment options, attendance at Minor League Baseball games was up by almost 1 million fans through June 30 as opposed to the same period last year. With a total attendance of just under 21.5 million through June 30, Minor League Baseball has a shot at surpassing its all-time record of 43.2 million fans, set in 2008. The Minor League Baseball season concludes with championship series over the next seven days.

The most impressive success story, though, may be the one penned by a team unaffiliated with a Major League Baseball team. The Long Island Ducks opened play in the Atlantic League in 2000 by welcoming an independent league record 436,361 fans through the turnstiles in Central Islip, N.Y. This year, despite the miserable economy and a team that missed the playoffs for the first time in seven seasons, the Ducks averaged 6,038 fans per home game at their 6,002-seat stadium.
"The recession's been going on for a while, so people have settled in," Ducks owner and Atlantic League founder Frank Boulton told TicketNews Sunday, September 13 as he watched the Ducks' home finale from his seat behind the Ducks dugout. "Now they are budgeting, they are deciding 'I can do this, I can't do that.' Minor league baseball and Atlantic League baseball places pretty high on that totem pole of something that people feel [has] value."

There's no doubt an outing to a minor league game is easier on the wallet than a trek to a major league contest. According to a Minor League Baseball survey, it costs a family of four $57.70 to go to a game. Team Marketing Report reported this year that it costs $194.98 for a family of four to attend a Major League Baseball game.
A box seat to a Ducks game, meanwhile, costs $11—up a mere dollar from the 2000 price. Fans park for free in a courthouse parking lot across from Suffolk County Sports Park and concessions are reasonably priced: Chicken fingers with fries, a pretzel and a 20-ounce bottle of water cost $13.
Boulton said the Ducks aim to maximize the value of the ticket by providing more than just a baseball game, whether it be a giveaway at the gate or a postgame fireworks display or between-innings entertainment such as races around the bases between the Ducks' mascot and a child (the child always wins), trivia contests and an American Idol-like singing competition in which a fan tries to sing for a gift certificate to a local restaurant.
"One of the things we have to do a little bit more than most is have premium promotions, whether it be a bobblehead or a T-shirt or a hat or a great fireworks show—putting more value back into that ticket so when you come here for $10, $11, you get to see a real good ballgame, hopefully, but in case you didn't, you got a T-shirt, you got a hat, you got a baseball, you got fireworks," Boulton said. "You're entertained and you went home with something that you might have paid at least $10 or $11 for in the store."
Boulton said that even before the recession the Ducks worked year-round on selling tickets, and as he watched the 2010 home finale he was already thinking of ways to ensure the Ducks continue to fit into the entertainment budget for Long Island fans in 2011 and beyond.
"People are smart—they're sharp," Boulton said. "Times may be a little tough, but they're still going to shop. And they've done that the last couple years. They've realized 'OK, maybe this is what we can do for however many ballgames we can go to.' And people are still coming out."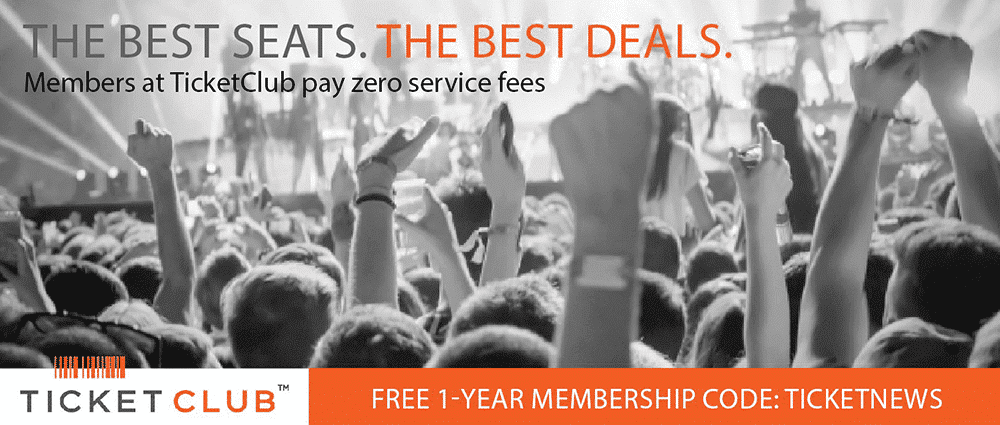 Last Updated on September 14, 2010 by By Jerry Beach