A small, online classifieds company aims to help ticket brokers reach a larger audience for ticket sales by driving more consumer traffic to their...
A small, online classifieds company aims to help ticket brokers reach a larger audience for ticket sales by driving more consumer traffic to their Web sites.
Gary Glowacki, a wildlife biologist by trade, started Free Ticket Classifieds in May of 2008 after seeing a lack of event ticket marketing sites that were free of spam.

"When I first got involved in the event ticket industry, many ticket brokers and affiliates were (and still are) resorting to spam and/or other 'black hat' (ethically questionable Search Engine Optimization) techniques to drive traffic and sales. I saw people using automated posting software, renting IPs, and buying phone verified accounts to spam Web sites and list tickets at popular online classifieds, and I thought there had to be a better way."
The Free Ticket Classifieds site offers non-commercial ticket sellers up to ten free ads per month. Those selling on a larger scale can purchase a Premium Membership for $50 a month, which is discounted when a seller purchases multiple months. Premium Membership allows brokers and others to post an unlimited number of ads, which the company claims will be highlighted above other ads through the use of its advanced SEO methods. The Free Ticket Classifieds site charges no service fees for sales made on the site.

How does a free ticket classifieds site that charges no service fees make money? "Our revenue is largely generated by through paid advertisements, affiliations, and the support of our premium members, says Glowacki. "In 2009, we made about $38,000, and this year we have already eclipsed that mark."
Glowacki reports over 25,000 registered users at his site, but to date only a total of 32 Premium members. Frequency of ad submissions varies, with users submitting anywhere between three and 10,000 ads each month.
Quick to distinguish his site from StubHub, which charges fees to the buyer and seller, Glowacki states that he sees only Craigslist as offering a similar product to his and providing some competition. However, he lists a number of ways in which the Free Ticket Classifieds site stands alone in the market.
"What makes us unique is the fact that we actually encourage ticket brokers and power sellers to list their tickets with us as long as you follow our simple terms of use…Your ads cannot be 'flagged' by competitors, nor will they ever be removed after an arbitrary amount of time. We are also 100 percent spam free."
Glowacki also notes a more intuitive organizational style to the ads when compared with those on other sites. While other sites force users to seek their team's tickets by city or by state, Free Ticket Classifieds organizes tickets by team. Concerts and other local events are categorized by state.
Glowacki highlights the sites use of SEO as its most unique feature. "Anyone that has analyzed the search results for tickets has probably noticed Free Ticket Classifieds ads appearing on the first page of the search results for many events. This isn't by accident. We have worked extremely hard to optimize Free Ticket Classifieds and make it as search engine friendly as possible. The power of Free Ticket Classifieds allows even the smaller ticket broker to get high placement in the search engines via Free Ticket Classifieds." He notes that one way in which the site achieves advanced SEO is through its use of individual RSS feeds attached to both ticket categories and to each unique user.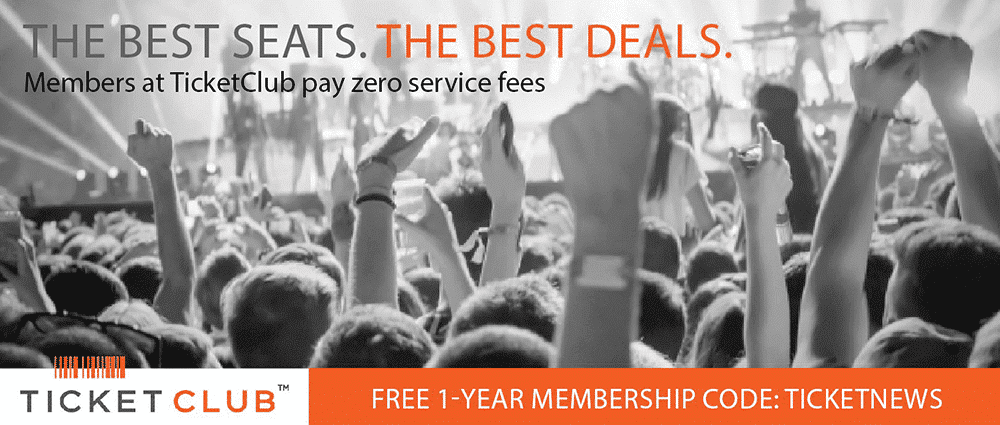 As for plans for the company's growth, Glowacki has his eye on expansion across the border. "We are hoping to continue growth and become the defacto marketplace for event tickets in the U.S. and Canada."
Last Updated on September 11, 2010 by By Kelly McWilliams