The Oregon State University football program received plenty of attention this week for painting its practice field blue in preparation for the Beavers' nationally...
The Oregon State University football program received plenty of attention this week for painting its practice field blue in preparation for the Beavers' nationally televised game Saturday, September 25 at national championship contender Boise State University. Yet 15 years ago, a blue practice field would have been the least strange thing about a highly anticipated game between Oregon State and Boise State.
This weekend's game matches two of the unlikeliest success stories in the Football Bowl Subdivision (better known as Division I-A). Oregon State was, by any standard, the worst I-A program in the country for most of the second half of the 20th century. The Beavers suffered 28 straight losing seasons from 1971 through 1998, including nine years in which they won one game or less, and went 34 years between bowl appearances. Capacity at Parker Stadium (since renamed Reser Stadium) was reduced by almost 5,000 seats to 35,362 in 1990.
But Oregon State underwent one of the most impressive turnarounds in history in the late '90s and capped its resurgence in 2000, when the Beavers—just four years removed from a 2-9 finish—went 11-1, earned a share of the Pac-10 title for the first time since 1964, routed Notre Dame in the Fiesta Bowl and finished fourth in the Associated Press' final rankings.

While Oregon State hasn't returned to those heights, it has reached a bowl in seven of the last eight seasons and finished in the top 25 three straight years from 2006-2008. In addition, the interest in the program has resulted in two expansions of Reser Stadium, the last of which increased the seating capacity to 45,674. The top 10 biggest crowds in Reser Stadium's history have happened since 2005 and the eight biggest turnouts have happened since 2008, including a record 46,319 for last year's intrastate battle against Oregon and 45,349 for the game against Louisville Saturday, September 18.
Boise State's rise has been even more remarkable. The school was a junior college until 1967, a Division II program through 1977 and a Football Championship Subdivision (Division I-AA) program through 1995. The Broncos made five trips to the I-AA playoffs and won the title in 1980, but nobody could have foreseen the dominance they would enjoy upon moving to Division I-A.
Boise State has lost one game or less six times in the last eight seasons and went unbeaten in 2006, when it stunned Oklahoma on a two-point "Statue of Liberty" play in the Orange Bowl, and 2009, when the Broncos edged fellow non-BCS darling Texas Christian, 17-10, in the Fiesta Bowl.
The Broncos finished last season ranked fourth in the final AP poll and are third in this week's rankings. Their game against Oregon State is considered the last obstacle in the pursuit of another perfect season—one that could finally end with a berth in the BCS title game.
Bronco Stadium has long been known as "The Blue" in honor of its blue turf, which was first installed in 1986, but it is now recognized as one of the toughest places to play in college football. The facility, which seated just 14,500 when it opened in 1970, has expanded three times to its current 33,610 and will eventually expand to 53,000. It welcomed a record 34,137 for a game against Oregon Sept. 3, 2009.
Boise State is 71-2 at home since 1999 (including Humanitarian Bowl games) and has won 56 straight regular season games there. Clearly, there is no preparing for "The Blue," but maybe a reasonable facsimile will do the trick for Oregon State.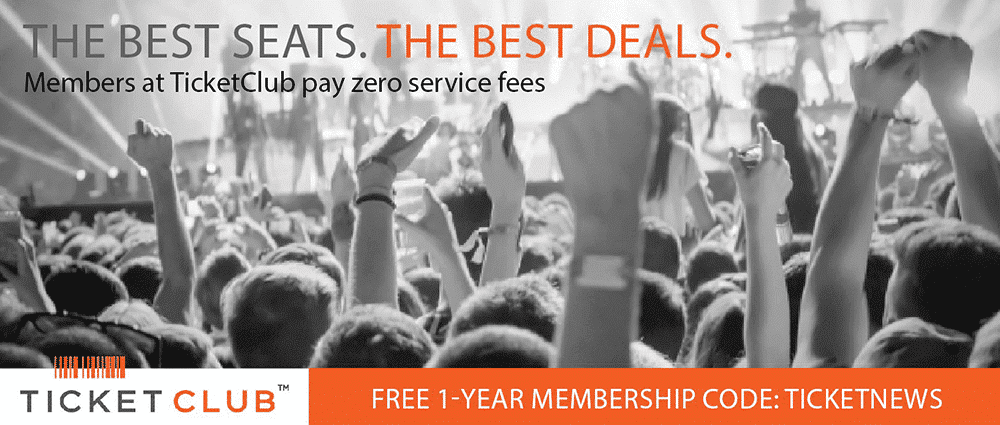 Last Updated on September 23, 2010 by By Jerry Beach