Ticketing news has not been good thus far this season for the National Football League. While the average ticket price to an NFL game...
Ticketing news has not been good thus far this season for the National Football League. While the average ticket price to an NFL game has increased by 4.5 percent and the average cost for a family of four to attend a game has risen to a little more than $420 — more than four percent higher than a year ago — ticket sales are expected to decline for the second straight year.
Four games — two in Tampa Bay and one apiece in Oakland and San Diego — failed to sell out in the first three weeks, necessitating a television blackout within a 75-mile radius of the home stadium. There are three games this weekend — in Oakland, San Diego and St. Louis — that are in danger of not selling out by September 30, today's deadline.
But the news is good for ticket resellers, who are experiencing a surge in business as the NFL season approaches the end of its first quarter. According to ticket search engine FanSnap, the average ticket purchased from a broker costs more than $100 this season than it did last season.

Randy Cohen, owner of Ticket City believes the resell market is thriving because it gives fans more options at a lower cost than simply buying a season ticket package. "When was the last time you got to 10 games in a season?" Cohen asked TicketNews. "Physically, a lot of times you can't go to all the games."
Cohen continued, "Our expertise enables us to buy what the fans are really looking for. That's a big part of it. Teams have to sell so many tickets and they have expensive club seats that sometimes cost as much as $375 face value, or crappy upper level seats that are cheap and in the last row that nobody wants. We have the smaller allotment of the seats that fans are looking for."
A prime example was last week's game at Houston's Reliant Stadium between the resurgent Texans and the slumping Dallas Cowboys. The battle for Texas supremacy was also a defining game for both franchises: The Texans were 2-0 for only the second time in franchise history while the Cowboys, predicted by many to become the first team to play the Super Bowl at its home stadium, were 0-2 and in serious danger of already falling out of contention before they beat the Texans, 27-13.
"For a big game like Texans vs. Cowboys, [fans] don't want the $400 seat. They're like 'Get me in the door for $200, that's all I can afford and I do want to see this game,'" Cohen said. "Houston, now that they're winning, that's a big ticket now. Fans are dying for a winning team out there."
Business should remain brisk for brokers this week with three marquee games on the schedule. The unbeaten Pittsburgh Steelers host the Baltimore Ravens in the renewal of the bitter AFC North rivalry, the Philadelphia Eagles entertain the Washington Redskins — to whom the Eagles traded franchise icon Donovan McNabb in June — and the Miami Dolphins welcome the New England Patriots in an early season battle for supremacy in the AFC East.
Cohen said he's confident the resale market will continue to thrive in October and beyond. "I don't see why not — with the state of the stock market going up and the perception that people feel like they're doing a little bit better or their jobs are secure," Cohen said. "It's an exciting NFL season. Always a lot of good things happening."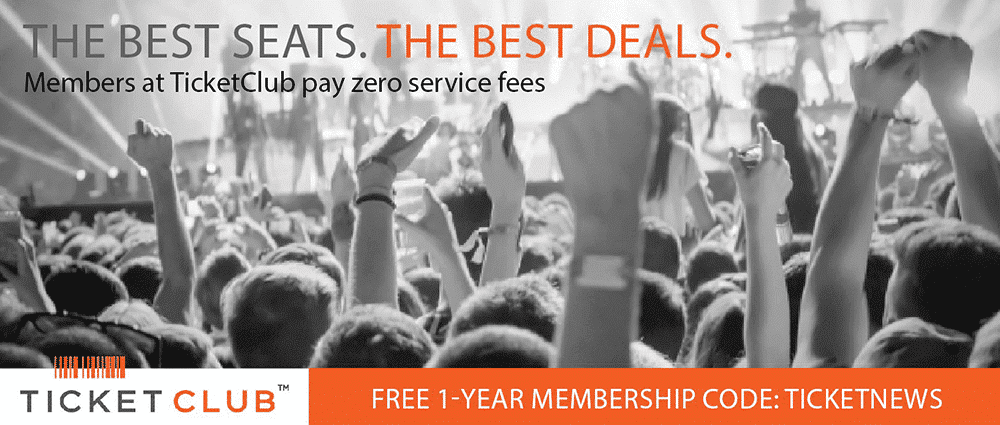 Last Updated on October 4, 2010 by By Jerry Beach