One of several defendants in the University of Kansas ticket scalping scandal has received a prison sentence of more than three years from a...
One of several defendants in the University of Kansas ticket scalping scandal has received a prison sentence of more than three years from a federal court judge. Two other defendants earlier this month received probation, and four more defendants are awaiting sentencing.
In a Wichita courtroom today, March 30, Kassie Liebsch, former systems analyst and Associate Athletic Director for KU, received a sentence of 37 months in federal prison for one count of conspiracy to commit wire fraud. Liebsch is also required to pay her portion of the $2 million restitution which the government is seeking from defendants in the case. U.S. District Court Judge Wesley E. Brown ordered the sentence despite Liebsch's attorneys' earlier appeals to the court for a sentence of probation.
In a sentencing memorandum filed earlier this week, defense attorneys cited Liebsch's admission of guilt and remorse, her history and character, and her youth and professional inexperience as mitigating factors which could potentially lessen her sentence. Federal guidelines suggest a prison term of 37 to 46 months for Leibsch's crimes, with prosecutor Richard Hathaway specifically requesting a 37 month sentence of the court. Investigators estimate Liebsch's profits from the ticketing scheme at somewhere near $300,000, while defense attorneys place the number closer to $100,000. She used part of her proceeds to purchase a 2008 Toyota Camry, which she has already surrendered to authorities.

A second co-conspirator, Rodney Jones, will face sentencing tomorrow before the Judge Brown. Jones is a former Assistant Athletic Director who headed up the Williams Educational Fund, the fundraising arm of KU Athletics. Contributions to the fund help to support scholarships for students at the university. Earlier this week, prosecutors claimed in a court filing that Jones used his estimated $1.19 million profit from the scheme to engage in "an extensive rolling party scene" for the five years in which he colluded in the ticket fraud: "It brought him vast wealth that he pretty much lavished upon himself with a lifestyle he could otherwise ill afford."
This week, Jones' attorneys also requested a lighter sentence for their client, arguing that probation plus community service would satisfy the government's requirements for adequate criminal penalty. Mitigating factors noted in Jones' sentencing memorandum include his admission of guilt, cooperation with authorities, his character and history, and his wish to be present and involved in his son's life.
Jones and Liebsch, along with former Associate Athletic Director Charlotte Blubaugh, her husband Thomas, and Jones' ex-supervisor, former associate Athletic Director Ben Kirtland, were indicted by federal prosecutors in November, all on conspiracy to commit wire fraud. This felony charge included related allegations of obstruction of income tax collection and transportation of stolen goods across state lines. The indictments were the result of a several month investigation by KU, the FBI and the IRS into the group's illegal acquisition and sale of nearly 20,000 basketball and football tickets belonging to the AD, dating back at least to 2005.
According to prosecutors, Charlotte Blubaugh entered into a conspiracy with Jones, Kirtland and Liebsch to obtain and sell Athletic Department tickets to third parties, including brokers. Charlotte secured a number of department season tickets from its printer and distributed them among the other three for the purpose of sale. Proceeds from these sales went back to Blubaugh, and then presumably were split among the co-conspirators. In a separate set of transactions, Blubaugh also funneled a number of other tickets through her husband, Thomas. These tickets were sold to only Oklahoma brokers, and proceeds from their sale went solely to the Blubaughs.
In her plea agreement, Liebsch maintained that she was merely operating under orders from supervisor Charlotte Blubaugh to "never tell Rodney and Ben 'no' regarding tickets" that they sought from her during the illegal scheme.
Prosecutors estimate that proceeds from these sales topped the $2 million mark, contending that the group's activities diminished funds available for the University and its students or such things as scholarships and housing.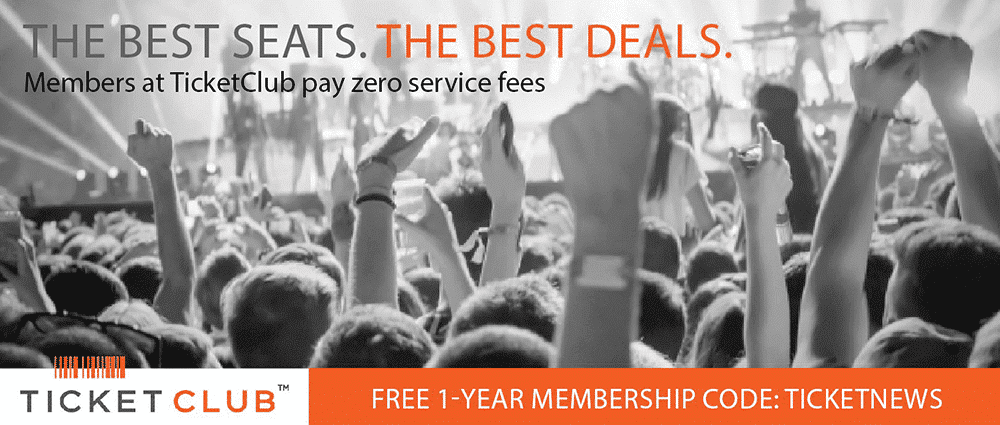 Earlier this month, the first two sentences were handed down in the scandal, as former Assistant Director for Ticket Operations Jason Jeffries and former Assistant Director for Sales and Marketing Brandon W. Simmons each received two years probation for misprision of felony, or having the knowledge of a committed felony and acting to concealing it. Jeffries is also required to pay $56,000 and Simmons $157,480 in fines toward restitution of the moneys they allegedly received in the scheme.