PRESS RELEASE: "FanSnap Adds eTickets Support, Helps Fans Find Immediately Available Tickets — Even Hours Before the Event" PALO ALTO, CA (Marketwire) April 22,...
PRESS RELEASE: "FanSnap Adds eTickets Support, Helps Fans Find Immediately Available Tickets — Even Hours Before the Event"
PALO ALTO, CA (Marketwire) April 22, 2011 – FanSnap®, the leading ticket comparison-shopping site, today announced the launch of its new eTickets feature on FanSnap.com, making it fast and easy for fans to identify ticket listings that are fulfilled via email rather than courier service. Fans can see eTicket listings at-a-glance and even filter listings to show only eTickets if they desire.
"Fans tell us that a key factor in their ticket-buying decision process is fulfillment convenience. Today's sports, concert and theater fans buy tickets at any time from months to just hours in advance of the event. They buy tickets at night, on the weekends, and from the road," said FanSnap CEO and co-founder Mike Janes. "FanSnap has added eTickets support to ensure that fans can quickly find, and receive, the tickets they want, when they want."

Many of the 50+ ticketing providers that FanSnap partners with to display ticket results are making investments in 2011 to start or increase their support of eTickets either via integration with box office systems or by allowing ticket sellers to upload PDF files of their tickets.
MLB® tickets on StubHub® and NFL® tickets on TicketExchange® are the first to be supported. FanSnap is currently working with a number of its ticketing partners to add many additional categories in the coming weeks.
FanSnap's eTickets feature will also be made available on FanSnap partner sites including Bing, the Decision Engine from Microsoft Corp.
Fans rely on FanSnap for the most comprehensive and accurate view of the market for available live event tickets. The ticket market gives fans the choice to buy and sell tickets on their own schedule. FanSnap was created to give fans the best information available to make great ticket buying decisions, with fast and easy features to:
-determine at-a-glance the ticket price range by section using the colored "heat map" markers on our patent pending interactive FanSnap Maps(SM).
-view at-a-glance comparable ticket offers from multiple providers in a simple comparison format.
-easily identify the best value tickets(SM).
-see color photographs of the views from many areas of many venues.
FanSnap was recently named an "Official Honoree" in the Events category of the 2011 Webby Awards, along with NBCOlympics.com, WorldSeries.com, and USOpen.org.
StubHub®, TicketExchange®, NFL®, MLB®, and PDF® are registered trademarks of StubHub, Inc., Live Nation Entertainment, Inc., the National Football League, Major League Baseball, and Adobe Systems Incorporated, respectively.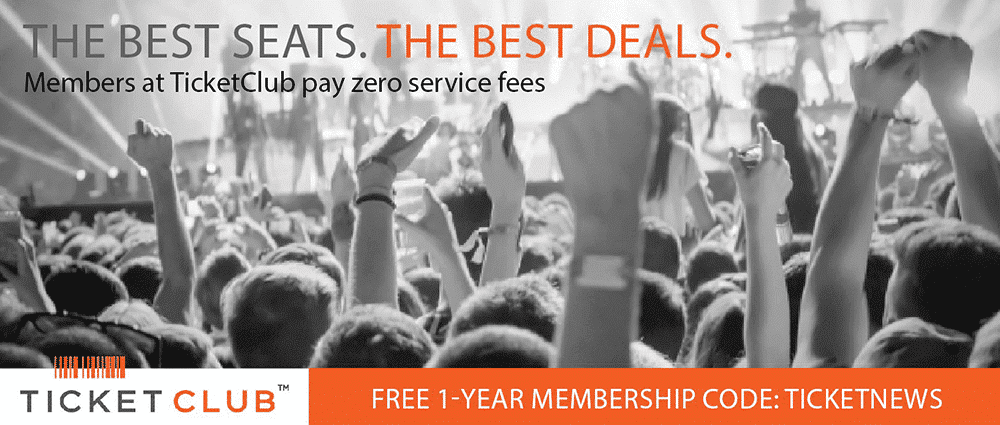 About FanSnap
FanSnap is the leading ticket comparison-shopping site. Fans use FanSnap to shop 50+ of the most trusted secondary market ticket sites for the best values in sports, theater and concert tickets. Partners include Ace Ticket, AllShows, Barry's Tickets, Broadway.com, eBay, Gold Coast Tickets, Las Vegas Tickets, RazorGator, StubHub, NFL TicketExchange, TicketNetwork, TicketsNow, and Tickets-for-Charity. Our detailed ticket-level search results are made possible by the combination of strategic industry partnerships and systems integration, as well as our FanSnap TicketData(SM) systems and patent-pending dynamic FanSnap Maps(SM).
In addition to FanSnap.com, FanSnap powers ticket comparison-shopping for search and media partners including Microsoft's Bing Decision Engine, Philly.com, Pollstar, STATS Inc. partner sites, and Time Warner Inc.'s RoadRunner. Palo Alto, CA-based FanSnap was founded in 2007 and is funded by General Catalyst Partners and Highland Capital Partners.