The two main defendants in the massive Beijing Olympic tickets scam were sentenced today, July 11, to stiff jail terms in British court. Terence...
The two main defendants in the massive Beijing Olympic tickets scam were sentenced today, July 11, to stiff jail terms in British court.
Terence Shepherd, considered the ring leader of the criminal operation, received an eight-year sentence, and his partner, Alan Scott, received a seven-year bid. The two operated dozens of fraudulent ticket resale Web sites through their company, Xclusive Leisure & Hospitality, which bilked thousands of Olympic fans out of millions of dollars by selling them tickets which were never delivered.
Among the victims were families of dozens of Olympic athletes who never received tickets and were unable to attend the Beijing Games to watch their loved ones compete.

An accomplice to Shepard and Scott, Allan Schaverien, was also sentenced to just over two-and-a-half years in jail for aiding the pair in the fraud. The three were found guilty last week to various charges related to fraudulent trading and money laundering.
"It was a massive, cynical and entirely dishonest confidence trick played by you, motivated solely by greed, and as I see it executed as cynically as can be imagined," Judge Martin Beddoe told the defendants, as reported by Court News UK.
The fraudsters essentially used credit card companies to indirectly help them with the scam because when tickets were not delivered and refunds were not issued, many fans received their money back from their credit card companies. Those who used debit cards to purchase the tickets, however, did not have that recourse.
As part of the fraud, the defendants reportedly paid Google more than $600,000 for high pay-per-click positioning on the search engine's Web site. In addition, they set up a separate shell company, called Peter's Ticketing, which they were going to blame for the non-delivery of tickets by saying they had purchased them from Peter's Ticketing but that company never came through.
The plan had a chance of succeeding until the defendants had the bad luck of victimizing tenacious Texas-based lawyer Jim Moriarty, who helped UK authorities track them down and arrest them.
"They deliberately and intentionally planned to scam the world, and the scheme was almost brilliant" Moriarty told TicketNews. "Steal from people and pawn it off on the credit card companies, and it almost worked until they stole from me."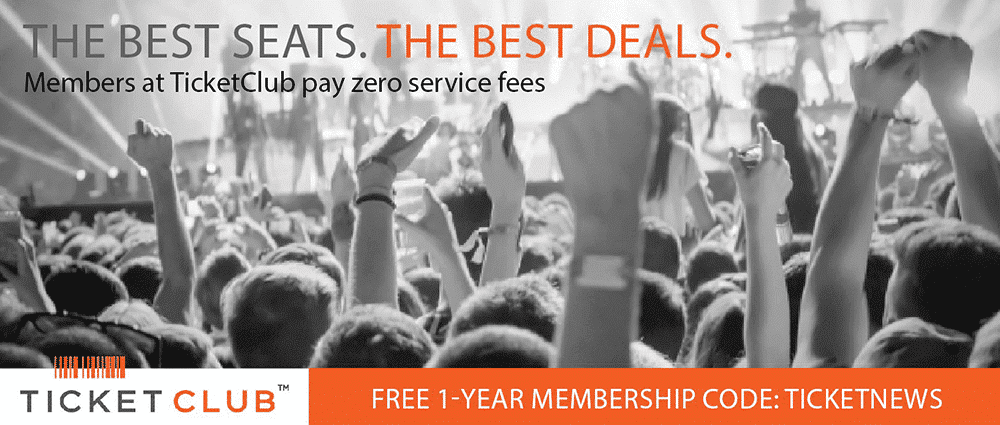 UK attorney Tim Boyce, who successfully sued the defendants civilly in a separate but similar ticket fraud case several years ago, was also pleased by the sentencing.
‪"This gang defrauded hundreds of ordinary people, as well as financial institutions and the Olympic authorities," Boyce told TicketNews in a statement. "While they are, quite rightly, off to jail they still owe millions of pounds to purchasers who didn't use a credit card and to the financial institutions who processed the credit card transactions.
‪
‪"Although the sentences today send a clear message to would-be London 2012 scammers, [fans] still need to be very careful. They should only buy tickets for Olympic events through official channels and always, always use a credit card."
Last Updated on July 12, 2011 by By Alfred Branch Jr.