Official ticket sales for the London Olympics remained suspended today, January 9, as organizers and Ticketmaster frantically tried to fix the system. Sales were...
Official ticket sales for the London Olympics remained suspended today, January 9, as organizers and Ticketmaster frantically tried to fix the system.
Sales were halted January 6 following the crash of the authorized ticket resale site, which debuted the same day. Officials with the London Organizing Committee of the Olympic Games and Paralympic Games (LOCOG) stopped all ticket sales from its sites as a precaution.

It has not been disclosed when the sites are expected to resume accepting ticket orders.
Visitors now are greeted with the following message on the LOCOG ticketing site: "We have temporarily suspended the ticketing website while Ticketmaster investigates ticket resale issues that some customers have been experiencing. This website will reopen once Ticketmaster has resolved these issues. You will also be able to purchase Olympic Football and Paralympic tickets from this time."
Approximately 1.3 million soccer tickets and 500,000 Paralympics tickets — in addition to tickets to other events — are in limbo until the issues are rectified.
Social media sites were abuzz throughout the weekend with complaints about the site's problems. In many cases, potential buyers were able to locate desirable tickets only to find them "unavailable" upon checkout. At the same time, sellers reported difficulty posting their tickets for buyers to see.
The temporary shutdown is just the latest in a long string of embarrassments for LOCOG, including a March 2011 problem processing credit cards with near-term expiration dates.
One month later in April of last year, London hoteliers were enraged to discover that rooms they had provided to LOCOG were being offered at a significant mark-up by third parties.
More problems arose late last month, when LOCOG was forced to inform 3,000 synchronized swimming ticket holders that their sessions had been oversold. In their place, the committee offered tickets that these fans had requested in earlier purchasing rounds but never secured. The substitutions are coming from a pool of contingency tickets.
Graham Burns, chairman of the UK-based Association of Secondary Ticket Agents (ASTA), expressed disbelief at this latest turn of events. ASTA attempted to have LOCOG's ticket distribution plans released under the Freedom of Information Act, he said, but as a private entity, LOCOG is not obligated to provide such information.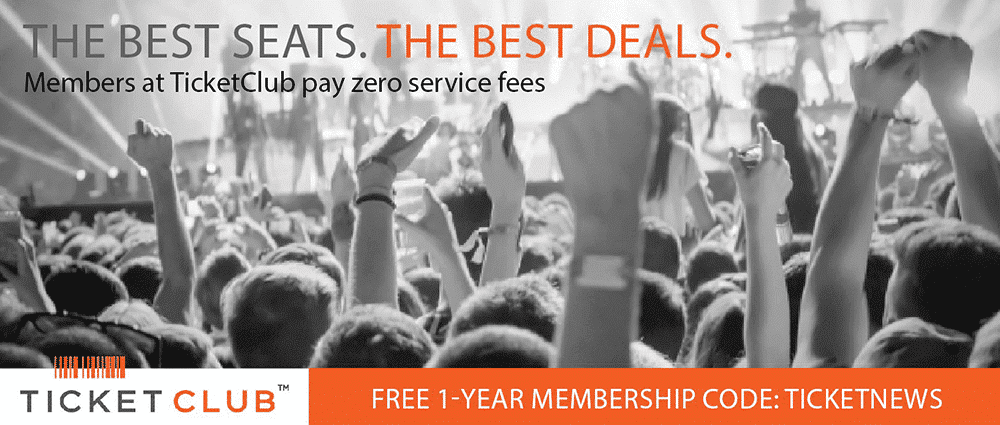 "This latest debacle merely illustrates further the total lack of transparency in the distribution and or allocation of tickets," Burns told TicketNews. "Let's be honest here, LOCOG are redistributing tickets that have already been sold. We suggest you turn to the secondary market for advice as we are good at it; LOCOG is clearly not!"
The original window for resales was scheduled to end by February 6. Tickets were to be sold only by the original purchaser and at face value. Any tickets not resold during this period were to revert to the original buyer's ticket account until a later resale opportunity in April.
April also marks the point when all unsold tickets, including those identified as "contingency" tickets to be released as venue capacities are confirmed, will go on sale to the public by phone and online.
It is unclear at this time what changes, if any, may be made to LOCOG's original resale timelines and related plans.
Last Updated on January 10, 2012 by By Kelly McWilliams