From Atlanta to San Diego, more and more Major League Baseball teams are implementing dynamic pricing for their tickets. The Atlanta Braves, San Diego...
From Atlanta to San Diego, more and more Major League Baseball teams are implementing dynamic pricing for their tickets.
The Atlanta Braves, San Diego Padres and Chicago Cubs are among the latest to roll out a system that adjusts prices of individual game tickets up or down based on demand, opposing teams, or even the weather.

For years, teams have been using variable or tiered pricing, where tickets to weekend games or games against high-profile opponents are more expensive. Dynamic pricing is the next step in that evolution.

Heading into the 2012 season, 17 of the 30 major league teams will use some form of dynamic pricing. Fifteen of those MLB teams are clients of Qcue, Inc., an Austin, TX-based company that has developed the pricing software.
Now, teams can more directly compete with secondary market ticket sellers, who have always employed demand-based pricing.
"Teams are looking at [dynamic pricing] to capture some of that secondary market that they're not capturing," Colin Faulkner, the Cubs vice president of ticket sales and service, told Crain's Chicago Business. The Cubs are introducing dynamic pricing on 5,000 bleacher seats at Wrigley Field this season.
Advances in ticketing technology have helped bring about the pricing trend, Qcue director of pricing and operations Dan Meehan told TicketNews.
"It's not just a response to the secondary market," Meehan said. "We've put the technology in place that makes it a lot easier to change the pricing on thousands of tickets at once. That's really the first step."
While most teams are initially limiting dynamically-priced tickets to a particular section — such as Wrigley's bleachers — ten teams, including the Padres, will use it on all single-game tickets. For example, a Field Plaza level ticket at Petco Park in San Diego for the Padres' Saturday, April 7 game against the rival Los Angeles Dodgers is priced at $59.00 on padres.com. That ticket drops to $35.00 for the same seat on the following Tuesday night, April 10, for the game against the Arizona Diamondbacks.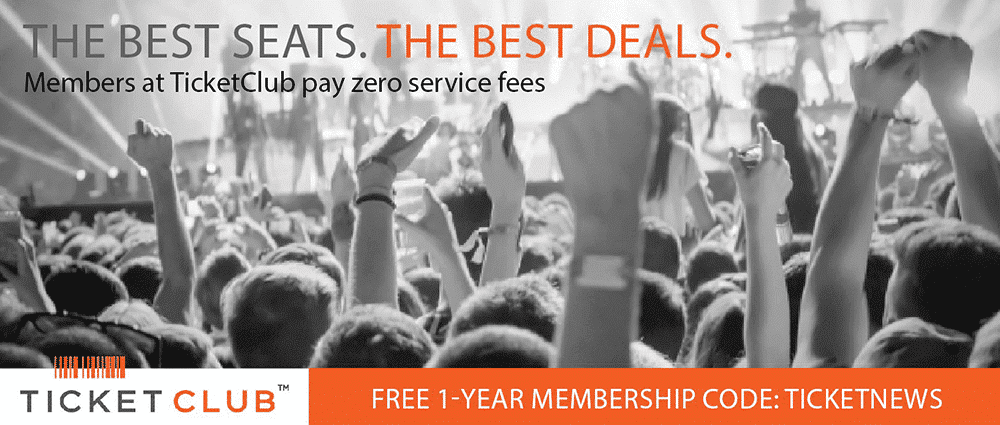 "We wanted to provide discounted seats across the ballpark to fans that purchase in advance," Padres team president and chief operating officer Tom Garfinkel said in a release announcing the pricing plan last week. "Over time, as the game gets closer, ticket prices will normalize, but generally, fans who buy early will save money," he said.
The Cubs' cross-town neighbors, the Chicago White Sox, are expanding dynamic pricing to all individual-game tickets at US Cellular Field after introducing the practice in limited areas the past two seasons. The city of Chicago also gets a boost because there's a 9 percent city amusement tax attached to every ticket the teams sell. Online ticket resellers are not subject to the city tax.
The Braves and Padres each said that dynamic ticket prices for individual seats will not fall below what season ticket holders are charged for the same seat.
"Dynamic pricing is something the sports industry is rapidly accepting," Braves executive vice president of sales and marketing Derek Schiller told the Atlanta Journal-Constitution. "If this works here, I'd expect us to roll it out to more seats, and there is the chance long-term, whether that's one or two or five years from now, the entire stadium might be demand-based. It's too early to say," he said.
The San Francisco Giants were the pioneers of dynamic pricing, beginning the practice with Qcue in 2009. Giants ticket revenue has increased each year since.
"The momentum of it has really taken off," Meehan said. "As more teams see it being successful, we've added more clients." Qcue works with 30 teams and other organizations in the NBA, NHL, Major League Soccer, and NASCAR.
According to the Journal-Constitution, MLB teams working with Qcue last season saw an average price increase of $1.55 per ticket. Of tickets that went up in price, the average increase was $3.27, of those that went down, the average decrease was $13.63.
Meehan also said that baseball, with 81 home games spread over six months, lends itself better to dynamic pricing than any other sport.
"There's bigger stadiums than almost any other sport," Meehan said. "There's a bigger percentage of seats not held by season ticket holders. Then there's all kinds of factors that go into determining price. The weather, the day of the week, who the opponent is, the starting pitcher."
Last Updated on February 23, 2012 by By Patrick Dunne