Do-it-yourself event organizing platform TicketLeap is making the task of putting on an event even easier. On April 27, the Philadelphia-based online self-service ticketer...
Do-it-yourself event organizing platform TicketLeap is making the task of putting on an event even easier.
On April 27, the Philadelphia-based online self-service ticketer announced the addition of a new feature, a reserved seating option which allows organizers to build and control custom seating for event attendees.

With icons for stage, concessions, and other facilities, the feature allows for detailed construction of a virtual venue, including the addition of handicapped seating. But structural support for building seating charts is not the whole story. The new reserved seating feature also allows the client to construct tiers of differential pricing through the use of color coding, even ranking seats according to a ten-point desirability scale.
The product has benefits for event-goers as well, with these new customized seating charts at a customer's fingertips brings the capability for searches according to ticket price and specific section.
"Our goal is to democratize the ticketing process, so anyone hosting a live event can take control," TicketLeap founder and CEO Chris Stanchak recently told TicketNews. "Before we launched our self-service reserved seating feature, the only way event organizers could offer reserved seating was by signing on with a legacy ticketing company that made the process of building a seating chart really complicated, time consuming, and expensive.
"We realized that for many event organizers, ticketing companies were the barrier to offering reserved seating, so we decided to build a feature that was intuitive enough to let event organizers create seating charts and set different ticket prices right within the TicketLeap web interface."
The new feature offers numerous benefits to smaller venues striving to manage their own ticketing. In a press release accompanying the recent announcement, Chris Perrotti, chief operating officer and general manager of Mount Laurel Performing Arts Center, noted of the new service, "The ability to create our own custom seating chart is extremely practical, as seat selection plays such a vital role in the event experience."
"With TicketLeap's self-service reserved seating feature, our customers now have a visual representation of our venue and access to all of the information they need to make a decision about seating right in front of them."
Founded in 2003, TicketLeap's aim is to bring event planning and ticketing to the masses, with online tools catering to novices who want to organize and run an event. The company constantly works to enhance and simplify the experience of putting on an event, providing start-to-finish services — customized webpages, sales and marketing help, and check-in services at the door.
The company is constantly working on new technology to assist in the process. 2009 saw the launch of TicketLeap Anywhere, which provides organizers with a virtual box office using cloud-based technology. In 2010, the company offered a new ticketing platform that was more easily integrated with Twitter and Facebook, allowing organizers to harness the power of social media to enhance marketing and sales opportunities.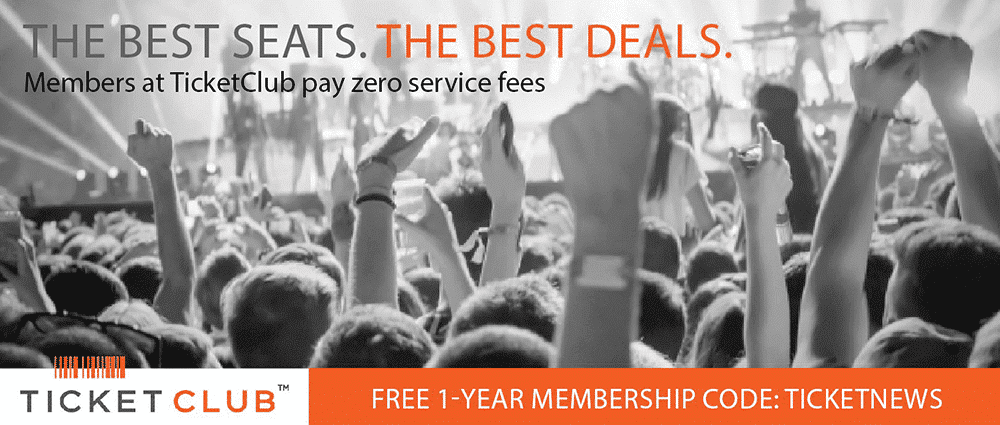 Last Halloween, TicketLeap partnered with companies offering "haunted happenings" to provide their online ticketing services.
"We're building a ticketing platform for the next generation of ticket sales, one where event creators can control the ticketing process," added Stanchak. "Our new self-service, reserved seating feature brings us a big step closer to reaching this goal."
Last Updated on May 3, 2012 by By Kelly McWilliams