As mobile technology continues to become more and more integrated into everyday life, sports teams and arenas are beginning to take steps to embrace...
As mobile technology continues to become more and more integrated into everyday life, sports teams and arenas are beginning to take steps to embrace the on-going technological age by creating tech accessible sports stadiums.
An April 23, 2012 article in the San Jose Mercury News announced that the NBA's Golden State Warriors have recently launched a free Wi-Fi network within their Oracle Arena. However, the Wi-Fi network is said to be only the tip of the technological iceberg for the Warriors. "We're really just scratching the surface," Warriors' team president Rick Wells told the Mercury News, "I really feel like sports will benefit as much as anything from technology today."

In addition to the Warriors' free Wi-Fi network, the team's management has also installed a new antenna system that will improve cell phone reception within the arena, tackling one of the most common complaints from sporting patrons. Finally, the Warriors have most recently launched an iPhone app for fans.
The app, which will likely continue to expand and improve, offers fans team news, a schedule of upcoming games, online player trading cards, special team offers, and links to bring fans to sites where they will be able to purchase merchandise and tickets to upcoming games. Among the proposed future improvements in the planning stages for the app include paperless ticketing, the ability to order concessions from your seat, and the possibility of upgrading one's seats after arriving at the game.
The Warriors aren't alone — several other teams have either begun taking steps to fully integrate wireless technology into their stadiums and arenas, while others have announced plans to do so. The NFL's San Francisco 49ers announced that their new stadium will be crafted with an eye to appeasing the technological needs of their fans.
When the New York Jets and Giants built their new MetLife Stadium in New Jersey, they spared no expense in giving fans the technology they desired. The stadium partnered with Verizon to create a "high-speed wireless network" to allow fans the ability to utilize their phones as they wished. An app was released allowing fans access to up-to-the-minute team information, parking alerts, and information on which concession lines were the shortest.
Even European sporting clubs are getting in on the technology influx. The Hamburg Sports Club, one of Germany's premiere soccer clubs, instituted a wireless LAN system in January of 2010 to give fans greater internet access while at the stadium.
Here in the US, the Golden State Warriors report that at least two additional NBA teams are currently offering Wi-Fi to fans, while another six teams have interactive apps. But, while teams are rushing to deliver wireless access to their fans, there remains some worry that focuses on these extras might mean venues will begin overlooking other areas that are more important to fans.
"If they told me that they have 200 bells and 400 whistles and it still takes me an hour and a half to get out of the park, here's where you can put those 200 bells and whistles," Andy Dolich, a former Golden State Warriors, 49ers, and Oakland A's, executive told the Mercury News.
With the influx of technology in stadiums and arenas appears to be the wave of the future, with fans clearly clamoring for greater wireless access at games, teams seem eager and willing to heed the call. However, if teams begin to place greater emphasis on technology and less on additional fan experiences, it will only be a matter of time before the fans let teams know.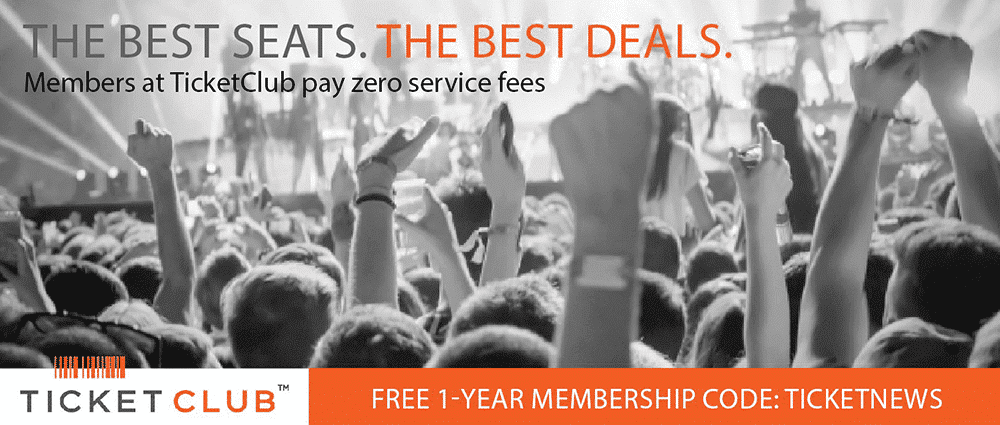 Last Updated on May 1, 2012 by By Jean Henegan