In October 2012, "Grace," a Craig Wright play, will open in New York. This dramatic comedy about a religious couple hoping to open up...
In October 2012, "Grace," a Craig Wright play, will open in New York. This dramatic comedy about a religious couple hoping to open up a biblical-themed motel chain in Florida has played in California at the Pasadena Playhouse; in Washington, D.C. at The Woolly Mammoth Theatre; and in Chicago at the Northlight Theatre.
The upcoming Broadway production will feature Paul Rudd and Kate Arrington as the young couple, and Michael Shannon and Ed Asner as a couple characters they meet on their journey: Shannon, an agitated neighbor, and Asner, an exterminator.
Asner, now 82, and a former star of The Mary Tyler Moore Show, will be returning to Broadway for the first time in 23 years, according to The Huffington Post. Asner is a five-time Golden Globe winner and a seven-time Emmy winner, having last appeared on Broadway in "Born Yesterday" in 1989, starring opposite Madeline Kahn.

Rudd gave his Broadway debut in 1997 in "The Last Night of Ballyhoo," and has since been seen in "Twelfth Night" and "Three Days Grace" alongside Julia Roberts, plus a multitude of on-screen TV and movie performances including Knocked Up, Role Models, and Clueless.
Arrington is a member of the Steppenwolf Theatre ensemble, and is currently playing in "The Iceman Cometh" with Nathan Lane and Brian Dennehy.
Shannon has been a part of the "Grace" cast before, in its Northlight production in Chicago. Shannon is a long-running member of the Chicago theatre scene, and will be making his New York Broadway debut with the show's October opening. Shannon has been seen on stage in New York in "Our Town," and gave an Oscar-nominated performance in the film Revolutionary Road. Currently, Shannon can be seen on television on HBO's Boardwalk Empire.
The creative team includes director Dexter Bullard, who staged the 2006 Chicago version as well. Bullard has worked in the past with the playwright, and Shannon, in Chicago, according to Los Angeles Times writer David Ng. Debbie Bisno will join the creative team as the lead producer. Bisno is a very active member of Roadworks Productions, a large Chicago theatre company. Joining Bisno as producers are Paula Wagner, and Fox Theatricals.
Wright is an American playwright and an Emmy-nominated television writer. He is best known for his work writing episodes for the HBO series Six Feet Under, as well as ABC's Lost and Brothers & Sisters. Wright has written multiple plays, a few of which have been performed in numerous locations. Besides "Grace," "Blind," and "The Gray Sisters" premiered in 2010 at the Rattlestick Playwrights Theatre in New York and Third Rail Rep in Portland, Oregon, respectively. Wright is an active member of A Red Orchid Theatre, a Chicago-based theatre company.
"Grace" will be running its strictly limited engagement at a Shubert-owned theatre that has yet to be announced, according to the Chicago Tribune, with an opening night set for October 4, 2012 and previews set for September. More information on the complete design team and tickets will be available shortly on the official website, http://www.graceonbroadway.com/.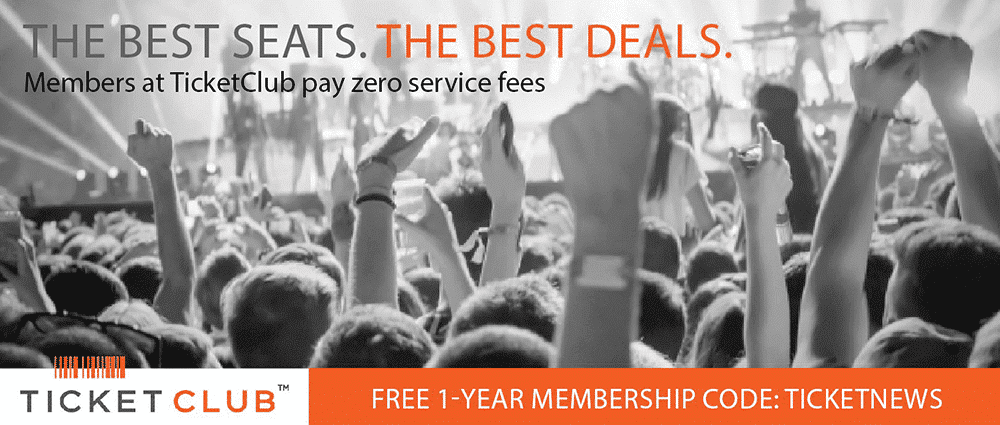 Last Updated on June 16, 2012 by By Jessica Turgeon