With 30 Rock approaching its final season on NBC, Alec Baldwin has already lined up his first role for when the series concludes. The...
With 30 Rock approaching its final season on NBC, Alec Baldwin has already lined up his first role for when the series concludes. The actor recently signed on to star in the Broadway play Orphans, which is set to debut in the spring of 2013. This is Baldwin's first return to Broadway since he starred in Entertaining Mr. Sloane in 2006.
"I have dreamed, for a long time, of doing this play with this director," Baldwin said in a statement regarding his role in the play. "It's an honor to work with Dan Sullivan in Lyle Kessler's Orphans."

Sullivan is best known for his Tony Award winning directing on the shows The Columnist and Proof.
The play focuses on two orphaned brothers named Treat and Philip. In order to support him and his brother, Treat often steals from the wealthy people around Philadelphia. One day he decides to kidnap a wealthy man named Harold, the role Baldwin will be playing. Unbeknownst to Philip, Harold is a gangster, however instead of sending the mob after the two brothers, Harold ends up becoming a father figure for the two young men. The roles of Treat and Philip have yet to be cast. A theatre location has not been announced yet either, but it is believed that the play will be held in one of the Shubert theatres.

Orphans first premiered at the Matrix Theatre in Los Angeles in 1983. Two years later, Orphans found success and critical acclaim in 1985 both in New York City, off-Broadway and in London. That year Orphans was adapted for the big screen as well. The movie, which starred Albert Finney and Matthew Modine was a flop, making less than a million dollars at the U.S. box office.
Known for his crazy off-screen antics from leaving angry voicemails for his teenage daughter, to getting kicked off a flight for refusing to turn his cell phone off, or attacking the paparazzi in New York City, the public has grown to love Baldwin recently for his honesty. He even pokes fun at himself in a Capitol One credit card commercial.
Yet, despite all this it does not mean it will add up to stellar box-office sales for this particular show.
"Based on what I know this play is about I'm not sure I'm going to see it even if Alec Baldwin is in it," said Connecticut resident Nicole Bartone, who says she attends a few Broadway shows a year.
Others with greater connections to the entertainment industry seem more excited for Baldwin's return to the Great White Way.
"I'd go, I love Alec Baldwin," said Joe Russo, who works as an Executive Assistant to Bill Todman, Jr. Todman Jr. is best known for producing the feature films Wild Wild West in 1998 and X-Men in 2000.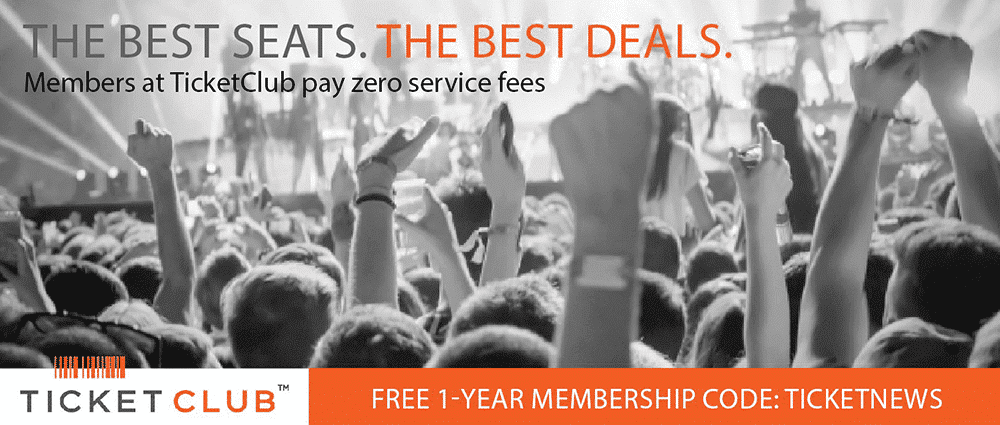 Tickets are not currently on sale for the show, but several websites such as Telecharge will contact interested buyers when they become available. All interested purchasers must do is leave their email address or a phone number with those websites.
As for Baldwin, it will be up to the public to see if he can be seen as anything besides Jack Donaghy once his seven year run is over on 30 Rock.