The producers of Nora Ephron's new play, "Lucky Guy" are committed to taking the production to Broadway. Writer, director, producer, and humorist Nora Ephron...
The producers of Nora Ephron's new play, "Lucky Guy" are committed to taking the production to Broadway. Writer, director, producer, and humorist Nora Ephron passed away from leukemia on June 26, 2012. Nora Ephron is most known for writing the brilliantly witty romantic comedies, including "When Harry Met Sally," "You've Got Mail," "Sleepless in Seattle," "Bewitched," "Michael," and "Julia & Julia."
Colin Callender, the former HBO Films president and lead producer for the "Lucky Guy" told The Hollywood Reporter, "At a moment like this there is nothing to say but extend our deepest condolences to Nick, Max and Jacob, and all of Nora's family. Her light and laughter will remain a testament to her incomparable talent, wit and heart…We are honored to be part of her legacy and remain committed to seeing her magnificent work, Lucky Guy, shine on Broadway and can think of no more fitting tribute to her extraordinary writing."

Ephron began her career as a newspaper reporter for the New York Post, and went on to help develop the genre of personal writing essays at Esquire.
The Daily Beast said it best; "Her style was tart, clear, and full of juicy punchlines. Her high gloss prose kept the personal revelations from seeming overly sincere or maudlin."
"Lucky Guy" will not be the first Broadway production for Ephron. She wrote "Imaginary Friends" which debut in 2002 in San Diego at the Old Globe and then transferred to Broadway. Ephron and her sister, Delia Ephron adapted the play, "Love, Loss, and What I Wore," which opened in 2009 Off-Broadway and ran for two and a half years.
Her newest work "Lucky Guy" is about the life of crime reporter Mike McAlary, who won a Pultzer Prize in 1998 for several articles about the police brutality of Abner Louiman. McAlary died of colon cancer at the young age of 41, but he refused to give up on Mr. Louiman. According to the New York Daily News, McAlary climbed off his hospital bed in order to follow a telephone tip.
Ephron aslo embodied that same fighting spirit as she never gave up when it came to her writing and enjoying every moment of life. That spirit is the fire behind the producers' commitment to seeing "Lucky Guy" shine on Broadway. Hugh Jackman was given a reading last year for the title role, but Ephron tightened up the script up since then, according to The Hollywood Reporter.
In May it was announced that George C. Wolfe was set to direct the show and Tom Hanks was slated to make his Broadway debut as the star of the show. The play was scheduled to open next spring with rehearsals starting in January. Denis Harmill a New York Daily News reporter who will also be an actor in the production said in his article about Ephron, "'Lucky Guy.' It's terrific. Finally, someone gets the newspaper details right."
Nora Ephron was the daughter of screenwriters Phoebe and Henry Ephron. Nora's three younger sisters also all became writers. Nora Ephron's third husband, Nicholas Pileggi wrote the book "WiseGuys," which was made into the movie "Goodfellas." Nora Ephron also had two sons, Jacob Ephron, a Newsweek correspondent, and Max Bernstein, a musician. A funeral is being planned by the family for July 9.
On thedailybeast.com, Nan Talese, one of Nora Ephron's closest friends said the play "…will be produced in the coming season. She (Ephron) never stopped until she was stopped."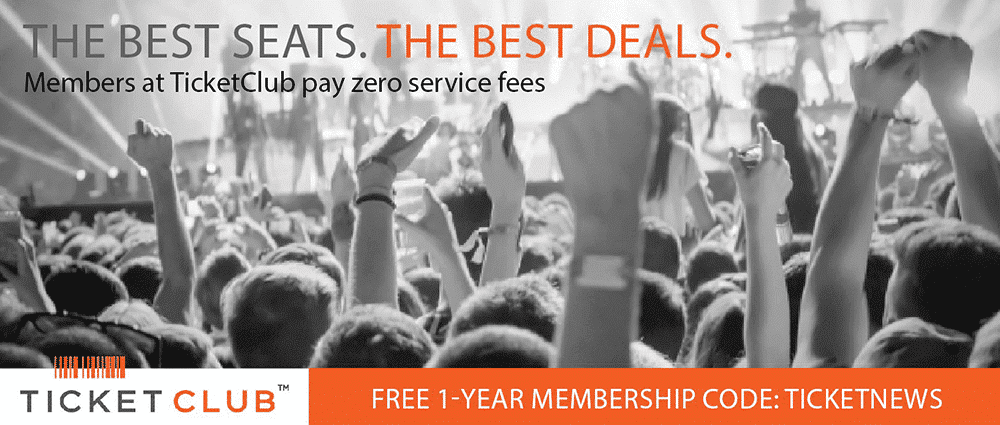 Last Updated on July 24, 2012 by By Alysha Heers