The Washington Nationals fan base doesn't yet have an entire nation or universe named after it, a la the Boston Red Sox and New...
The Washington Nationals fan base doesn't yet have an entire nation or universe named after it, a la the Boston Red Sox and New York Yankees, respectively. But a franchise that has been toiling in complete anonymity since moving to the nation's capital suddenly finds itself playing to larger crowds everywhere it goes.
A potentially magical season for the Nationals continued Tuesday, July 24, when they beat the New York Mets, 5-2, in front of 36,236 at Citi Field. The Mets averaged just 28,891 fans in their first 50 home dates.

Home or away, the Nationals are an increasingly popular draw as they pursue the first playoff berth for a Washington baseball team in almost 80 years. The Nationals — who enter today, July 25, with the best record in the National League at 57-39 and a 4 ½-game lead over the Atlanta Braves in the NL East — are averaging 30,201 fans per game through their first 47 home dates at Nationals Park. That's an increase of 7,778 fans per game from last year and the second-biggest improvement in Major League Baseball through the games of Monday, July 22, behind only the Miami Marlins, who are playing their first season at Marlins Park.
The Nationals have played to crowds of 40,000 or more eight times this season at the 41,487-seat Nationals Park — more than the last two seasons combined (six times). They've also drawn less than 20,000 just seven times after drawing less than 20,000 a total of 21 times last year.

"I think in the past at home, when other teams like the Phillies and the Yankees and the Red Sox [were] coming in, it was like an away game for us," Nationals third baseman Ryan Zimmerman told TicketNews Tuesday afternoon. "For that to kind of change this year — and even when we're on the road, to have sort of a following that's kind of building up — it's fun. Makes it a lot better, makes you think that all your hard work and the winning and everything is worthwhile."
Nobody knows how far the Nationals have come — on and off the field — more than Zimmerman, who was the franchise's first draft pick following its move from Montreal in 2005. Zimmerman debuted with the Nationals that September and was one of the team's few bright spots the subsequent five seasons, during which the Nationals never finished higher than fourth place in the National League East and were a combined 147 games under .500.
The Nationals bottomed out in 2008 and 2009, when they endured back-to-back 100-loss seasons in their first two seasons at Nationals Park. Their average attendance fell from 29,005 during the facility's debut season to 22,435 in 2009.
"Just like anyone else, if you win, more people show up to watch you play than if you lose 100 games a year," Zimmerman said with a laugh. "I think DC's a good sports city and they love their sports, but just like any other city, you've got to give them a reason to come watch before they do."
Finishing with the worst record in baseball in consecutive seasons hastened the rebuilding process for the Nationals, who selected pitcher Stephen Strasburg and outfielder Bryce Harper with the first pick in the amateur draft in 2009 and 2010, respectively. The phenoms are playing key roles for the Nationals: Strasburg is 10-4 with a 2.85 ERA and a NL-best 140 strikeouts in just 110 1/3 innings while Harper (.268, nine homers, 29 RBI, 13 stolen bases) made the All-Star team as a 19-year-old.
Strasburg, Harper, and Zimmerman are far from the only homegrown players contributing for the Nationals, whose 25-man roster for Tuesday's game featured 15 players signed and developed by Washington. Such familiarity, as well as the knowledge that the core players will be with the Nationals for the foreseeable future — Strasburg and Harper won't be eligible for free agency until 2017 while Zimmerman is signed through 2019 — has provided plenty of encouragement for fans to board the bandwagon.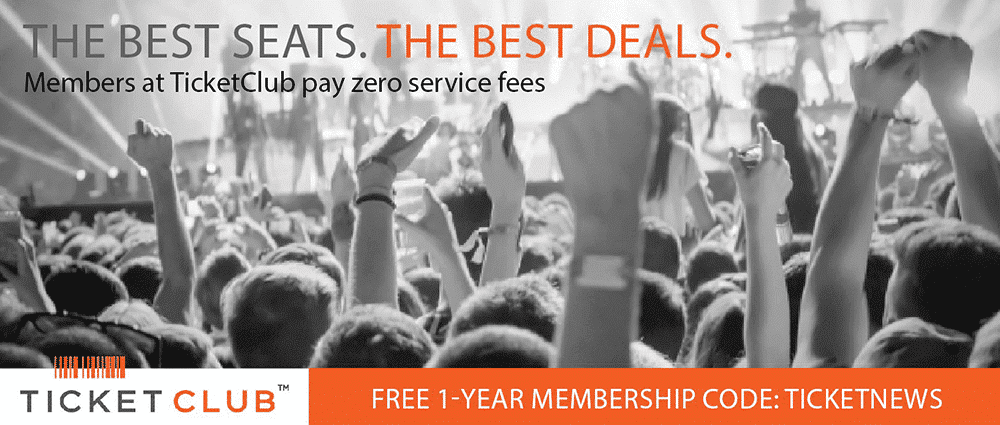 "These fans have endured some really bad times," Zimmerman said. "I think everyone else in the city wants to be part of something special. We have a young team that's only going to continually get better year after year [and] I think they kind of want to be here for the first time we do things and hopefully say they were there and continuing supporting us."
With an extra wild card team qualifying for the playoffs this season, only a complete — and increasingly unlikely — collapse will keep the Nationals from becoming the first Washington baseball team to reach the postseason since the Washington Senators (now the Minnesota Twins) won the American League pennant way back in 1933. The Nationals have been in first place in the NL East every day since May 22 and haven't fallen below second place, or been further than 1 ½ games out of the division lead, all season.
"It's a good city and they're very passionate fans," Zimmerman said. "They need a reason to come and hopefully we'll continue to give them a reason to come."
Last Updated on July 25, 2012 by By Jerry Beach