Weezer, an American alternative rock band is taking things back to the 90's with their Blue Album and Pinkerton nostalgia tour. The band's 11...
Weezer, an American alternative rock band is taking things back to the 90's with their Blue Album and Pinkerton nostalgia tour. The band's 11 date tour consisting of mostly festivals was changed to a 12 date tour on July 1. Weezer is adding another stop at a fair in Arizona on October 14.
The Blue Album and Pinkerton tour will only hit up two traditional venues, the rest of the tour will be festivals and two stops at the fair. Weezer will kick off their tour on July 13, at the Buffalo Rocks the Harbor Festival in Buffalo,NY. They will wrap their tour up on November 10 and November 11, at the Hard Rock Live in Orlando,FL where they will be playing "The Blue Album" one night and "Pinkerton" the next in its' entirety for their Memories Show.

Tickets went on sale June 8 for the Buffalo Rocks the Harbor Festival on July 13. The next day, July 14, Weezer will be at the Bunbury Festival in Cincinatii,OH, with other acts, such as Death Cab for Cutie, Passion Pit, Gym Class Heroes, Neon Trees, City and Colour, Jane's Addiction, and Rjd2.
On July, 27 at the SoundTown Festival in Somerset,WI, Florence and the Machine, The Temper Trap, Andrew Bird, Girl Talk, DJ Shadow, Jane's Addiction, and Best Coast will be playing with Weezer.

At the Charm City Music Festival there will be a band for everybody's musical tastes with bands such as: Flogging Molly, Eve 6, Stephen Marley, and Southern Culture on the Skids.
Weezer's last festival on Oct. 12 is with a stellar lineup of Red Hot Chili Peppers, The Black Keys, Florence and the Machine, The Shins, Two Door Cinema Club, M83, and Crystal Castles. And again Weezer will end their summer/fall tour at the Hard Rock, but more tour stops may be still be announced by Weezer on their official website, Weezer.com.
The band has been celebrating their 20th anniversary this year, starting off with the Weezer Cruise, which sailed January 2012. The cruise had a good diverse turn out, given the fact that it set sail in January, a month which most people don't have off of work, which was noted in the guardian.co.uk.
Going back to the 90's to play Weezer's first two hit albums is a great way to celebrate such a long career. Weezer actually made their first trip back to the 90's in 2010 with their Memories Tour, which was a triumph, according to Spin.com. Some people such as, Billy Corgan from the Smashing Pumpkins think 90's bands who do these greatest hits tours are just selling out for the money, according to Fuse.tv but all the reminiscing fans showing up for the blast to the 90's shows may prove otherwise.
Weezer formed in 1992 in Los Angeles. The band's humorous songs and quirky music videos captured loyal fans. Weezer's debut album "Weezer," (aka "The Blue Album") with hit songs: "Buddy Holly," "Undone-The Sweater Song," and "Say It Ain't So," sold three million copies.
The band's second album "Pinkerton" did not do as well in 1996, since they layed low on their quirky vidoes. They did not put out another album until their "Green Album" in 2001, but their band's fan based still continued to grow from 1996 to 2001, despite no new records. "Pinkerton" did hit the Top Pop Catalogue at number 6 in 2010. Weezer's single, "Pork and Beans" video won a Grammy in 2008. Their latest album, "Hurley," was released in 2010 and the band's fans are still waiting for album number 10 to be released.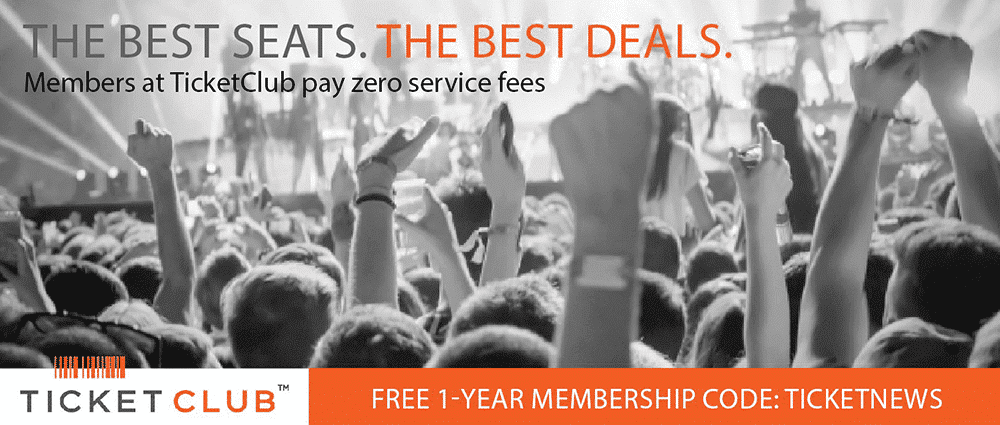 For Weezer's full summer/fall 90's nostalgic tour schedule, visit their official site Weezer.com.