The Zac Brown Band is taking the country by storm this summer, and it looks like they are just getting started. The Atlanta-based Southern...
The Zac Brown Band is taking the country by storm this summer, and it looks like they are just getting started.
The Atlanta-based Southern band which defies genre, offering a mix of country, Southern rock, bluegrass, folk, and even reggae, is currently making the rounds of the U.S. on their Tour 2012. Much in demand, they are hitting amphitheatres, arenas, and summer festivals in support of their eighth studio album, "Uncaged," which was released on July 10.

Both the CD and the tour have been well-reviewed thus far, with Michael McCall of the AP calling the album a "powerful artistic declaration" showcasing the group's musical diversity far beyond country music.
An OnMilwaukee.com review of their time at this month's Summerfest described the show as a "powerful, professional party thrown by the massively talented" group, featuring "tight, crisp and strong" vocals from Brown.
And tickets are getting harder to come by for this popular tour. Will Flaherty, director of communications for ticket search engine and price predictor SeatGeek, sees significant interest in the band's outing this summer.
"We're seeing triple-digit average prices for [the band's] upcoming tour shows," says Flaherty. "The average price for his July, August and September shows combined is $113.06."
Flaherty notes that particularly popular shows include a number of east coast dates like Connecticut's Mohegan Sun Casino on August 31 and September 1 (averaging between $178 and $199 per ticket) and a September 8 show at New York's Darien Lake Performing Arts Center (averaging $125).
"As it compares to other big acts," added Flaherty, "the Zac Brown Tour looks to be in the same upper echelon with other major country tours, including the big Kenny Chesney/Tim McGraw 'Brothers of the Sun' stadium tour."
Other popular stops for the two-time Grammy winners are sure to include those at their own Southern Ground Music and Food Festival at the end of the summer.
The band held its inaugural Southern Ground Festival, which is named after Brown's own record label, last year in Charleston, SC. The festival is a celebration of music and good food, offering fans unique "Front Porch Stage Boxes" where for $349-$499 per person they can enjoy elevated premium seating, VIP hospitality services, a four course gourmet meal and complimentary beverages.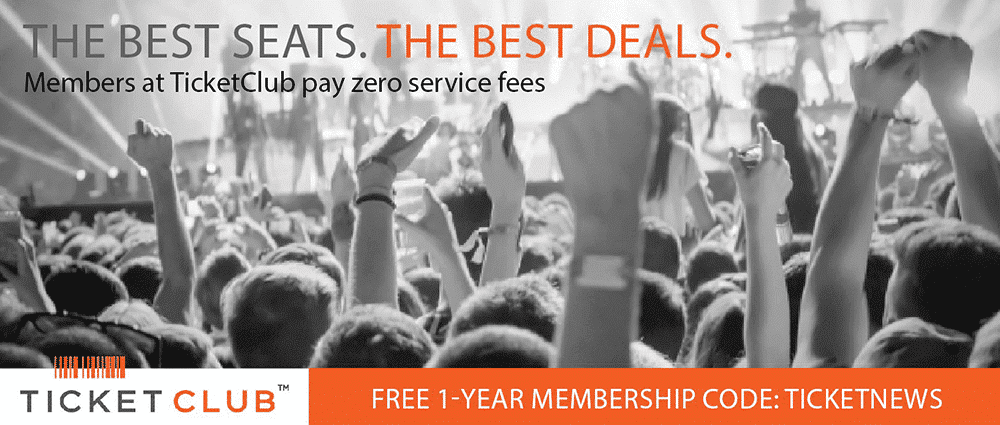 And, according to Billboard.com, this September the band will bring a new version of the fest to Nashville, TN just weeks before returning to Charleston for their second annual outing. According to the Festival website, the band will headline both fests and will announce additional artists as the dates approach.
With all of their success in recent years, the band members are also giving back to the community. Brown is in the process of planning Camp Southern Ground for children with special needs on almost 500 acres in Fayette County, GA. According to the camp's website, it is scheduled to open in 2014 and will welcome children with typical and special needs from the ages of 7-17.
The band's newest member, Daniel de los Reyes, a Las Vegas percussionist who joined the group in April, is also involved in youth development work. According to the Las Vegas Review-Journal, he founded and directs a percussion group in which high school students play alongside their developmentally delayed peers.
But for at least the summer, the band will have plenty to keep them busy, packing venues across the country with their ever-growing fan base.
Last Updated on July 23, 2012 by By Kelly McWilliams